Trial begins Monday for man accused of killing Glendale man
MILWAUKEE (WITI) -- The jury trial begins Monday, March 10th for one of two men accused in the murder of a 65-year-old Glendale man.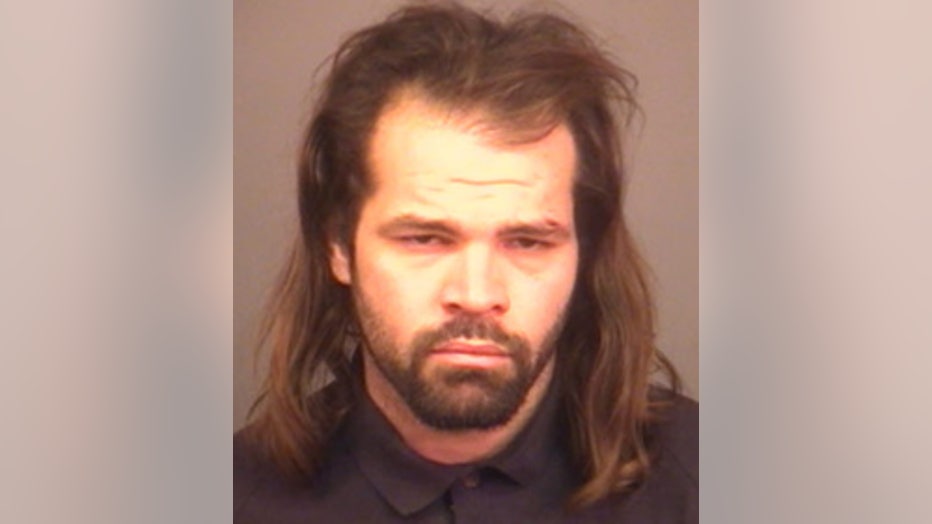 Investigators say 29-year-old Robert Christophel helped kill 65-year-old Peter Holzberger in his home.

Another man, 26-year-old Nicholas Retzlaff has also been charged in the case.

Christophel faces one count of first degree intentional homicide as party to a crime, and one count of burglary of a building or dwelling as party to a crime.

Retzlaff faces these charges, as well as a fleeing/eluding an officer as vehicle operator charge.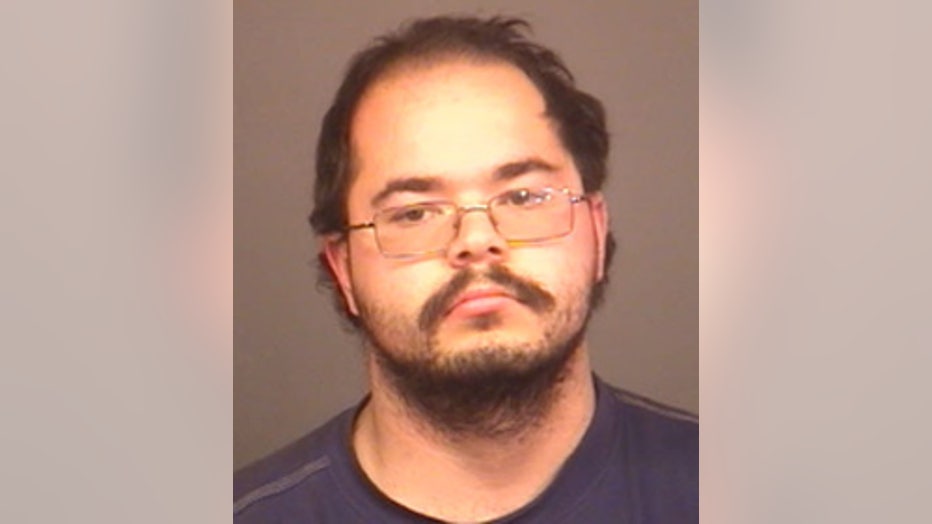 Both Christophel and Retzlaff have pleaded not guilty in the case. Both are set to stand trial.

Prosecutors say the duo went to Holzberger's home on November 5th, 2013 with the intention of robbing him. According to a criminal complaint, Christophel found Herzberger outside, choked him and broke his neck.

Investigators say the suspects then moved Holzberger inside his home, wrapping bungee cords around his neck. After he died, the two allegedly hid the man's body in his basement.

Holzberger's close friend, Sally Stern, asked police to do a wellness check after not hearing from the man for several days.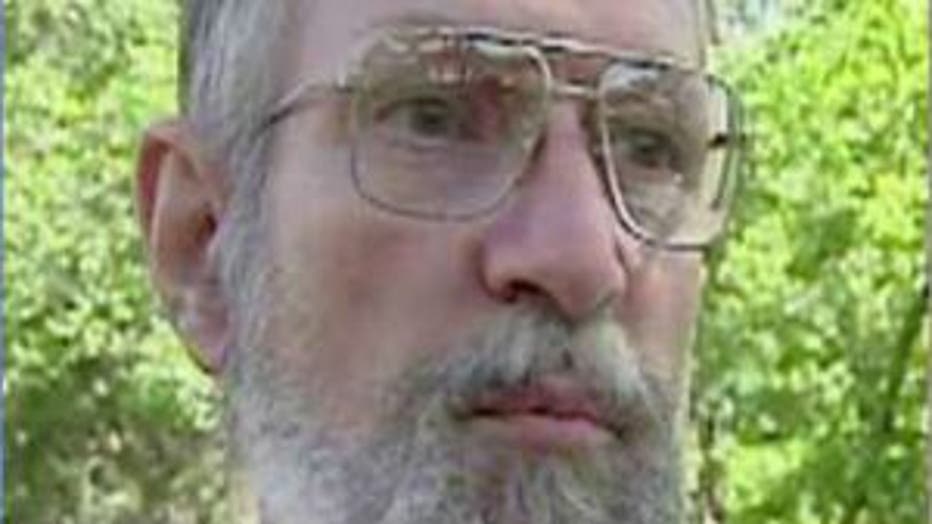 Authorities say Christophel and Retzlaff stole numerous items from Holzberger's home over several days after killing him. The two also admitted to using the deceased man's debit card.

Friends describe Holzberger as a "nice, caring person" with a passion for environmental causes.