"Tremendously sad case:" Man accused of killing his mother expected to spend life in prison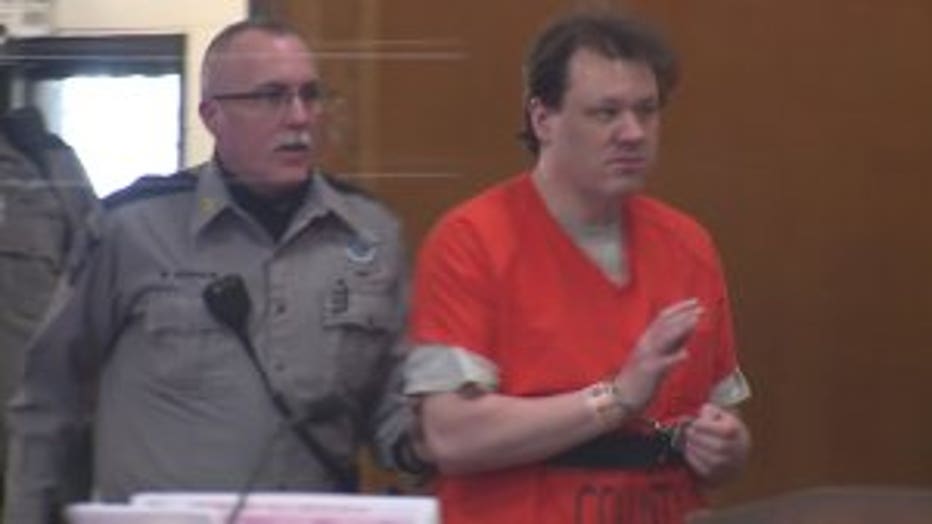 MILWAUKEE -- A Hales Corners man is expected to spend the rest of his life in prison for the murder of his mother.

42-year-old Robert Rozewicz had already pleaded no contest to the charge of first degree intentional homicide. A verdict issued on Friday, January 5th considered Rozewicz's mental state when he committed the crime.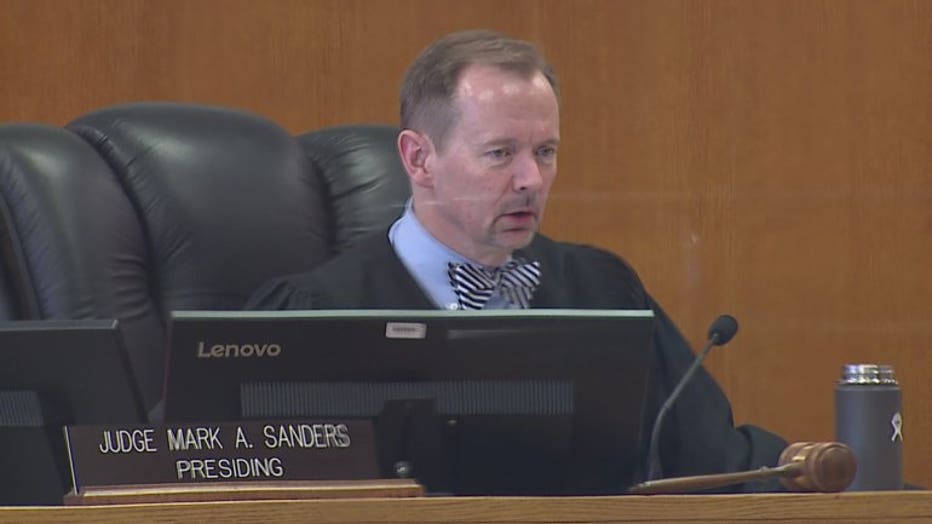 "This is a very close case," said Judge Mark Sanders. "It's also worth noting that this is a tremendously sad case."

Judge Sanders served as the sole juror in the case against Rozewicz. The plea was not guilty to first degree intentional homicide by reason of mental disease or defect. Rozewicz admitted to killing his mother in March 2017 at their home.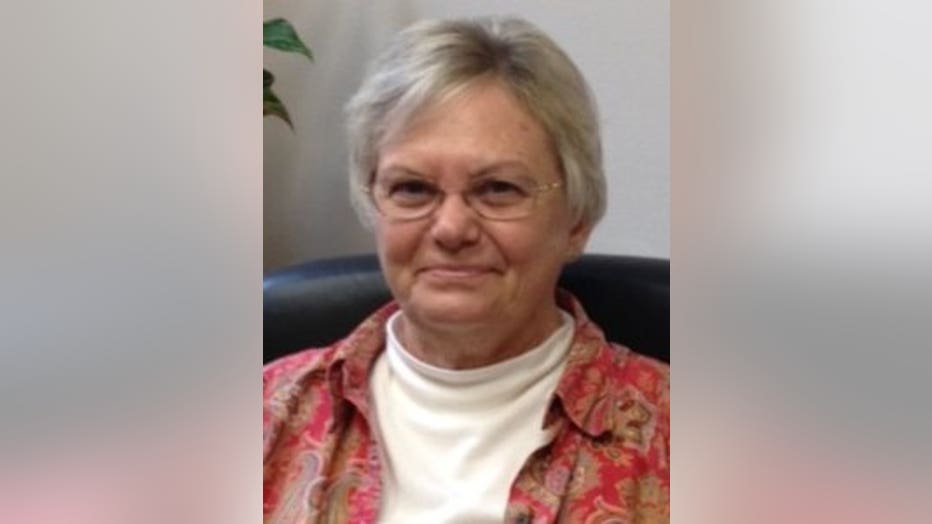 According to the criminal complaint, Rozewicz strangled his mother in the kitchen, pierced her chest with a knife, put her body in a garbage can, and leaving it on the curb. He then parked her car at a Pick 'n Save parking lot.

The judge used doctors evaluations of Rozewicz's journal to determine he indeed had a mental disease or defect at the time of the crime.

"In that journal entry, the defendant is talking about how his mother is to be deported from the planet and that she is no longer his mother," Judge Sanders said.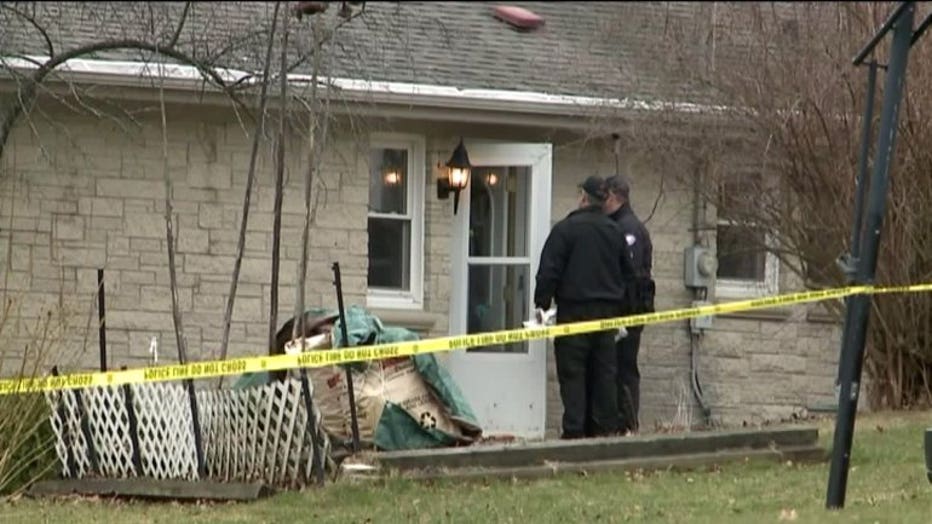 Search for missing 68-year-old Hales Corners woman


Then the judge had to decide if the mental disease caused Rozewicz to lack the capacity to appreciate the wrongfulness of his conduct.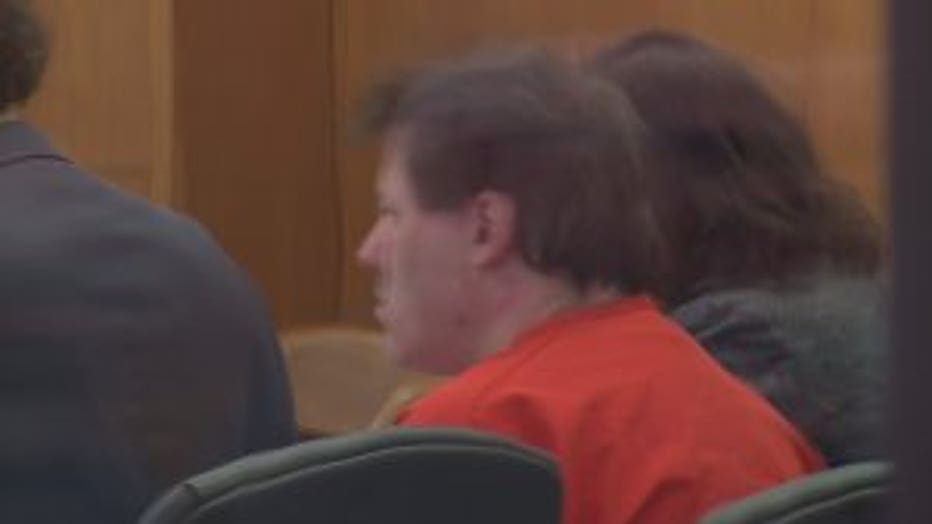 "Had he not appreciated the wrongfulness of his conduct, there would not have been a need hide his mother's body, to make sure her cell phone went with her," the judge said.

For Judge Sanders, the defense met the burden of proof -- and the original plea and conviction stands.

Rozewicz will be sentenced at a later date. But according to the criminal complaint in this case, the felony charge carries a sentence of life in prison.