'Tree of Hope' stands as reminder investigators are searching for Jayme Closs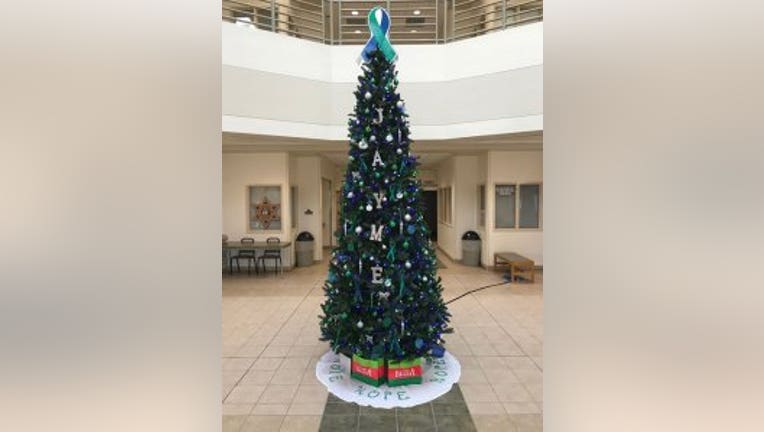 article


BARRON COUNTY, Wis. -- There is now a "Tree of Hope" on display in the lobby of the Barron County Justice Center. It is a reminder that tips are needed in the search for 13-year-old Jayme Closs.

Closs has been missing since October 15, the same day police found her parents shot to death in the family's home. Detectives have pursued well over 2,000 tips, watched dozens of surveillance videos and spent countless hours searching for Closs. But their efforts have not yielded any suspects. Investigators still believe Jayme was abducted.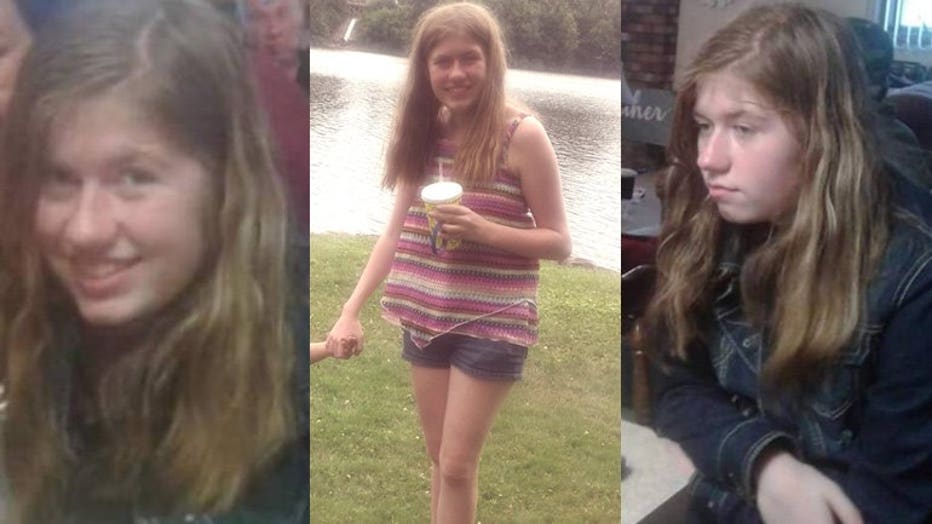 Barron County Sheriff Chris Fitzgerald says the case remains the number one priority for his department.

If you have information that could help investigators, you are urged to call 1-855-744-3879.