Travoris Walton, accused in the shooting death of Daniel Cabrices on south side pleads guilty
MILWAUKEE -- 32-year-old Travoris Walton, charged in connection with the shooting death of Daniel Cabrices on Milwaukee's south side on June 7th has reached a plea deal in the case against him.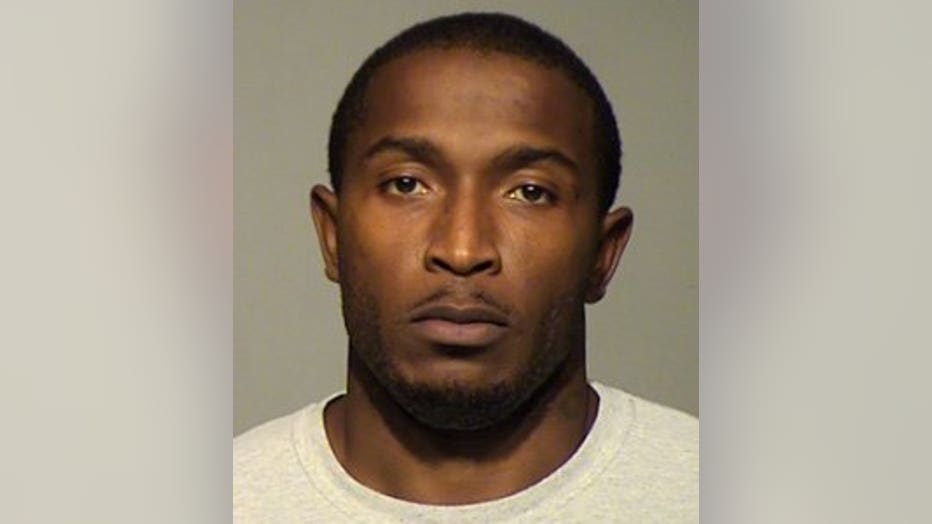 Walton on Monday pleaded guilty to a charge of felony murder. He will be sentenced on January 9th and was remanded into custody pending that sentencing hearing.

According to the criminal complaint, Cabrices died after being shot near 15th and Grant early on June 7th. An autopsy indicated Cabrices suffered three gunshot wounds.

The complaint says during the investigation of this homicide, "police obtained surveillance video from the area of 15th and Lincoln." That video apparently showed Cabrices walking with a woman with tattoos. Police were able to track down the woman -- and interviewed her on June 28th.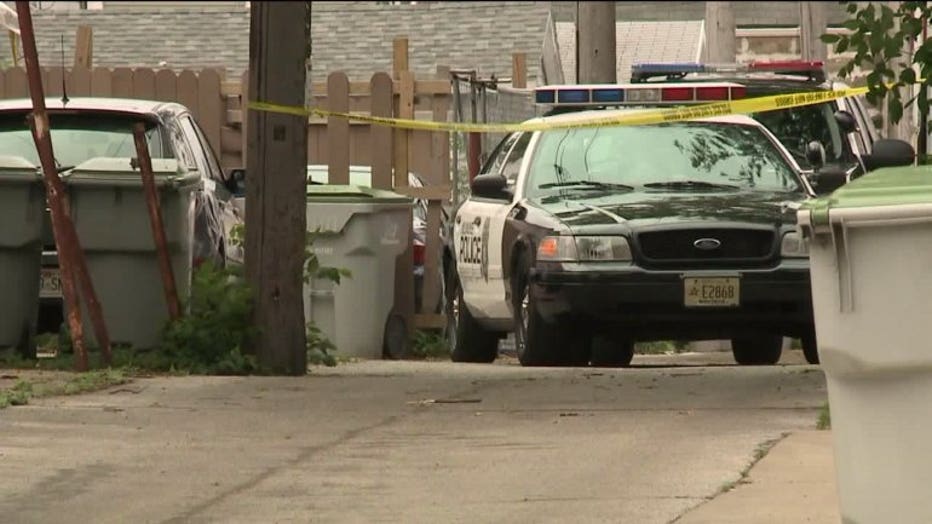 Homicide at 15th Place and Grant


The woman told police, according to the criminal complaint, that Walton (aka Boo) approached a man near 15th and Grant. He then "demanded the guy's money and the guy said he would not give it to him. Boo then fired a warning shot and he shot again." The complaint goes on to say "the guy was shot in the leg because the guy jumped and it looked like he grabbed his leg." After the shooting, the complaint says "Boo gave the gun to another guy who was in Boo's car." That person along with "Boo" and the woman all ran away. Cabrices was found dead a short time later.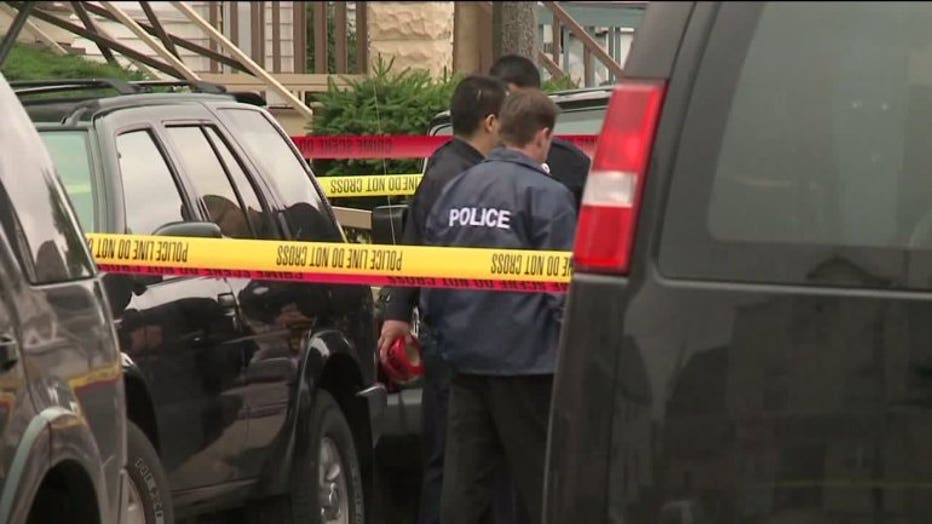 Homicide at 15th Place and Grant