"Trauma resuscitation:" A child is shot; here's what happens when they get to Children's Hospital


MILWAUKEE -- When it comes to life-or-death emergencies, emergency room staff members know there's no time to waste. That's especially true when the victim is a child.

Doctors and nurses at Children's Hospital of Wisconsin frequently practice for the worst-case scenarios.

FOX6 News got special access during one of those training sessions.

The team and its equipment were in place at Children's Hospital of Wisconsin as information about the shooting of a six-year-old came in from paramedics.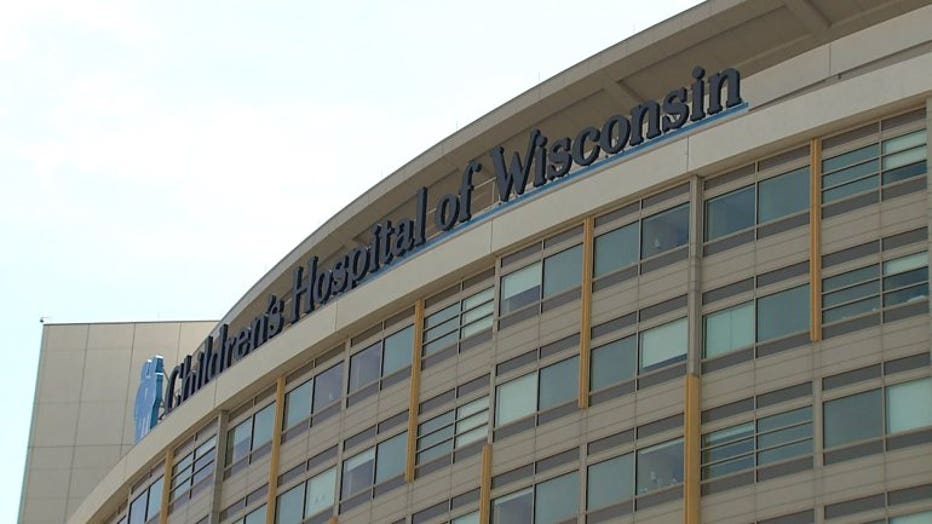 Children's Hospital of Wisconsin


When the patient arrived, it was showtime.

Emergency room staff at Children's Hospital train for different traumatic scenarios. For this simulation, they treated a six-year-old who was shot in the abdomen.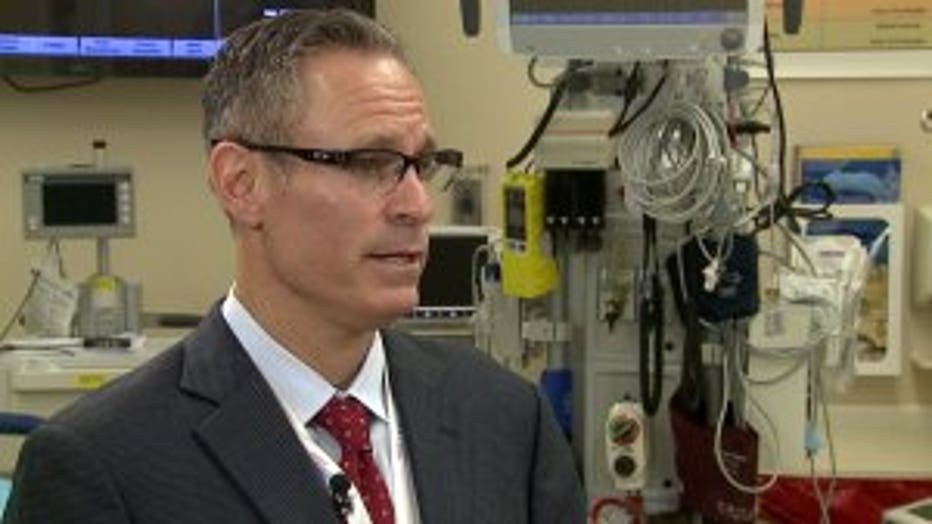 "We`ll most likely need an X-ray to the abdomen. We may need one to the chest as well. I anticipate we`re gonna need lab work," Dr. David Gourlay said.

Dr. Gourlay said practice must make perfect when it comes to treating children -- which is more difficult than treating adults. Children have a more difficult time communicating, and everything is smaller.

"A child`s airway is much more difficult to intubate than an adult -- especially the smaller the child," Dr. Gourlay said.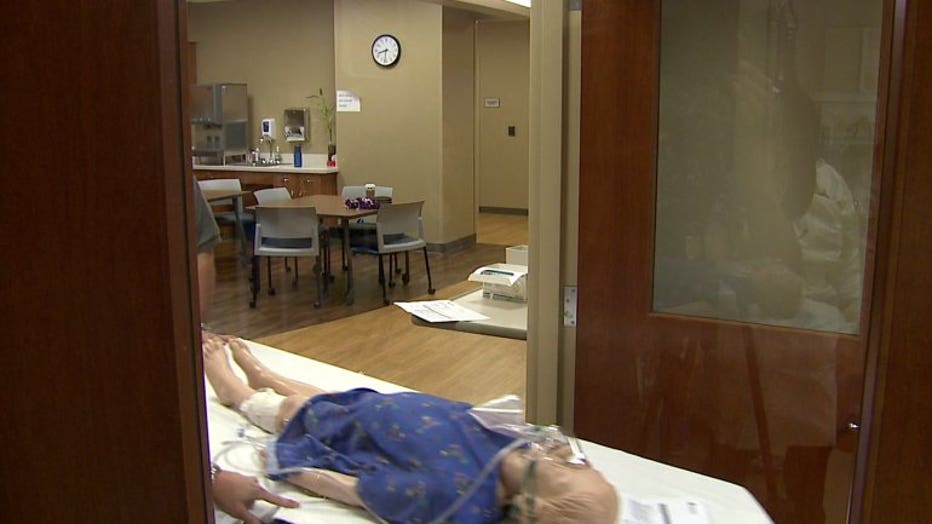 Child shot -- Simulation at Children's Hospital


For this drill, doctors focused on trauma resuscitation -- examining and stabilizing a victim to make sure he can make it to surgery.

"It is fast. That patient needed to get to the operating room as quickly as possible," Dr. Gourlay said.

Far too often, it isn't a drill for doctors at Children's Hospital.

Between September 11th and October 1st, four children were shot in Milwaukee. A two-month-old was wounded as she rode with her family on I-43. A nine-year-old was shot and wounded by a younger sibling. A 12-year-old was shot while sitting in a car, and four-year-old Jordan accidentally shot himself and didn't survive.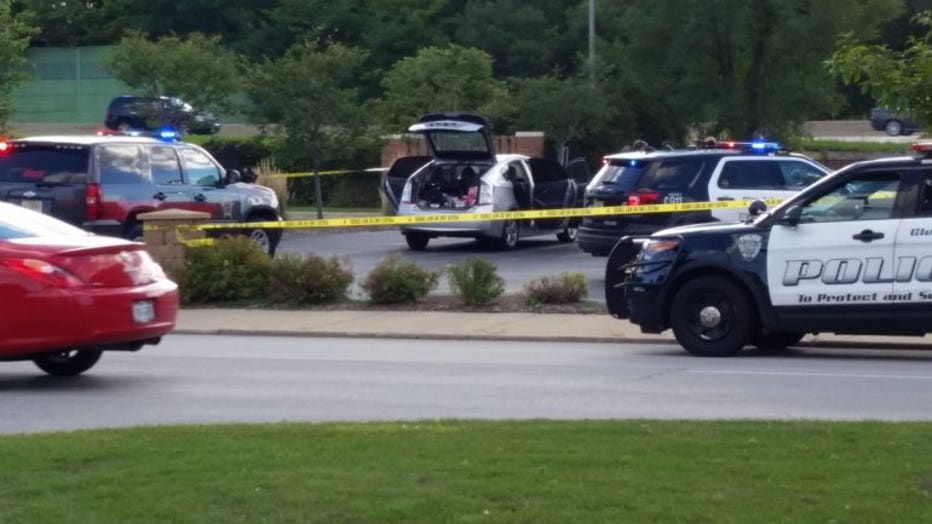 Small child shot while inside car on I-43
Shooting at 20th and Hadley: 9-year-old boy shot by juvenile family member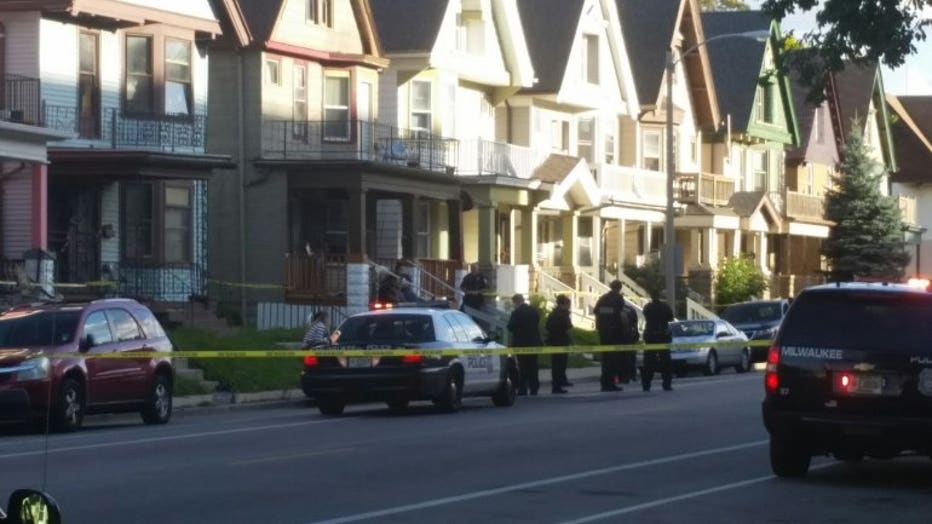 12-year-old boy hurt in shooting near Holton and Hadley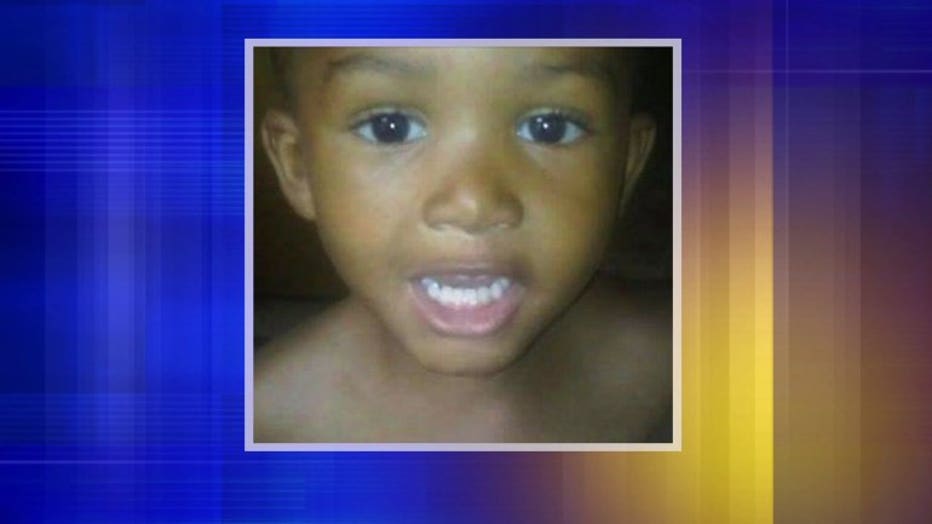 "It is hard, but that`s why we practice it," Dr. Gourlay said.

The main operating room at Children's Hospital is equipped with everything needed to handle any type of emergency. In an average year, Dr. Gourlay said about 50,000 children come through the ER -- 150 of them needing trauma resuscitation. About 50 of those are for gunshot wounds.

"We`ve not seen a dramatic increase in the number of kids who`ve come to Children`s Hospital with gunshot wounds but we`re definitely observing that a lot more of them are ending up going to the operating room for reasons that aren`t clear," Dr. Gourlay said.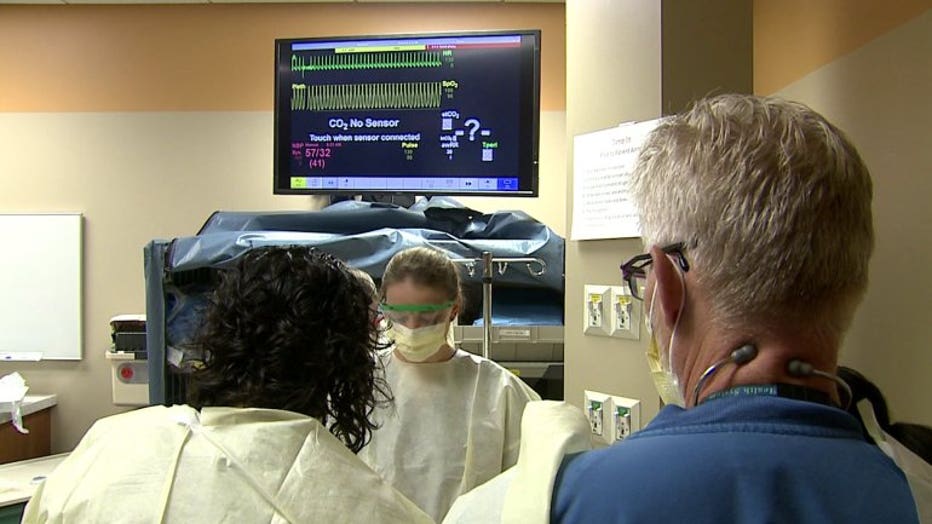 Child shot -- Simulation at Children's Hospital


Once the child gets to surgery, the resuscitation staff meets.

"To help everybody heal after that emotionally traumatic event -- but also to learn from it and do better every time for the next patient," Dr. Gourlay said.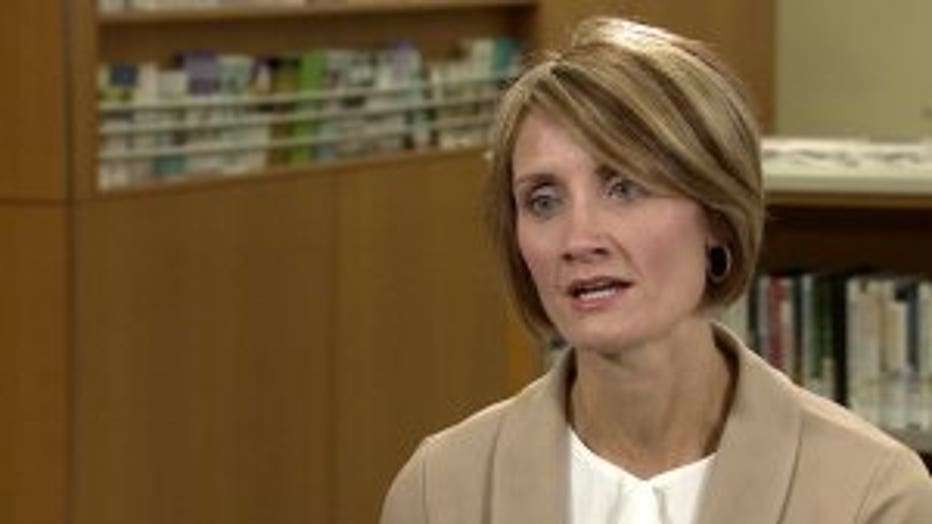 Community Health VP Bridget Clementi said the hospital's work doesn't stop once the child checks out.

"How do we continue to support that family? If you are a victim of violence, you`re more likely to be a victim again or to be a perpetrator," Clementi said.

Because of that, Clementi said Children's Hospital officials try to work with families and schools -- helping them through "adverse childhood experiences." Clementi said that includes victims, and those who witness violence at home or in their neighborhoods.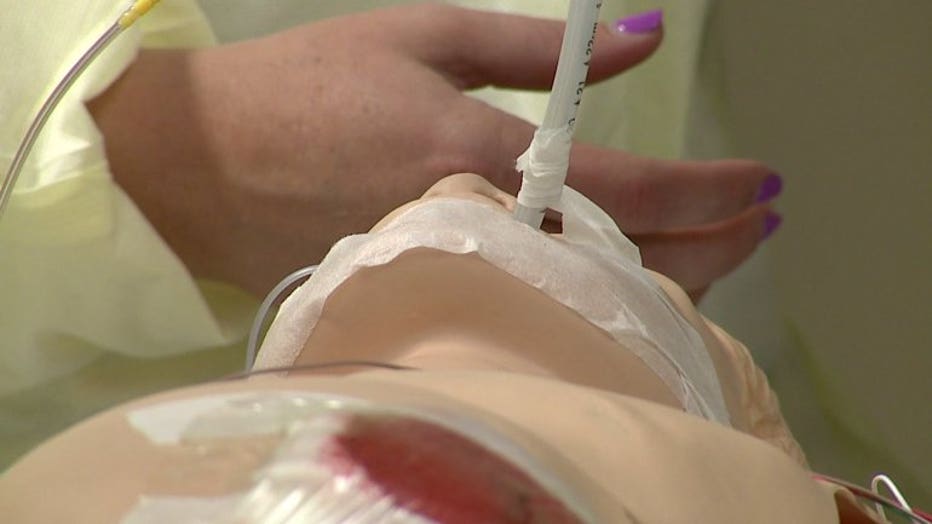 Child shot -- Simulation at Children's Hospital


"About a third of the kids in Milwaukee have at least two adverse childhood experiences or more and that is about the amount of kids who could fit in the seats at Miller Park and have about 6,000 waiting in line," Clementi said.

Dr. Gourlay said the goal is to have a child gunshot victim out of trauma resuscitation within five minutes.

That`s why they have simulation drills four times a month.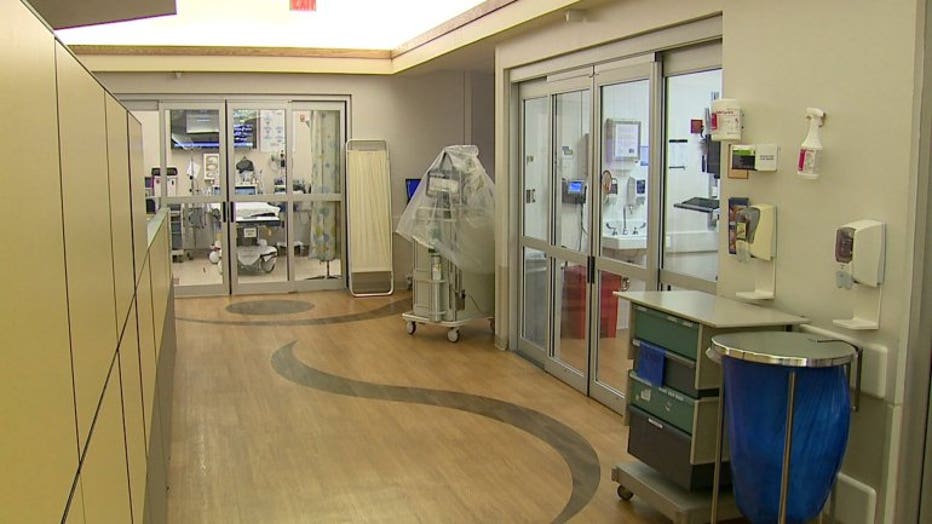 Child shot -- Simulation at Children's Hospital


Earlier in 2016, Children's Hospital officials partnered with UWM to form a new institute -- dedicated to researching childhood trauma in Milwaukee and working with kids who are impacted.