Trapped residents rescued: 28 departments respond to 4-alarm fire in Whitewater


WHITEWATER -- Several departments were called out to a four-alarm fire at an apartment building in Whitewater Wednesday night, November 9th. The call came in around 6:30 p.m.

This fire occurred at an apartment building on Tratt Street in Whitewater -- University Garden Apartments.

First arriving crews noted fire in one of the common hallways and initiated an offensive attack. The fire quickly spread through a doorway to the exterior of the structure and lead into the walls and roof.

The Whitewater Fire Department requested four-alarms for the fire with crews responding from 28 different departments. In addition, an inter-divisional request was made for units to stand by at the Whitewater Fire Department due to the number of local units on scene.

Starin Road was blocked off at Tratt Street.

Neighbors said they heard a large "boom" and saw smoke.

"I just happened to be looking at that door and heard what sounded like gunshots -- 'boom, boom, boom' -- big, just big boom. I saw smoke pour out," Christopher Swanson said.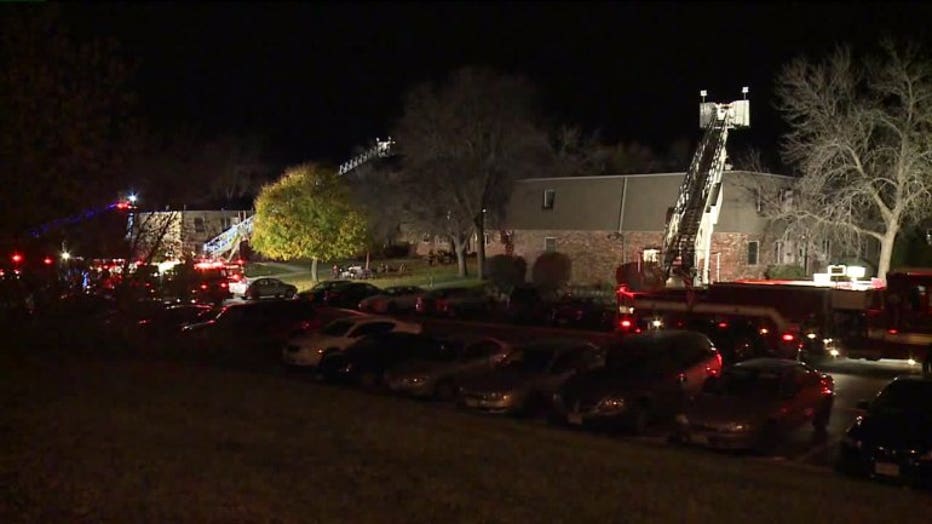 Four-alarm fire in Whitewater


Officials with the Fort Atkinson Fire Department told FOX6 News an initial report indicated there were people trapped on the second floor of the building.

Those who were trapped were safely removed, according to the Whitewater Fire Department.

No one was injured.




The fire was contained. The entire apartment complex has been closed until further notice.


Four-alarm fire in Whitewater


The Whitewater Fire Department is working with the Whitewater Police Department, the University of Wisconsin‐Whitewater and the Red Cross to find temporary shelter for the displaced residents.

UW‐Whitewater students who reside at Garden Apartments should go to the UW-Whitewater Visitors Center and displaced Gardens Apartments community members should go to the UW‐Whitewater Williams Center, Gymnasium #1.

The cause of the fire is currently under investigation by the State Fire Marshal's Office.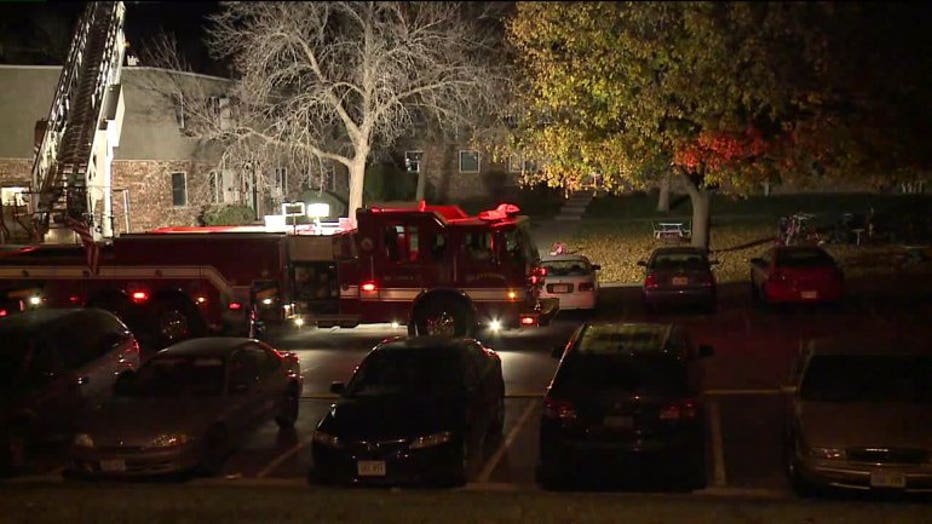 Four-alarm fire in Whitewater


PHOTO GALLERY: