Transgender student files federal lawsuit against Wisconsin school district


MILWAUKEE — A transgender student has filed a federal lawsuit alleging the Kenosha school district won't let him use the boy's restrooms and repeatedly uses his female birth name.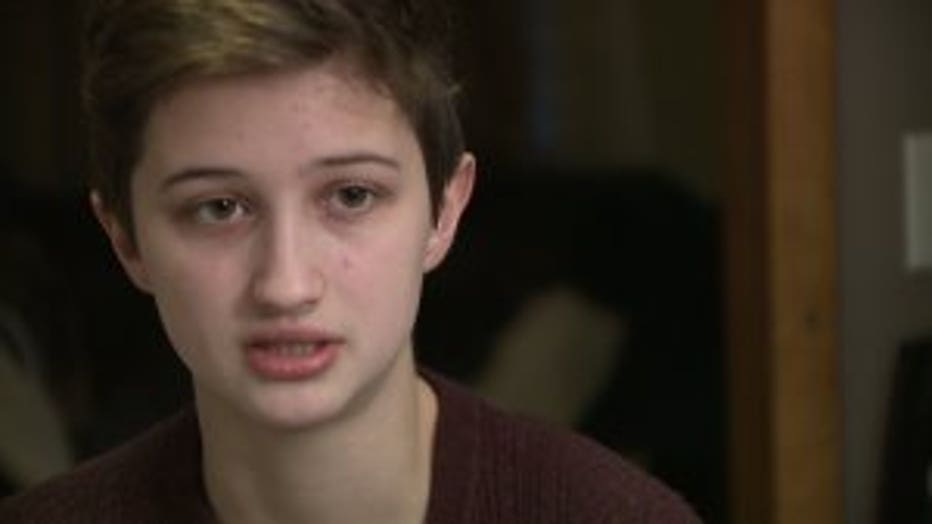 The Transgender Law Center and the civil rights law firm Relman, Dane and Colfax PLLC filed the lawsuit in Milwaukee on Tuesday, July 19th.

FOX6 News first introduced you to Ashton Whitaker this past spring, when he was fighting for the right to run for prom king at Kenosha Tremper High School.

Students rallied around their transgender classmate.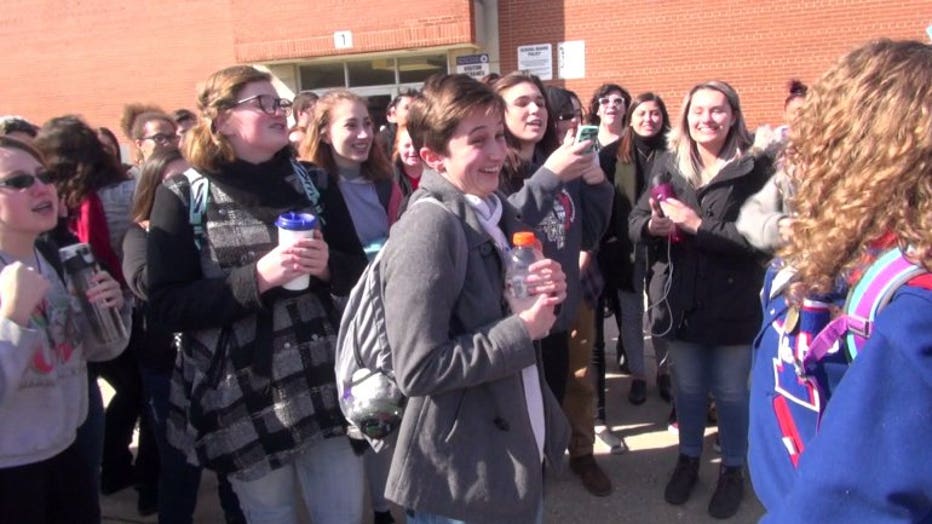 After initially telling Whitaker that he must run for prom queen, the Kenosha Unified School District eventually allowed him to run for prom king.

The lawsuit alleges 16-year-old Ashton Whitaker was designated a girl on his birth certificate but identifies as a boy. The district has discriminated against him by denying him access to boys' restrooms and directing staff to monitor his restroom usage.

CLICK HERE to read the 36-page complaint filed in this case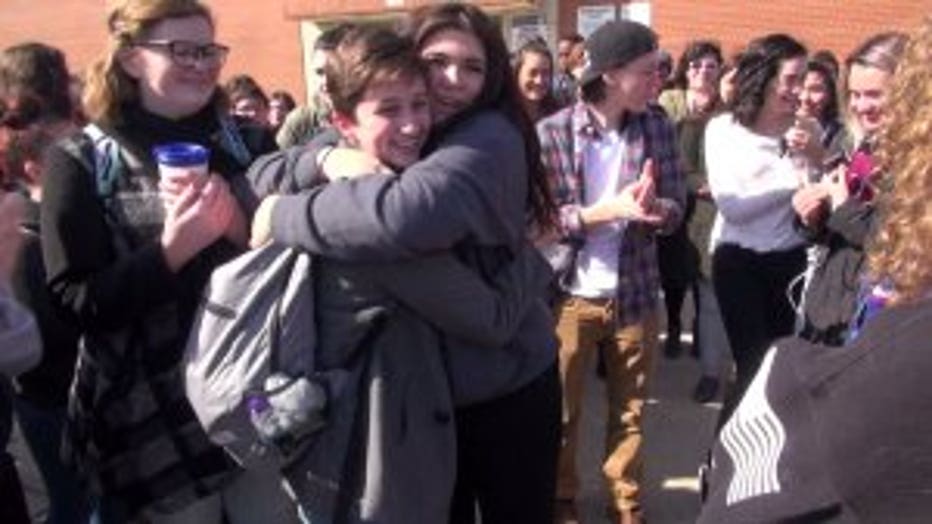 The lawsuit also alleges teachers call him by his female birth name and he has to wear a green wristband so staff can easily monitor his bathroom use.

It alleges the school district's actions are discriminatory and a violation of Title IX.

"Transgender youth are struggling with the issue of their identity, but if they're not received well by people around them, then they can have additional psychological problems and so this has been very stressful for him," Rock Pledl, Whitaker's attorney said. "The degree to which the administration has just continued to harass him over and over and raising the stakes when you'd think it'd be the opposite. You'd think they'd be looking for a way to make his life at that high school more pleasant."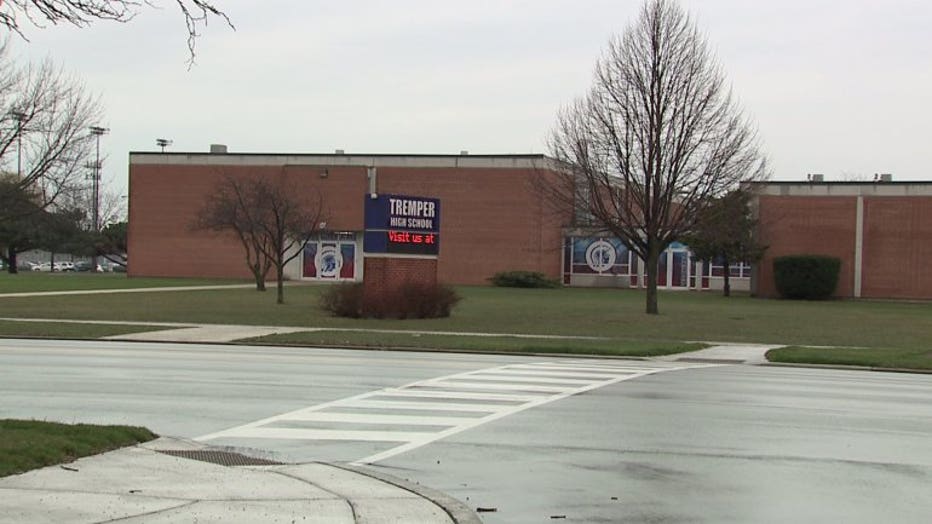 Kenosha Unified School District Chief Communications Officer Tanya Ruder sent FOX6 News the following statement on this matter:

"Kenosha Unified was recently made aware of the lawsuit filed against the District alleging discrimination against a transgender student.  The District and its legal counsel are reviewing the complaint and all of the allegations asserted in the complaint. Even a cursory review of the complaint shows that some of the factual allegations are patently false. The District does not have a practice or policy requiring any student to wear a wristband for monitoring any purpose or for any reason whatsoever. The District has worked diligently with transgender students and their families to address their unique needs and accommodations, including the family named in the suit."