"Training people to see themselves as healers:" Church leaders teach skills to mend community


MILWAUKEE -- They're finding hope after crisis. Nearly a month after the officer-involved shooting that took the life of Sylville Smith sparked violence and unrest throughout the Sherman Park neighborhood, churches in the community are coming together, finding a long-term plan to mend the community.

With books in their hands and the teachings of God at the forefront, dozens of members from area churches filled Parklawn Assembly of God to get guidance on how to give emotional and spiritual support to folks in their community.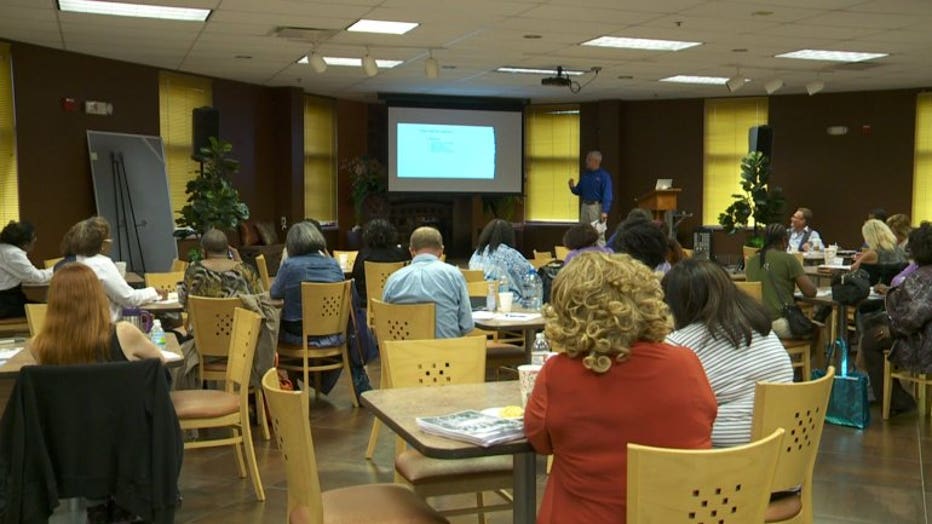 Church leaders teach skills to mend community


"We do it to equip churches on how to help the community heal through gospel message," said Jeff Naber, Billy Graham Response Team Chaplain.

Volunteers with the Billy Graham Rapid Response Team facilitated the training. attendees spent hours honing in on skills to effectively minister to those struggling with grief in crisis situations.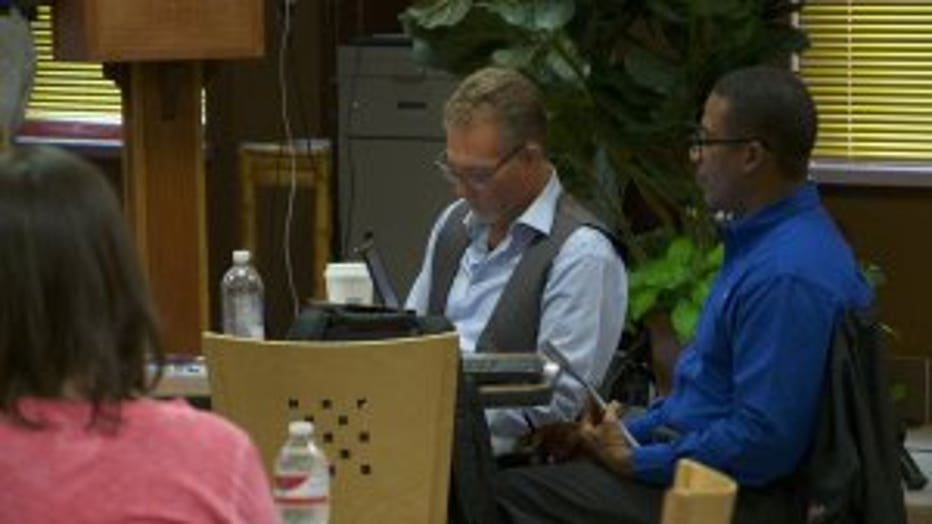 Church leaders teach skills to mend community


"We have learned lessons on what appropriate ministry looks like, especially where there are racial tensions, especially where there are a lot of economic and maybe education tensions in the community," said Naber.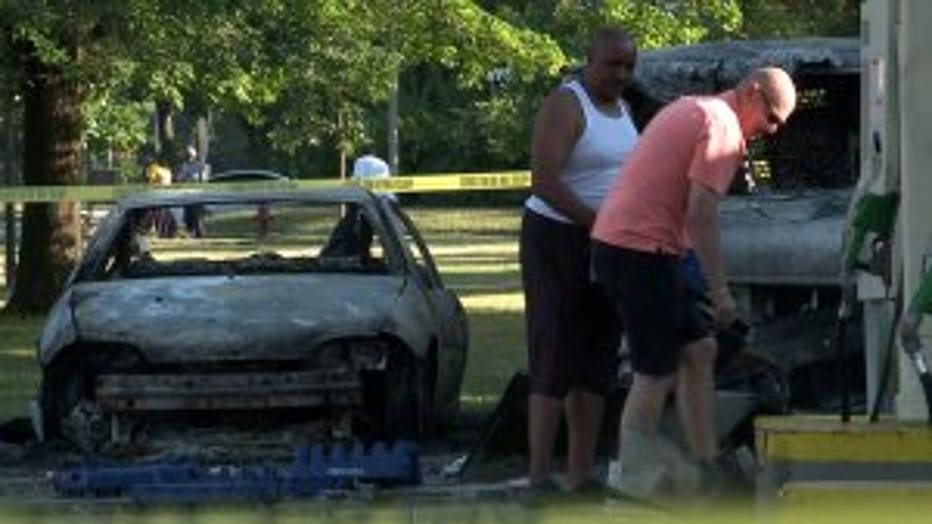 The aftermath of unrest in Sherman Park


From mentoring to prayer circles, the faith community's response was strong after the unrest in the Sherman Park area. The key is to have the presence continue.

"Today is all about equipping and training people to see themselves as healers," said Bishop Walter Harvey, Parklawn Assembly of God.

They're using tools involving compassion, love and understanding in their outreach, mixing faith an practical skills to go out into the streets to make a lasting difference.

"Let's wrap our arms around people and give them the gift of our presence," said Bishop Harvey. "The church is a pillar and we feel we are the representatives of God here on Earth and we are here to bring about His light, life, and love and we are seeking to do that in very strategic ways."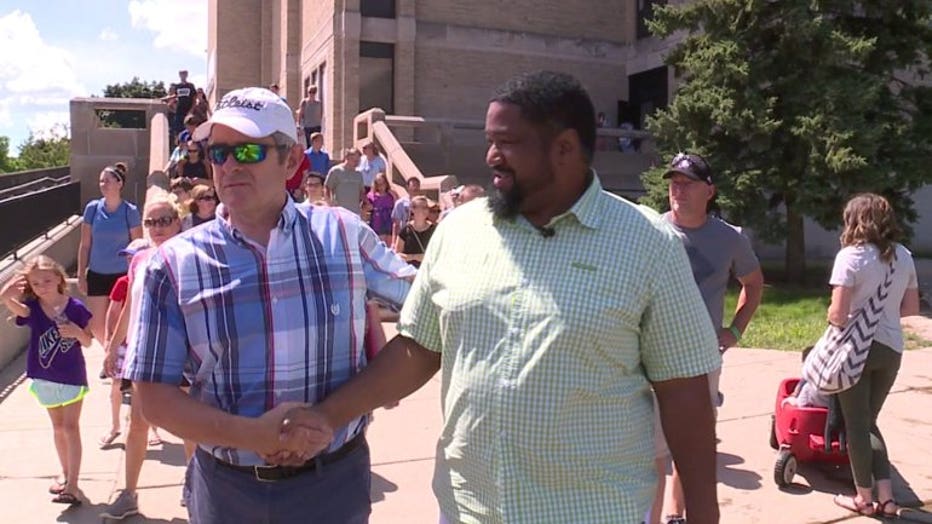 Church leaders teach skills to mend community


The skills were learned over the course of a two day training program. The next step in the long-term plan is to create bock teams that will go door-to-door in the neighborhood to build relationships, address root issues, and connect people with resources needed.