"Tragic, senseless act:" Family of hit-and-run victim wants driver to come forward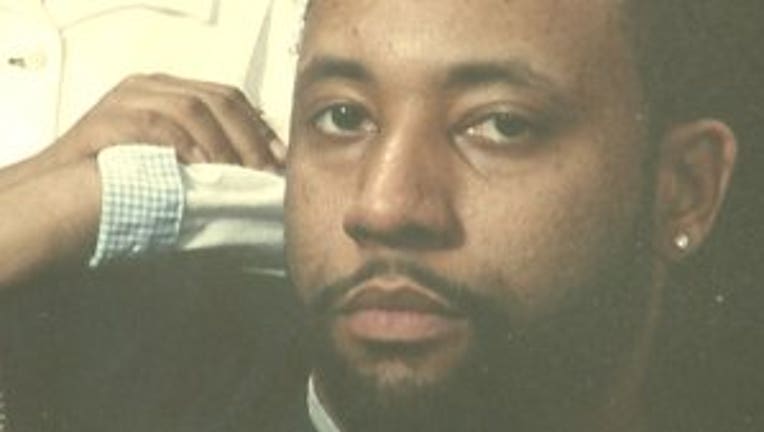 article


MILWAUKEE -- A family's search for answers continues after their loved one was killed in a crash. Friends and family gathered near 13th and Greenfield Thursday, May 18th to remember Phillip Franklin.

46-year-old Franklin was killed Wednesday, May 10th while driving home from work. His car was T-boned by a speeding stolen Audi. It was just days before his 47th birthday.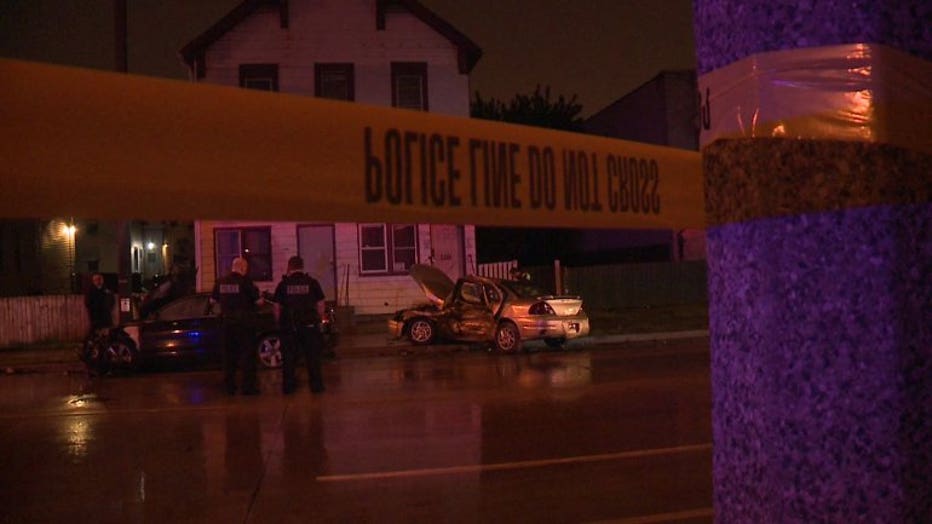 Two men and one woman ran from the Audi and they are still at large.

Franklin's cousin, Milwaukee Alderwoman Chantia Lewis, spoke at the vigil with a message to the community.

"Please come forward. We want to catch the people responsible so that this family can begin to heal and put closure to this tragic, senseless act," said Lewis.

PHOTO GALLERY



Anyone with information about the people who fled from the crash are asked to call Milwaukee police.