"Tragic event on many levels:" Man killed by Appleton officer accidentally hit by gunfire


APPLETON -- In the wrong place at the wrong time. Officials say the Milwaukee man shot and killed by police during an altercation in an Appleton bar was an innocent bystander. The Outagamie County District Attorney announced Friday, June 2nd that the officer who fatally shot Jimmie Sanders, acted appropriately given the situation. An attorney for Sanders' family says they're going to fight the decision.

"This was a significant and tragic event on many levels," said Outagamie County District Attorney Carrie Schneider on Friday.

33-year-old Jimmie Sanders of Milwaukee was an innocent bystander in Jack's Apple Pub when Lt. Jay Steinke fired four gunshots. Steinke was responding to a report of gunfire inside the bar during a fight.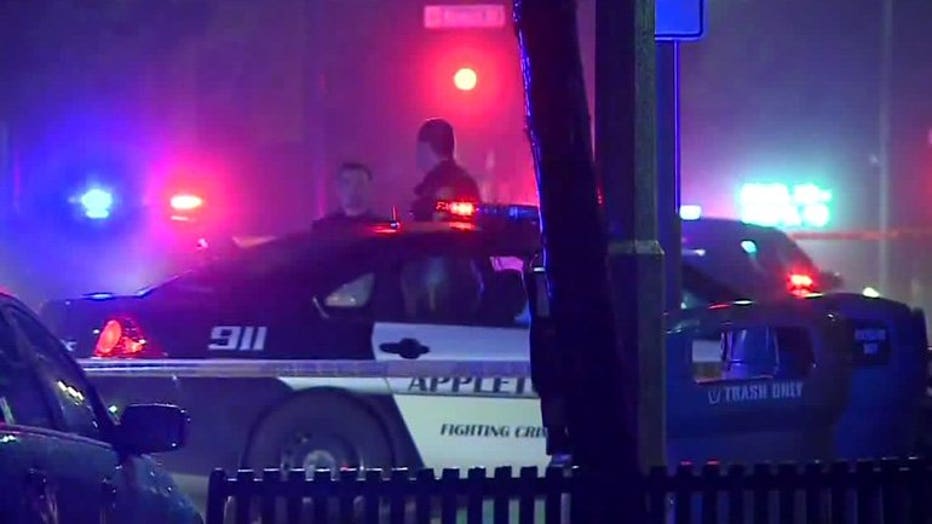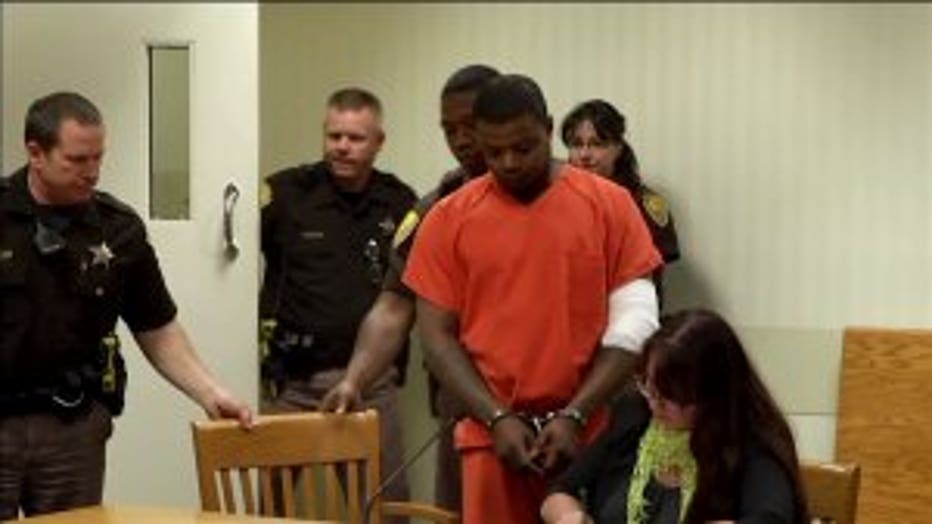 Schneider says Steinke shot the man with the gun, Henry Nellum of Milwaukee, but that gunfire also struck and killed Sanders. The DA says Steinke acted appropriately given the threat and will not face any charges.

"Nellum running towards him, towards the State St. door with a gun in his hand," Schneider said. "And fired four shots at Nellum in approximately 1.5 seconds."

Nellum had originally been charged with multiple offenses related to the bar fight. Now, the district attorney says he is also being charged with felony murder in Sanders' death. The DA says the law allows for such a charge when a death occurs while a person is committing a felony offense.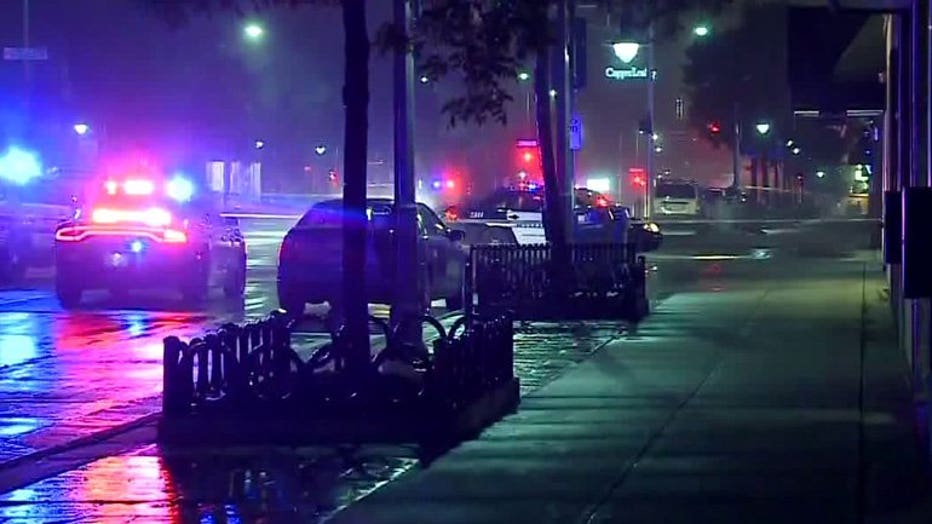 Scene of officer-involved shooting in Appleton


"This incident occurred because of the actions of one man, a convicted felon who was illegally carrying a handgun in a bar who got intoxicated and decided to get in a fight," said Appleton Police Chief Todd Thomas.

Sanders' family's attorney calls Friday's decision grossly disappointing.

"When you pull the trigger, that's not an accident, and that's the problem," Schneider said.

The district attorney said body cameras and surveillance cameras from the bar captured the entire incident. But she said releasing the footage now would compromise the case.

Lt. Steinke has been with the Appleton Police Department for 29 years.