Toyota pulls the wraps off its new Prius Prime
Toyota is bringing back its plug-in hybrid Prius. But this time, you get more. The new Prius Prime can function as an all-electric vehicle -- even on the highway. But it still has a tank of gas in case you want to go farther.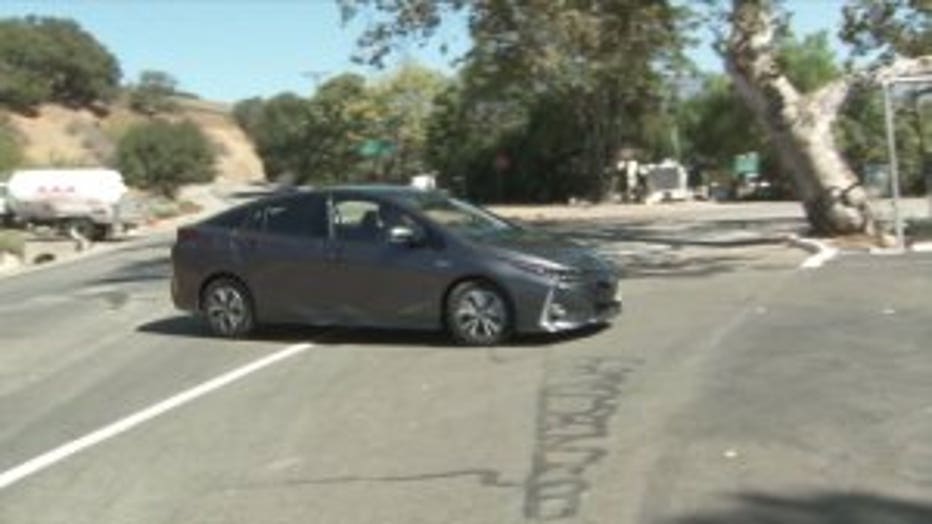 Plug-in hybrids aren't new to Toyota. But after taking a year off, the company is back in the market with this new offering.

To show off the Prius Prime, Toyota brought a group of journalists to Ojai, California -- just north of Los Angeles.

Prius Prime plugs into a regular household outlet -- a full charge takes five hours. You can drive in all-electric mode up to 84 miles an hour and never use a drop of gas for 25 miles.

Need to go father? Prime switches into hybrid mode, sipping gas from its tank. You'll get about 54 mpgs and a total range of more than 600 miles on a fill-up.

Outside, you'll notice new styling including quad LED headlights, a trunk that is easier to open and close, plus a wavy aerodynamic backend.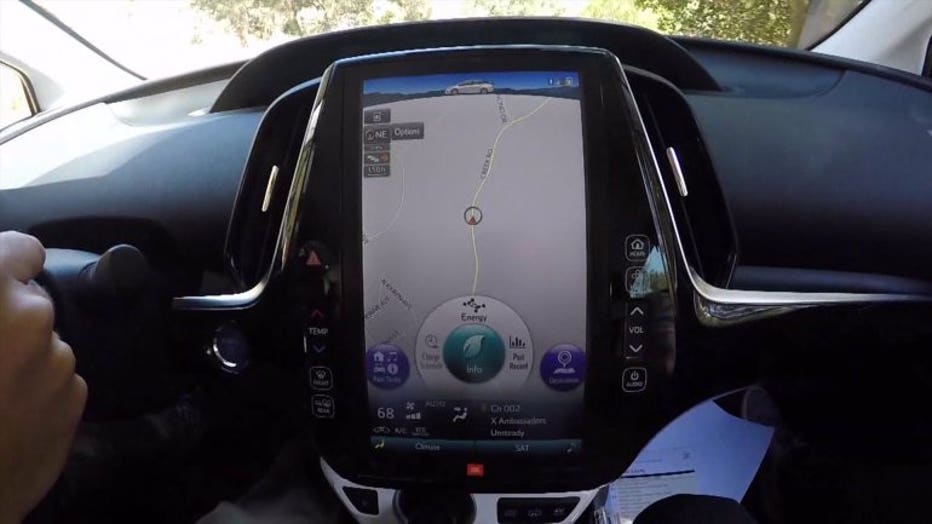 Inside the Prius Prime, a big screen -- 11.6 inches -- that functions like a phone. There's also wireless charging for your smartphone.

Potential deal breakers include no Android Auto Play or Apple CarPlay Plus -- and there are just two seats in the back.

Interestingly, Toyota says the biggest competition for the Prius Prime is the Chevy Volt -- and not the Tesla Model 3.

The Prime will start at about $27,000 and goes on sale later this year in all 50 states.