"Totally different technology:" How doctors are genetically modifying patients' bodies to fight cancer


MILWAUKEE– There has been a breakthrough in cancer treatment -- a way to use a patient's own body to attack cancer like an army of soldiers.  This started 15 years ago when scientists cracked the human genome, mapping every aspect of our DNA to figure out what genes cause certain diseases like cancer and diabetes.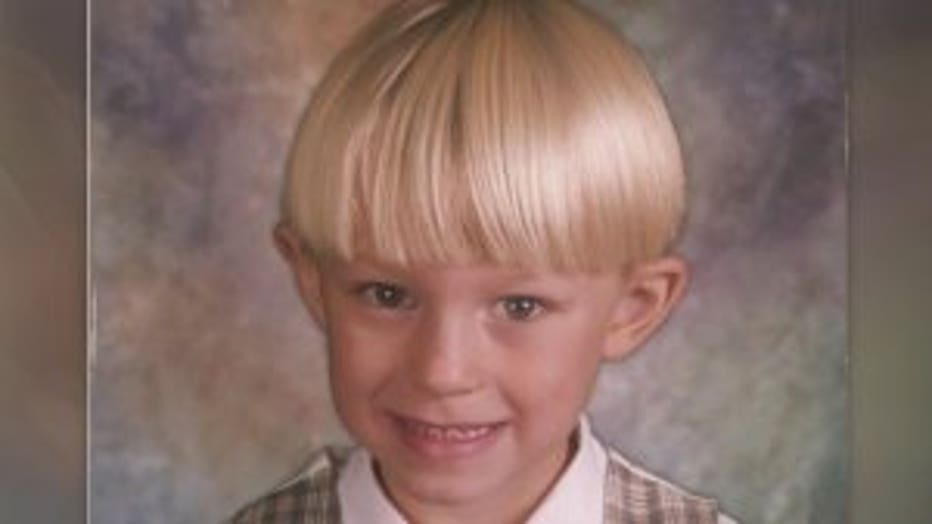 Now, for the first time, doctors in the United States have been given to go-ahead by the Food and Drug Administration to use that knowledge and genetically modify a cancer patient's own body to fight his or her disease -- and a young Wisconsin man was part of the treatment's journey to success.

Brandon Schramm, 25, was diagnosed with cancer nine years ago.

"I was shocked, but I knew something bad was up," said Schramm.

"It was really upsetting to hear them say 'cancer' and Brandon's name in the same setting," said Carol Schramm, Brandon's mother.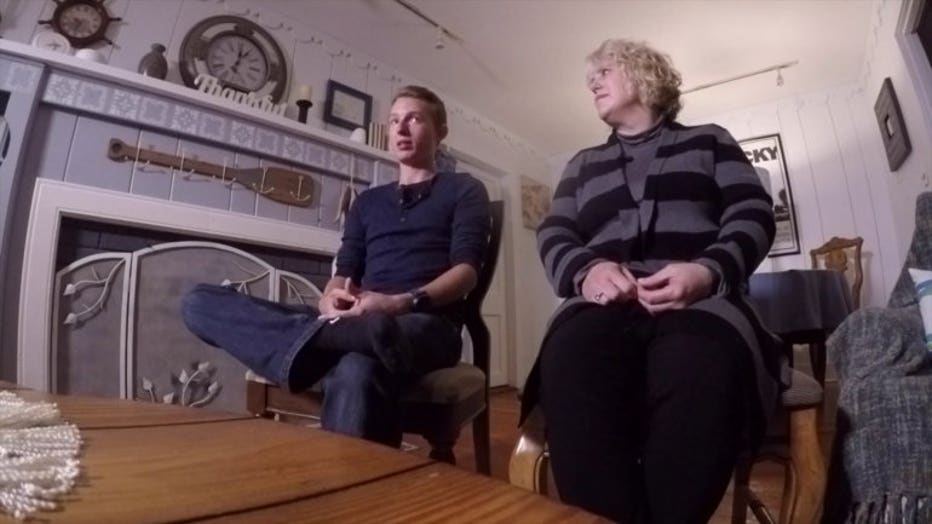 Brandon and Carol Schramm


Schramm was diagnosed with acute lymphoblastic leukemia at age 16.  At the time, the treatment was a little more than three years of chemotherapy.  He started chemo right away at Children's Hospital of Wisconsin in Milwaukee.  He went in and out of remission twice. Then, at 23, he was diagnosed with a different form of cancer -- lymphoma.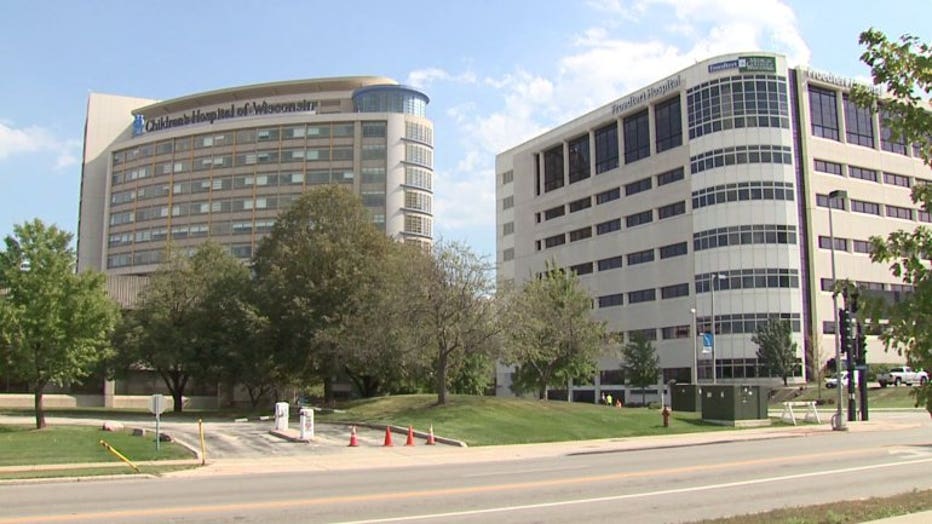 "The lymphoma had spread to a few places throughout his body, and that's when they told us about the CAR-T therapy in Philadelphia," said Carol Schramm.

CAR-T stands for chimeric antigen receptor T-cell therapy.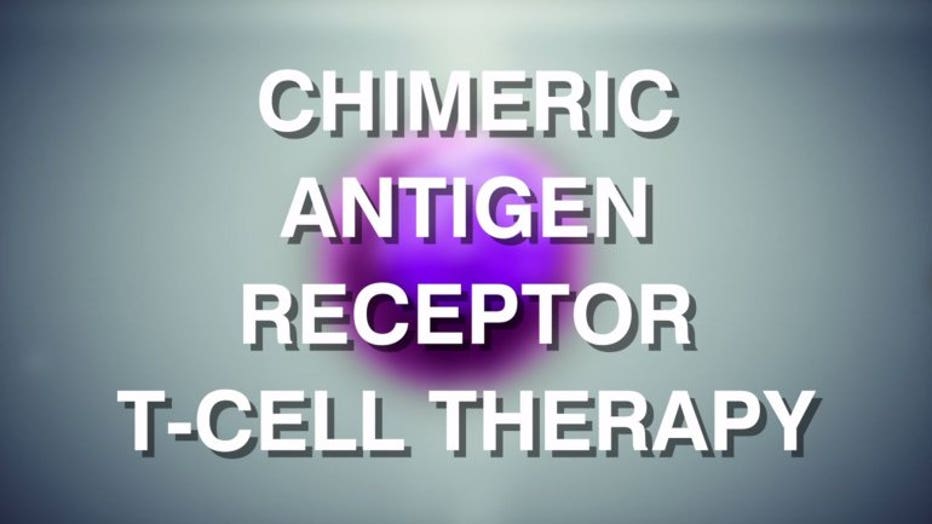 " a process of taking somebody's own T-cells and genetically modifying them to fight that person's cancer," said Dr. David Margolis, director of the blood and marrow transplant program at Children's Hospital of Wisconsin.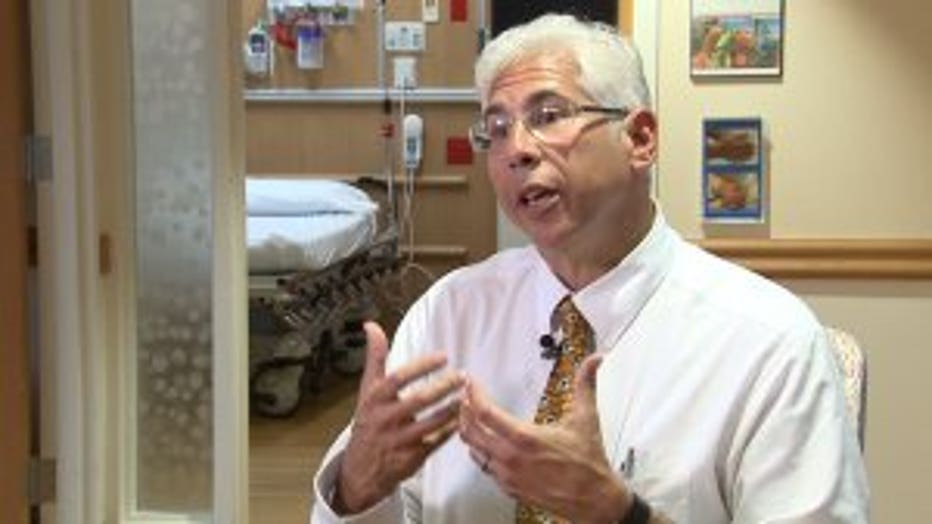 Dr. Margolis and his team at Children's and Froedtert and the Medical College of Wisconsin sent Schramm to Children's Hospital of Philadelphia to become part of the very first CAR-T clinical trial by Novartis Pharmaceuticals.

"It was pretty much almost like a blood transfusion," said Schramm about how the treatment worked.

Schramm's blood was filtered through a special machine separating his T-cells and other white blood cells from the rest.  Scientists then infected his T-cells with a virus that carries genetic instructions to grow special CAR receptors.  Millions of these CAR-T cells were grown in the lab over a few weeks.  Once infused back into Schramm, the CAR-T cells grab hold of the cancer cells and release toxic chemicals triggering their death.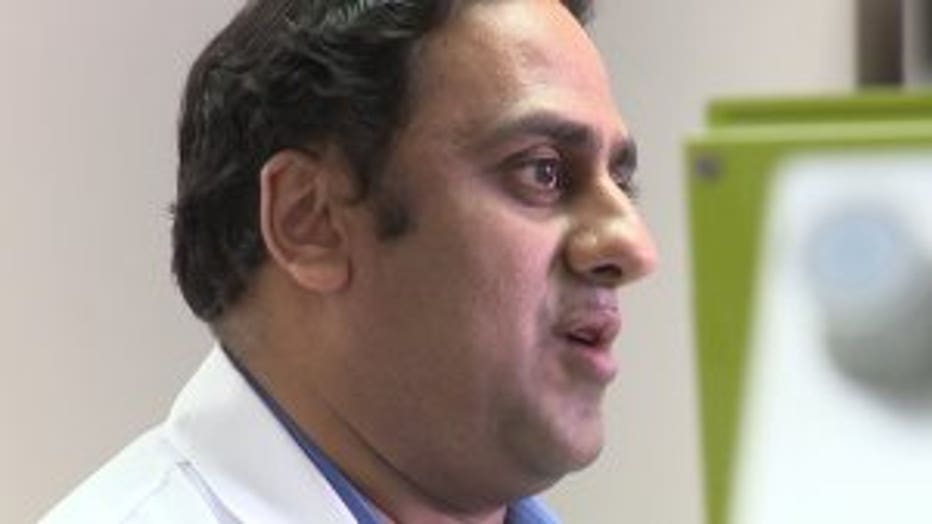 "For so many years we thought about poisons – radiation, chemotherapy -- which were incredibly effective, but also harmful to the patients who are receiving those toxins," says Dr. Nirav Shah, doctor of hematology and oncology at the Medical College of Wisconsin.  "This is a totally different technology."

This past August, just two years after Schramm took part in the CAR-T clinical trial, the FDA approved the breakthrough cancer treatment by Novartis --making it the first-ever gene therapy to hit the U.S. market.

"I think it's really, really cool to be a part of that and have that be such a success," said Schramm.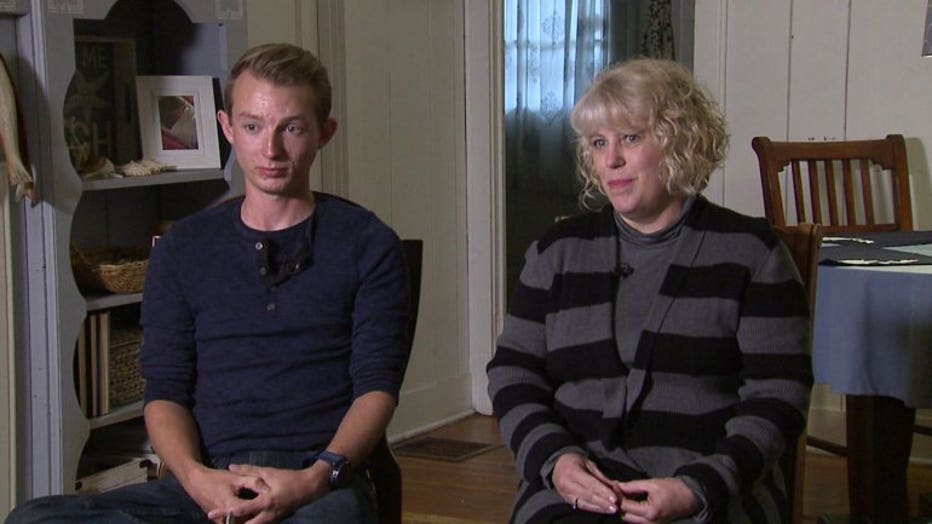 Brandon and Carol Schramm


Now, cancer patients do not have to travel far for this treatment because Froedtert has CAR-T cell protocols that are open and taking patients -- hoping to expand on an already successful cancer treatment.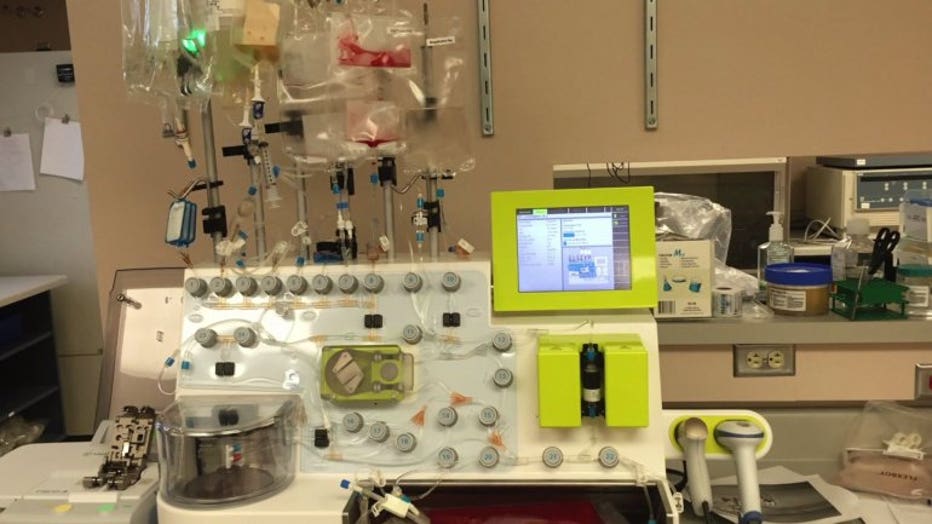 Patients can contact Froedtert and the Medical College of Wisconsin to inquire about these clinical trials and what inclusion and exclusion criteria they need to meet in order to be considered.