"Total loss:" Fire rips through apartment building in Kewaskum; Red Cross assisting 15


KEWASKUM -- Fire tore through a Kewaskum apartment building Friday night, February 10th leaving several families devastated -- not all dwellers were able to make it out safely.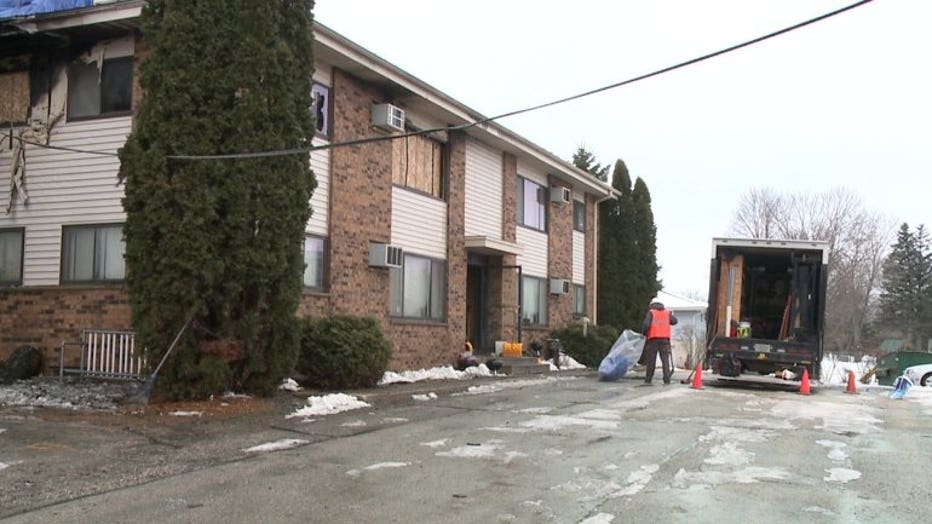 A snippet of the scene was able to be captured on video before Linda Beugge and her grandchildren had to evacuate.

"It was bad. It kept burning and burning especially through the roof and we just watched it spread," said Beugge, neighbor.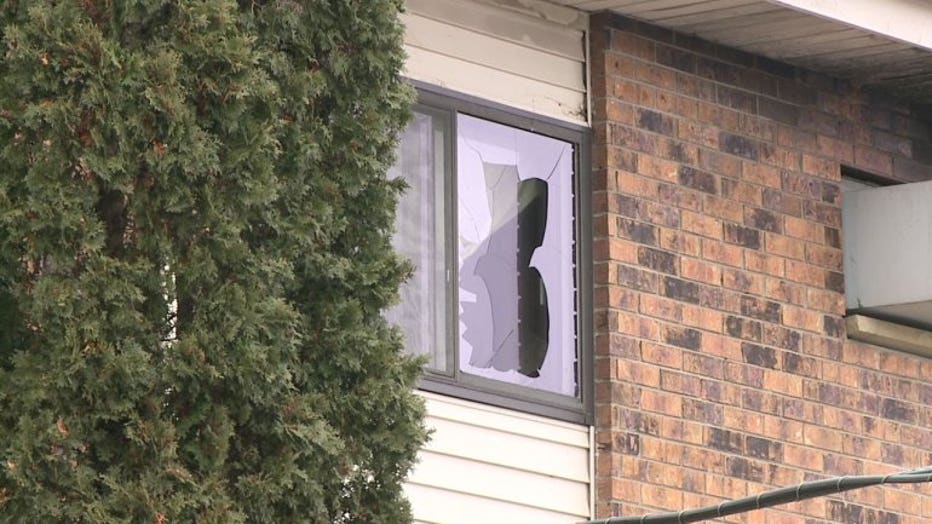 The apartment building next door to Beugge's home in the area of Western Avenue & Braatz Drive, just after 7:30 p.m. Friday.

Broken glass and charred windows, a lot of the damage was to the northeastern side of the building. Detectives say the fire started in a bedroom of an upper unit.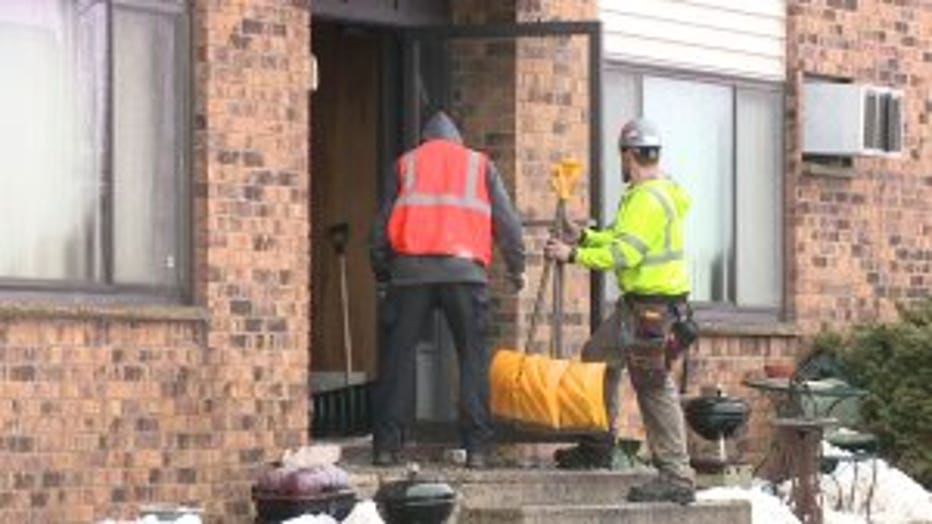 "The resident of unit seven was alerted because she heard popping and then she went to the back bedroom and she saw flames," said Detective Hope Demler, Washington County Sheriff's Office.

The smoke alarms were working and Kewaskum police, along with members of the Kewaskum Fire Department with at least six other agencies, arrived and attempted to stop the fire in that home but it spread.

"Total loss. The other apartments excessive smoke and water damage," said Detective Demler.

"I just hope everybody is OK," said Beugge.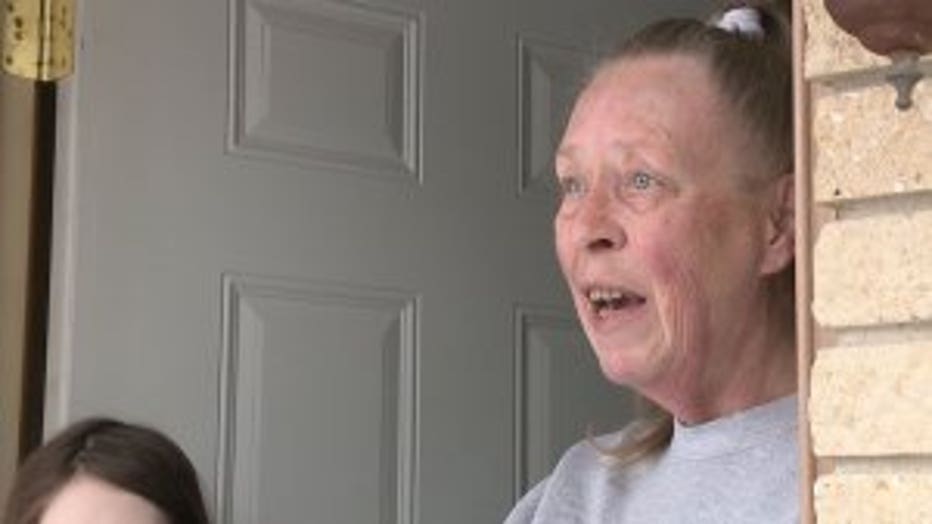 The American Red Cross stepped in to help several families affected. Ten adults and five children needed shelter and immediate needs. They were safe, but some of their cats did not survive.

"The most emotional part was the renter losing their pets," said Demler.

Saturday morning, a fire investigator from the Washington County Sheriff's Office was on scene to investigate the nature and cause of the blase. In the meantime, neighbors pray the victims find a way to recover.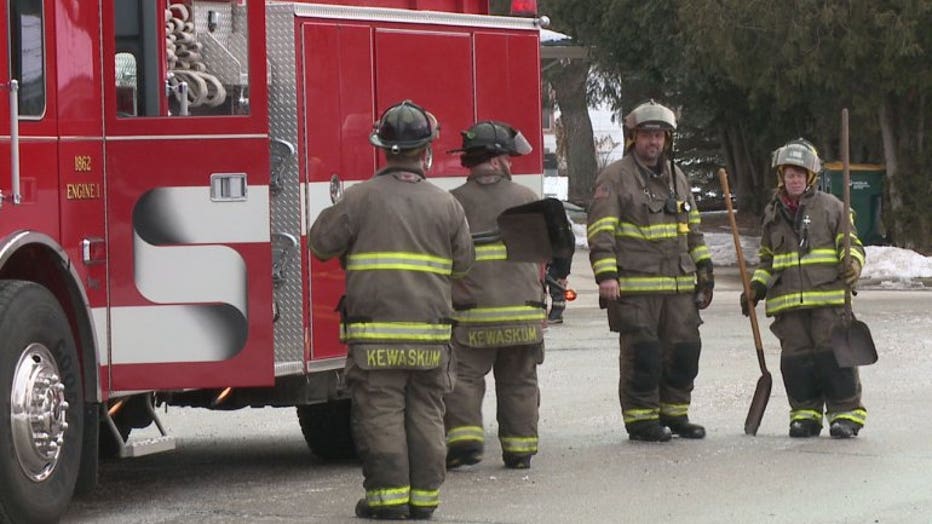 "I just hope their lives can get back to normal. It's just sad," said Beugge.

Monitor FOX6 News and FOX6Now.com for updates on this developing story.