'Total disregard for humanity:' 4 teens accused in carjacking & beating of Milwaukee man


MILWAUKEE -- A father waiting for his son at soccer practice became the victim of a brutal attack in Washington Park. Milwaukee County authorities made four arrests in connection to the dangerous situation including two juveniles, a 17 and an 18-year-old.

Video from the attack on May 17, shows four suspects standing near a white vehicle parked near the Urban Ecology Center around 5 p.m. One can be seen opening the driver door as the other opens the passenger door. The driver eventually jumps out, papers fly in the air. The person on the passenger side can be seen climbing inside the vehicle, knocking the driver out. The driver falls to the ground before another suspect can be seen jumping on his head.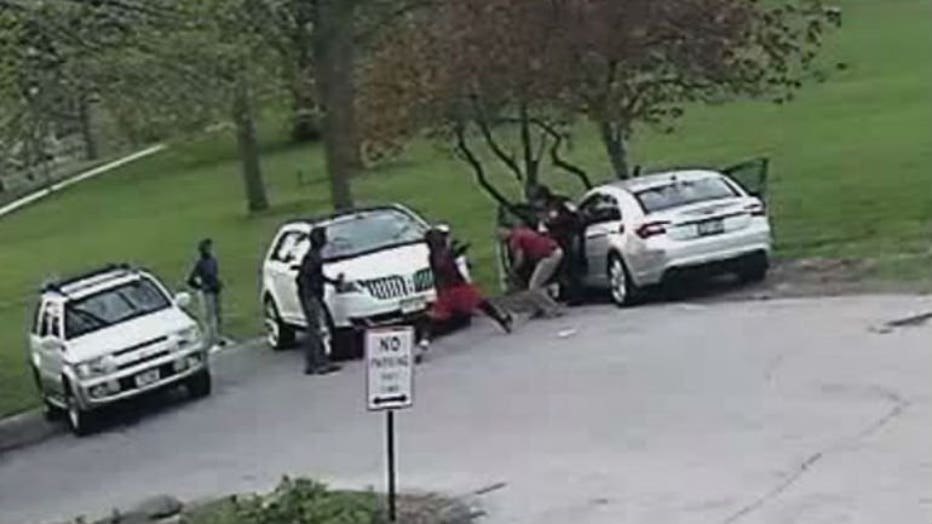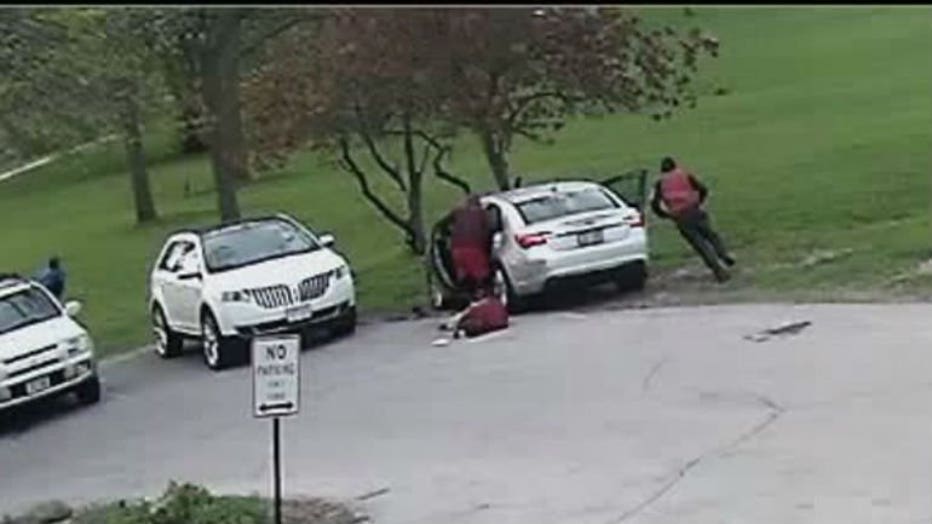 Man attacked in Washington Park


The Milwaukee County Sheriff's Office (MCSO) says the group almost ran over the 43-year-old man before driving off. He laid unconscious on the ground until a woman found him bleeding and dazed.




Deputies were called at about 6:50 p.m. that evening — and the victim was taken to the hospital for treatment of multiple lacerations to his head and face.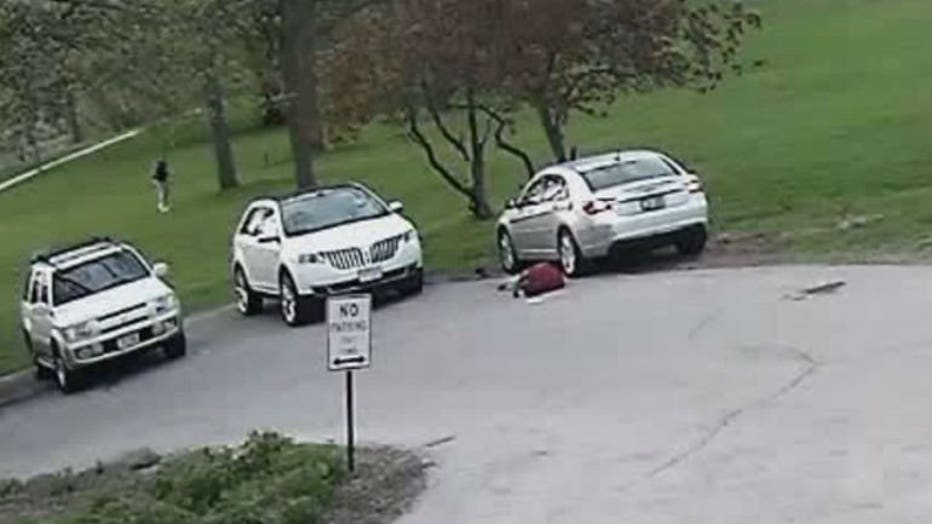 Man attacked in Washington Park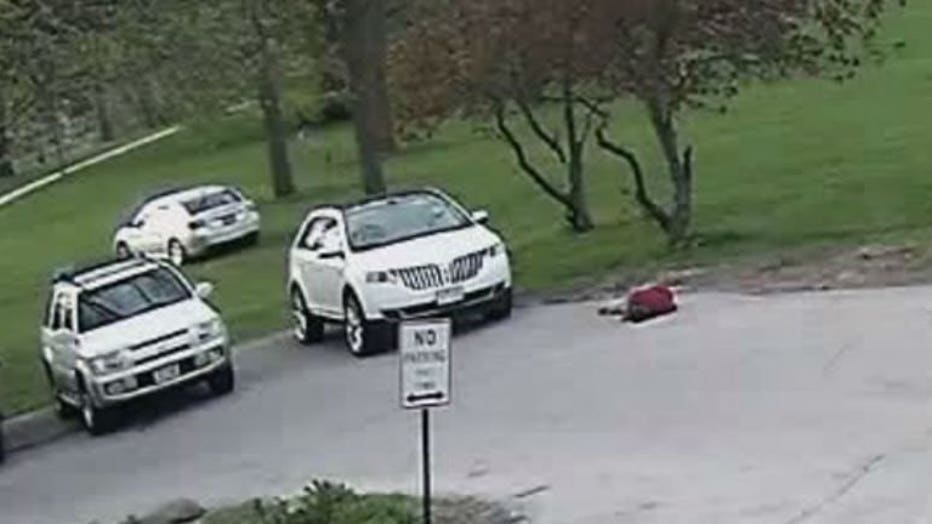 Man attacked in Washington Park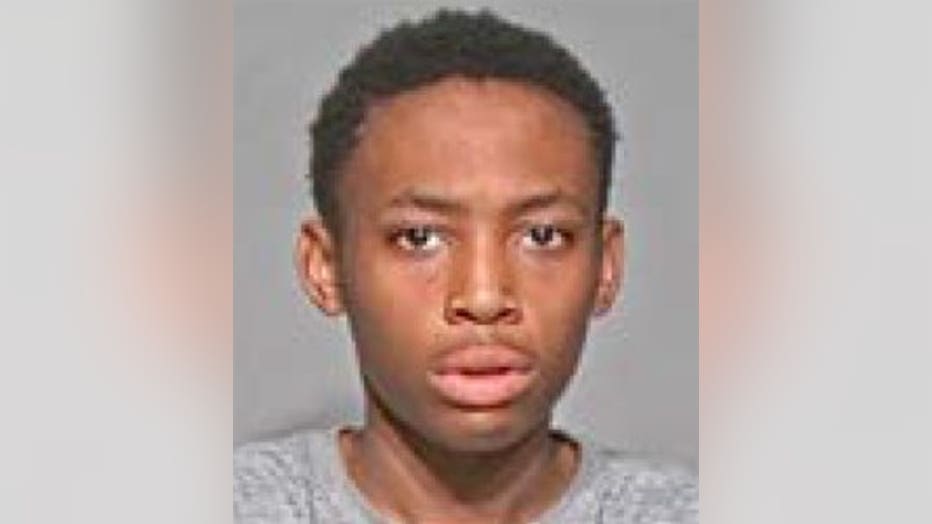 Four people are now in custody in connection to the attack -- including 17-year-old Brandon Randall.

The attack happened on May 17, but it wasn't until May 24 that Milwaukee police caught Randall after a high-speed chase that started at 29th and Auer.

In a criminal complaint police said Randall drove at speeds in excess of 60 miles per hour for three miles before he ran. Police eventually caught up with him near 24th and Chambers.

The sheriff's detectives used evidence from that scene, coupled with video of the suspects -- and evidence from the vehicle -- to arrest three more individuals age 15, 16 and 18.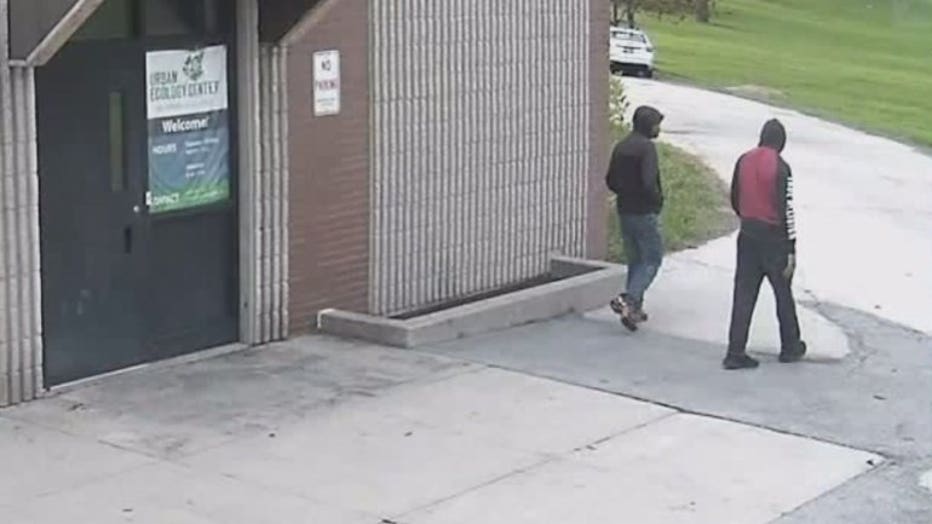 Acting Milwaukee County Sheriff Richard Schmidt said of this case:

"Criminals run, but they can't hide! Beating an innocent citizen and running away shows a total disregard for humanity. I encourage the judicial system to send a strong message to stop this senseless violence. This is what prisons are for."

Because the incident involves two juveniles, their identities were not released. An 18-year-old was involved but has not been officially charged yet.