Tool to prevent theft of prescription drugs: Milwaukee Walgreens first in the state to install new safe


MILWAUKEE -- A Walgreens store in Milwaukee is the first in the state of Wisconsin to install a time sensitive safe. The safe is for the store's pharmacy, and it's an effort to help police fight crime in more ways than one.

The space available behind a Walgreens pharmacy counter is tight -- and so is the window of time criminals have during a hold-up.

The fact that Walgreens sells prescription medication through its pharmacy makes it a target for thieves.

"There are specific controlled substances that are often targeted by criminals. In Milwaukee, one of those drugs is oxycontin," Telly Knetter, with Walgreens asset protection said.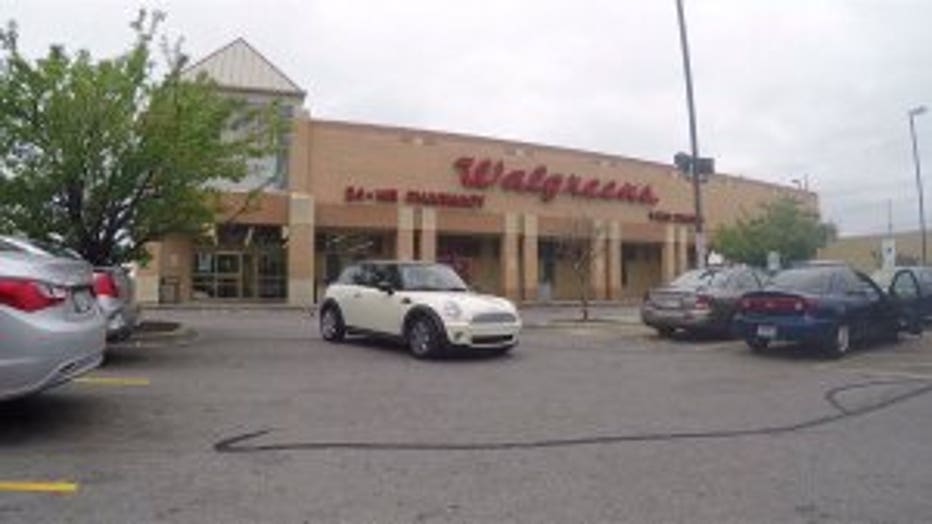 Walgreens near 35th and Wisconsin


The Walgreens store near 35th and Wisconsin now has a "time delay safe."

"The idea that someone is going to come in and rob one of our pharmacies -- they have to understand that they will wait," Eric Weisensel with Walgreens said.

"We will communicate to a potential criminal that we cannot access, immediately access the drugs we are requesting," Knetter said.

It is an effort to prevent "smash & grab" crimes, and keep the thief waiting. The idea is that the longer the criminal has to wait for drugs, the longer they'll be watched by surveillance cameras. It also provides more time for police to be called, and for officers to arrive on scene.


Walgreens time delay safe


"It's similar to how a bank operates. A suspect comes into rob a bank and we're buying time for the police to arrive if we are not already close by or in the store," Capt. Jason Smith with the Milwaukee Police Department said.

"Video surveillance has been used in many cases to help law enforcement identify and apprehend these criminals," Knetter said.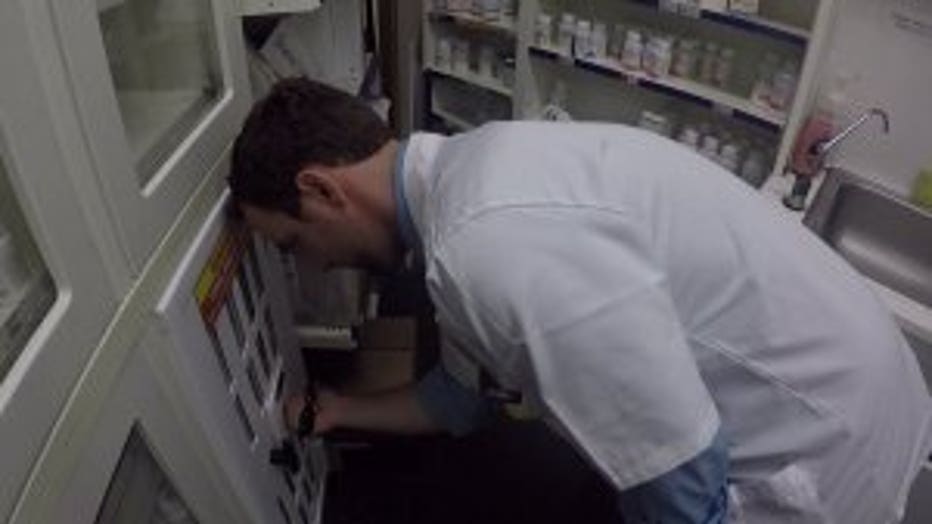 Walgreens time delay safe


Walgreens is installing these time delay safes in all Wisconsin stores -- and officials point to success in other states as one reason why.

"Including Mexico most recently, and Indianapolis," Weisensel said.

It's all an effort to keep the space behind the pharmacy counter, and Walgreens employees safe.

For security reasons, Walgreens officials won't reveal how long it takes for the time delay safe to open.

Also -- this safe isn't being used to store all drugs -- just those most targeted by criminals.

We're told the wait time will not be impacted for law abiding citizens.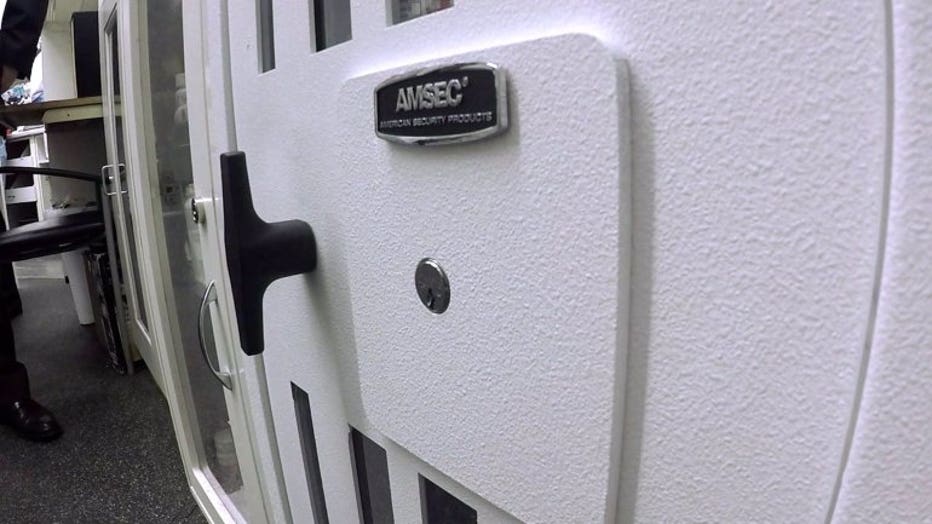 Walgreens time delay safe