'Took her to the ground:' Man accused of attacking woman after dispute over shopping cart


NEW BERLIN -- A Wauwatosa man is accused of attacking a woman in the parking lot of the Walmart store in New Berlin after an argument about the placement of his shopping cart.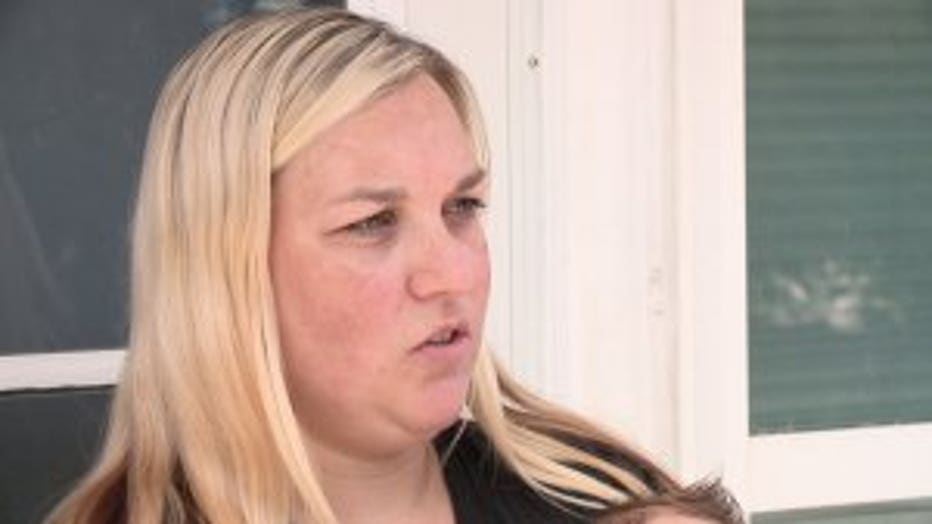 John Engebos, 60, faces one count of second degree recklessly endangering safety, one count of misdemeanor battery and one count of disorderly conduct.

According to a criminal complaint, police responded to the Walmart store near Moorland and Greenfield in New Berlin on Friday, July 20, for a report of an assault.

There, they met with Cory Richardson, 33, who indicated she was in Walmart, where she made a purchase, before leaving the store with her two children, a 9-year-old daughter and a baby, Oliver, who was in a car seat on the top of her cart. She said she saw Engebos in the parking lot with an empty cart.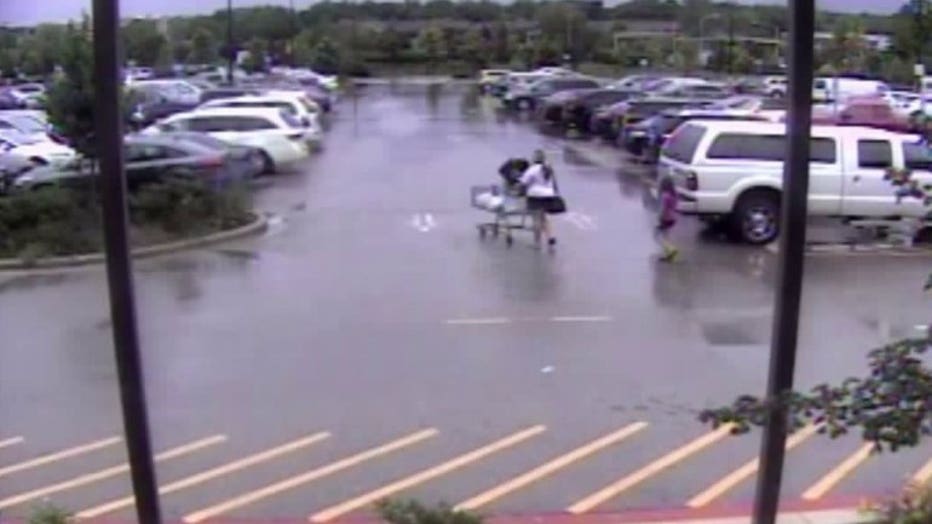 Richardson indicated Engebos put his cart halfway onto a grassy median, partially blocking her vehicle, instead of returning it to the cart corral.

"And I yelled to him to please put his cart away, and he said 'no, there's people who get paid to do that'," said Richardson.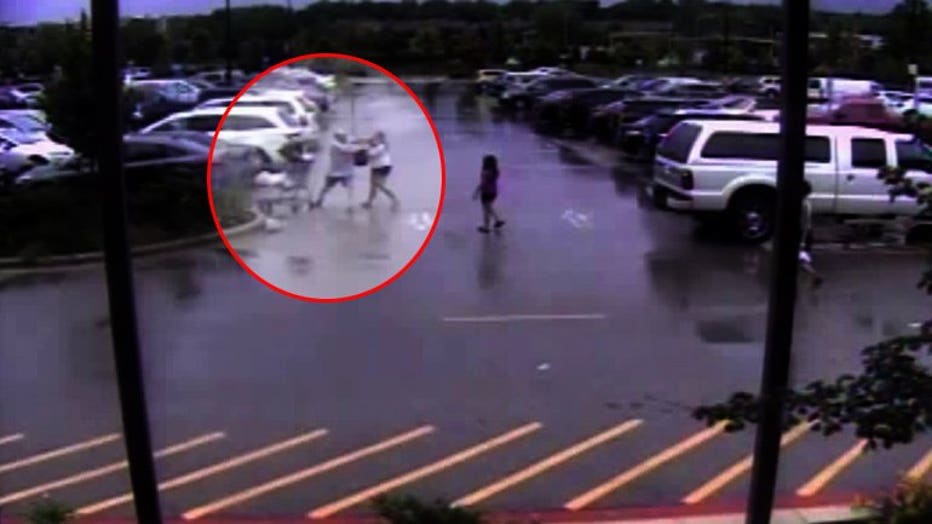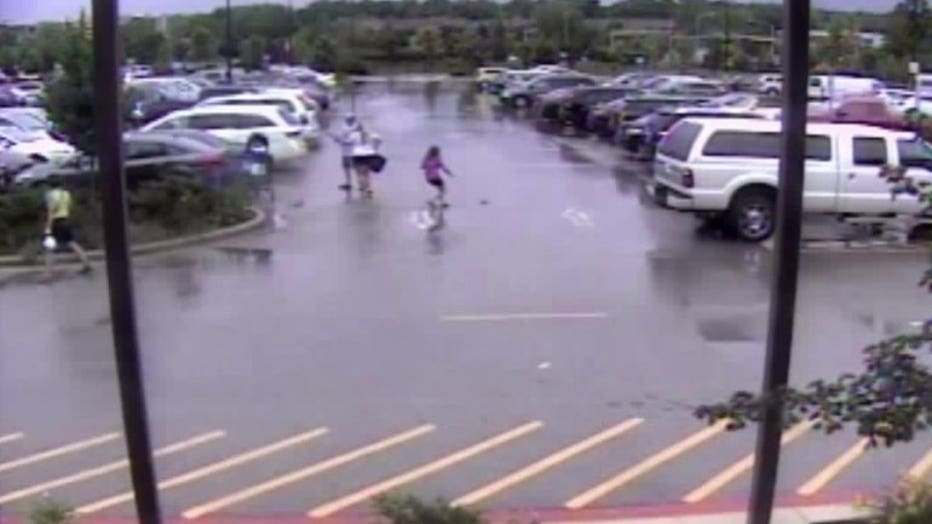 She said when she asked him to at least move the cart out of the way of her vehicle, "he attacked her." She said she was pushed to the ground, and her infant rolled through the lot in her cart unattended. She said she was punched and kicked by Engebos, and he pulled out her hair. She said he also took her car keys, and when she tried to get them, he threw them. She said he pushed her cart further away before getting into his vehicle -- nearly running over her family and a witness before fleeing the scene.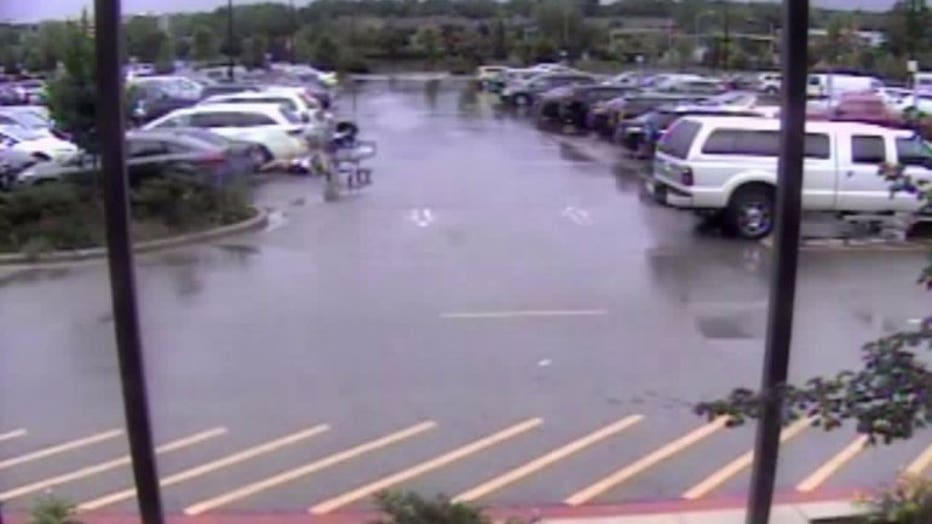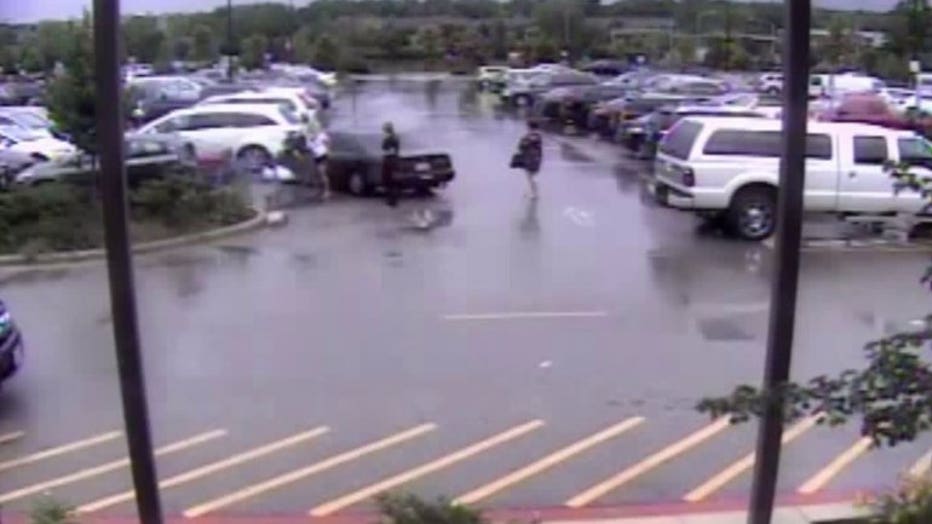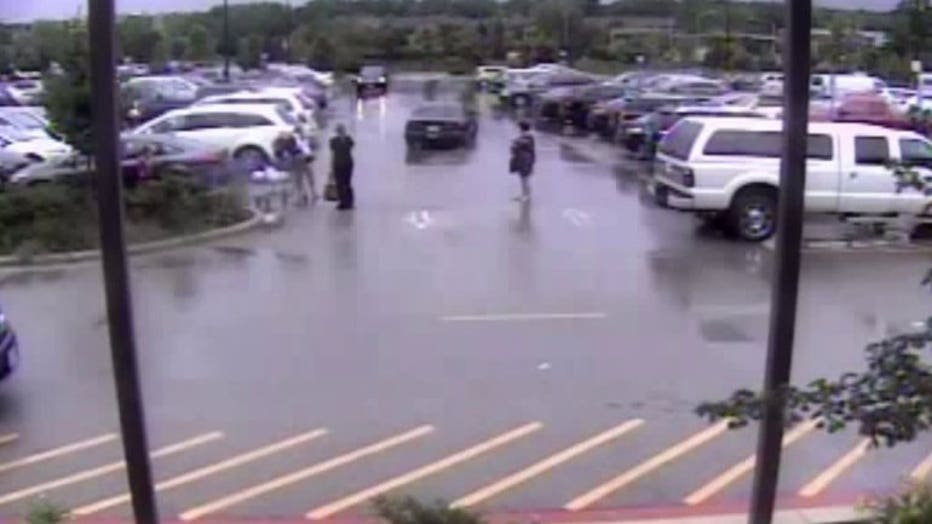 "I put my arms up to try to defend myself, and he threw me to the ground -- was throwing punches and kicks. Then he attacked me again and grabbed me by the hair and threw me to the ground. I don't understand how anybody could want to do this to anybody, no matter what the situation is," said Richardson.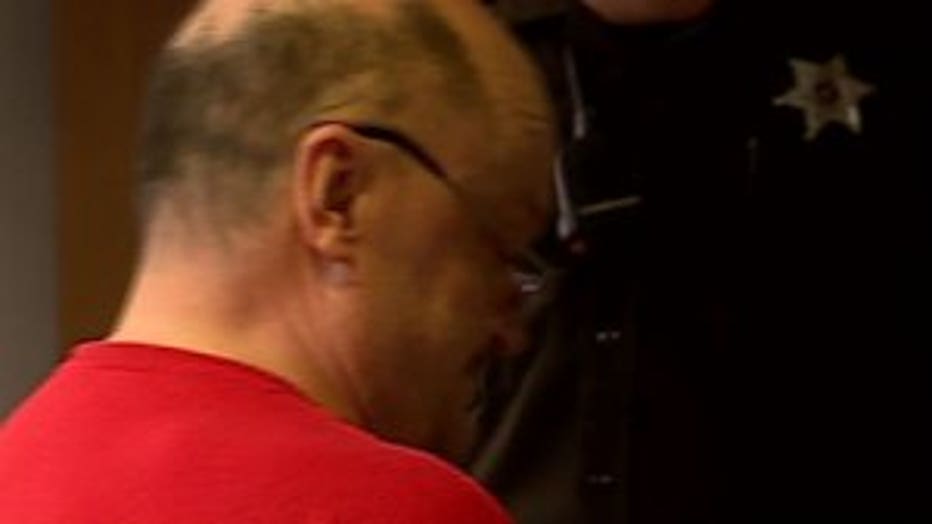 Investigators took a look at surveillance video, which the complaint says backed up Richardson's story. The complaint notes that several witnesses ran to the scene of the attack as Engebos attempted to back out of his parking spot. According to the complaint, the video showed Engebos backing his vehicle into the leg of one of the witnesses before fleeing the scene. Richardson was able to move her cart and her infant out of the way before he backed out.

The complaint says officers noted visible injuries on Richardson.

"If I didn't have injuries, I would have woke up thinking this was just a nightmare," said Richardson.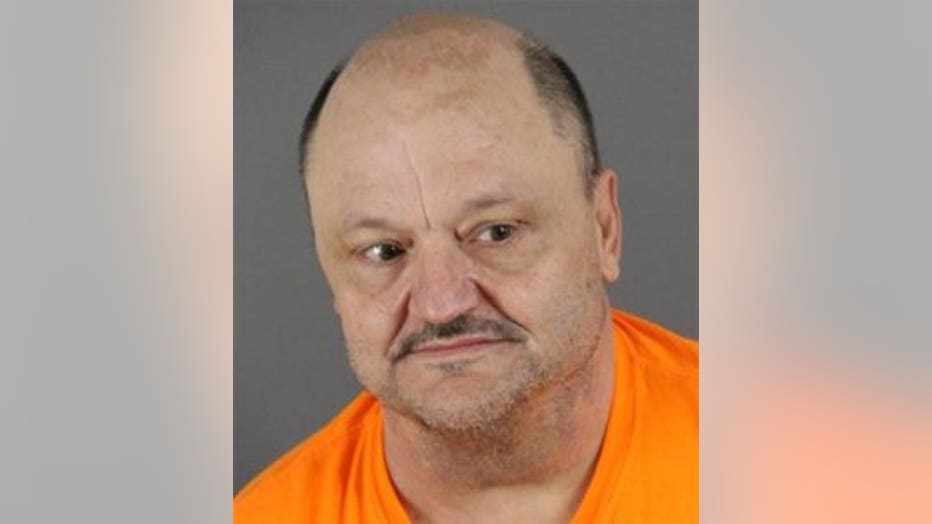 Investigators spoke with Engebos after taking him into custody at his home. The complaint says he admitted he had gotten into an altercation with someone in the parking lot at Walmart over the placement of his shopping cart. He said he thought Richardson was going to attack him because she was yelling and called him an (expletive), so he "took her to the ground." He denied taking her keys, and said he was unaware there was an infant in her cart. He said he "may have put his hands on her cart," but "didn't push it on purpose." Prosecutors say he told police he's disabled, and didn't feel like he could put the cart away.

Engebos made his initial appearance in court on Monday, July 23. Cash bond was set at $1,000.