"Too young to die:" Family grieves loss of two children killed in overnight house fire


MILWAUKEE -- Two children died in a house fire on Milwaukee's northwest side early Friday morning, September 4th. It happened near the intersection of Swan and Allyn.

Fire crews were called to the scene just after 2 a.m. When they arrived on scene there was heavy fire on the first and second floors and fire outside the home.

After crews put out the flames they searched the home and found a 11-year-old girl in a second floor bedroom and a 6-year-old boy hiding in a closet. A mother and her infant daughter were able to escape the home.

FOX6 News has been in touch with family members who are beside themselves with grief -- 11-year-old MaKayla and 6-year-old Marwaun Myles, two children full of love and joy, are now gone.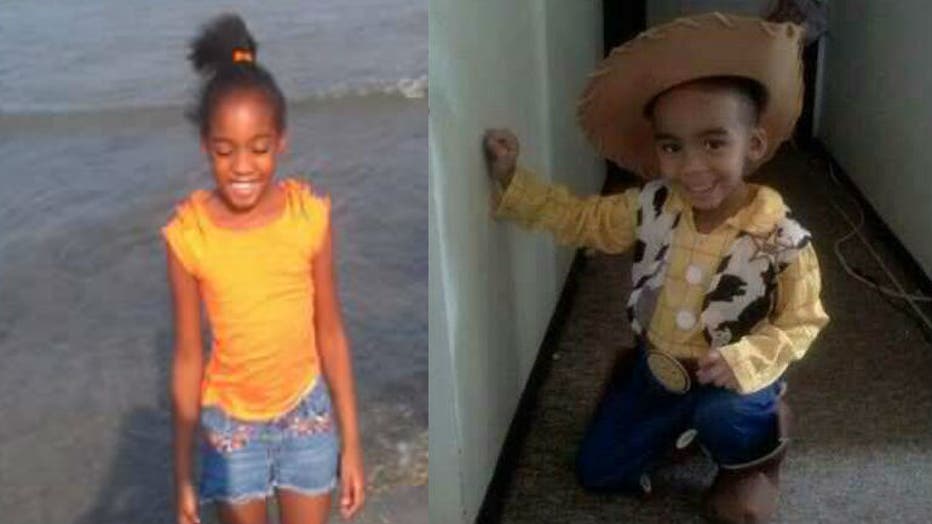 MaKayla and Marwaun Myles


Firefighters say the little girl was found in bed and the little boy hiding in the closet.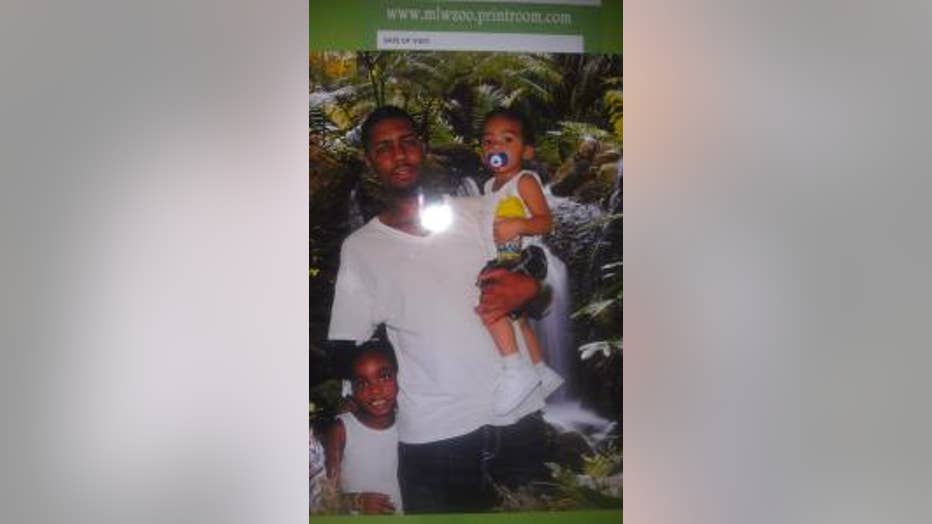 MaKayla and Marwaun Myles


"Very tough. We tried to get in there by kicking in doors. We weren't successful. It's very hard -- they were too young to die," said Santosha Kirby, helped mother in fire.

Officials say the fire began in the downstairs living room. The children's mother and baby were able to get out.

Neighbors ran to help the ones trapped inside. Unfortunately, as they frantically broke windows to get them, the fire was fed with more oxygen and got worse.

Ryan Pittman lives in the other unit of the duplex and ran out. He tried but he couldn't get in to save the children.

"It was ruthless. The flames were just crazy. You couldn't go in there. If you went in there you weren't getting out," said Pittman.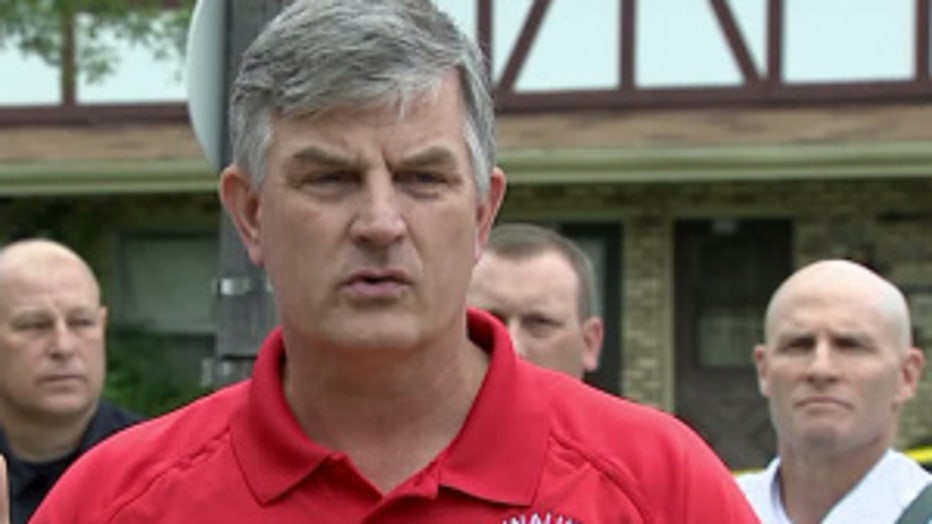 Milwaukee Fire Chief Mark Rohlfing


Milwaukee Fire Chief Mark Rohlfing and Mayor Tom Barrett held a news conference at 11 a.m. on Friday to talk about this case. Rohlfing indicated when firefighters first arrived on the scene they did not hear any smoke detectors. There were smoke detectors in the building -- but Rohlfing says it's possible they may have melted from the intense heat of the fire.

Fire Chief Rohlfing also made a point of saying it is important for parents to talk with their children about having a fire escape plan -- and to practice it. He also emphasized the importance of smoke detectors and maintaining them properly. Rohlfing said if anyone needs a smoke detector installed in their home, they can call 414-286-8980 to find out if they qualify for a free detector. The Milwaukee Fire Department will come to help install it.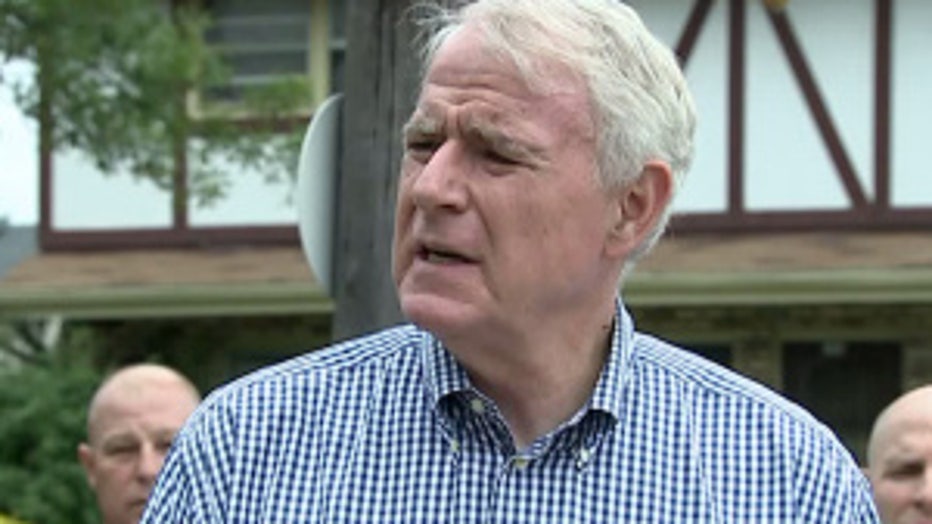 Milwaukee Mayor Tom Barrett


Mayor Barrett offered his prayers and sympathies to the family of the young children. Barrett told reporters it's a parents nightmare to tuck their children into bed at night -- and not see those children in the morning.

Barrett also made a point of thanking the firefighters who were involved in this case. He mentioned how terribly difficult it is for these public servants to arrive on a scene like this -- and later learn two children have died.

The American Red Cross is providing emergency lodging, personal hygiene items and financial assistance for food, clothing and transportation for the victims.

The cause of the fire is unknown.

Autopsies for both children are scheduled for Saturday, September 5th.

A GoFundMe page has been set up for MaKayla and Marwaun Myles, for more information CLICK HERE.




Monitor FOX6 News and FOX6Now.com for updates on this developing story.