"Too many killings:" Two men found dead in the street on city's south side, victims of gunfire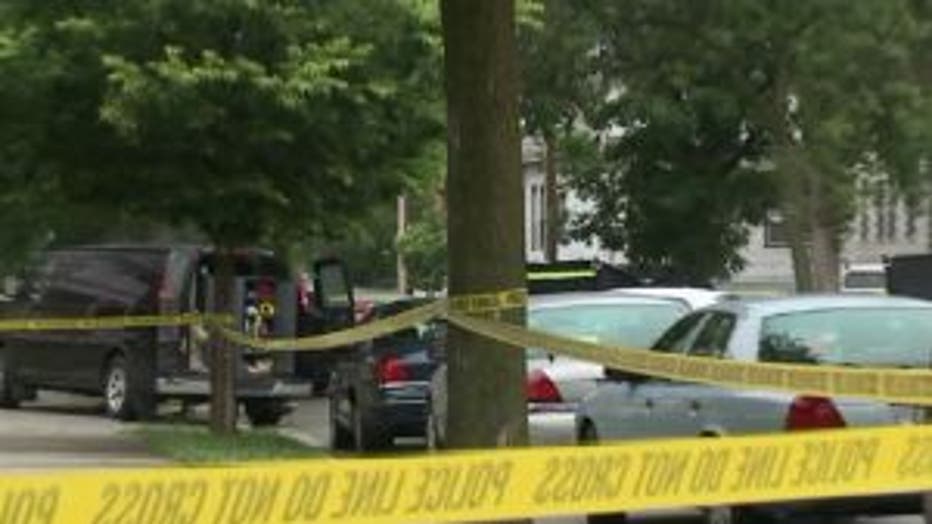 MILWAUKEE -- One day after Milwaukee Police Chief Ed Flynn spoke to reporters, indicating there have been 80 homicides in the city this year, compared with 39 in 2014, two more people have lost their lives as a result of gun violence in Milwaukee.

The city's latest homicides occurred Tuesday morning, July 7th near S. 6th Street and W. Arthur Avenue on Milwaukee's south side.

The crimes come on the heels of a very violent Fourth of July weekend. From last Thursday through this past Sunday, there were a dozen shooting incidents in Milwaukee, and six homicides.

Tuesday morning's homicides are the city's seventh and eighth to occur in less than a week.

Police say two men were located in the roadway suffering from gunshot wounds at about 5 a.m. Tuesday. The victims were pronounced dead at the scene. They have been identified as 29-year-old Wilbert Suarez-Otero, and 30-year-old Victor Burgos-Rosario.

Milwaukee police continue to seek a motive and search for suspects.

The incident has many who live in the area on edge -- especially one man who believes he may have had a run-in with the person responsible for these deaths.

"I brought a friend home (Monday) night. I feel like if he wasn`t here, that probably would have been me that didn`t make it," Luis Segovia said.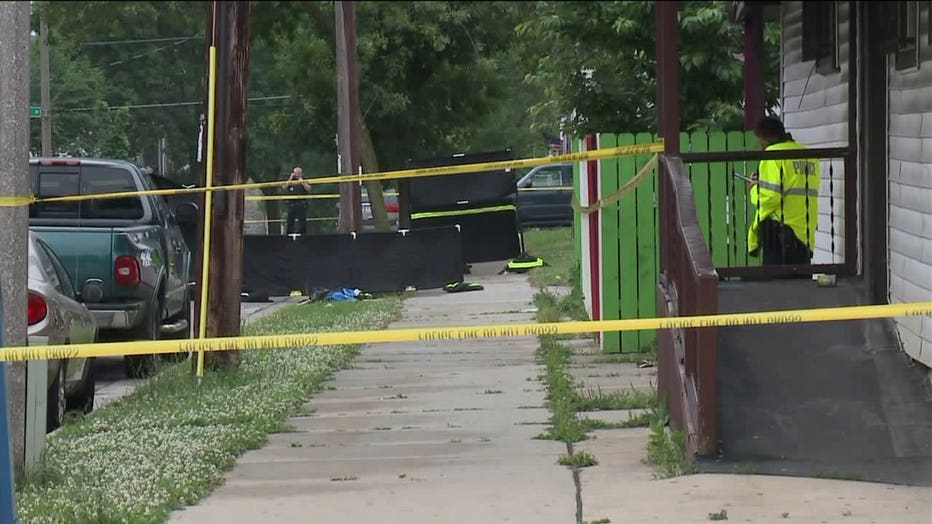 Two homicides -- S. 6th Street and W. Arthur Avenue


Segovia said when he came home around 2:00 a.m., he had an unnerving encounter.

"I came home and all these guys were around the car in the gangway -- at least four or five of them. As soon as my friend got out, they started acted scared and scattered. Suspicious," Segovia said.

Segovia says he doesn't know what could have happened if he would have been alone.

"My friend's name is Rick. I said 'Rick, I feel like if you weren`t here they would try to get me. It would have been me they were trying to rob or something.' Then I wake up to two people being passed away," Segovia said.

Segovia says as police were on scene investigating, he saw one of the men he had encountered being taken into custody.

"It was unsettling," Segovia said.

Not knowing for sure whether that man had any involvement in the shooting, Segovia and others who live nearby are hopeful the person responsible is soon brought to justice.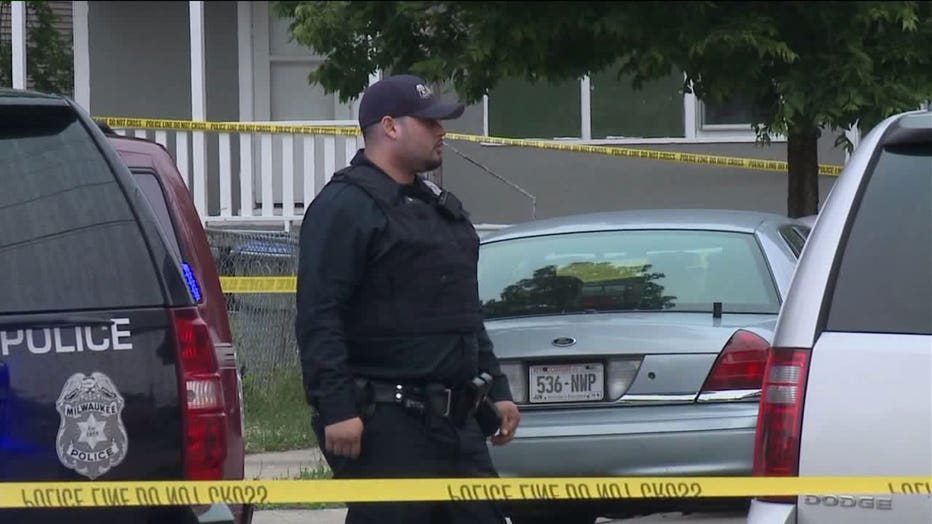 Two homicides -- S. 6th Street and W. Arthur Avenue


"It's crazy. There's just been too many killings," a neighbor said.

Milwaukee police say the investigation into the city's latest homicides continues.

"We knock on doors, we call a neighborhood canvass, talk to business owners, whether they were open or not open at the time, we look for residential or business cameras that may or may not have captured the incident -- things of that nature," Aaron Rapp with the Milwaukee Police Department said.

If you have any information that could help police in this case, you're asked to give them a call.