Too hot for the highway: Strip club billboard to be replaced
WALWORTH CO. (WITI) -- A billboard deemed "too hot for the highway" by some Walworth County mothers is coming down.

The strip club ad along I-43 prompted an outcry from two parents.

A spokesperson for "Show Palace" says it will be replaced with the ad you see below within weeks. They say it's being replaced because "Show Palace" is involved with community affairs -- and it never wants to offend anyone.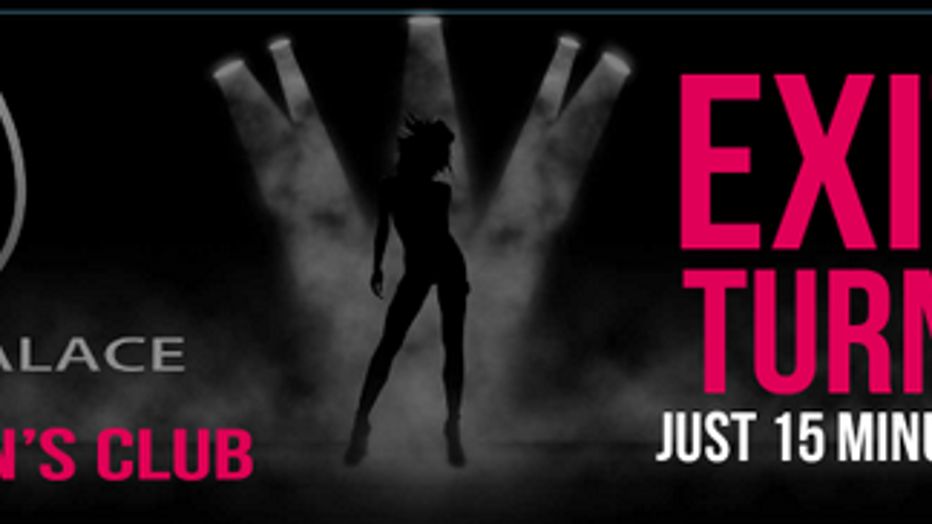 CLICK HERE to view the original story on the billboard in question.