Tonette Walker makes 1st public appearance since husband lost re-election bid


MILWAUKEE -- An appearance at the Medical College of Wisconsin was supposed to be about adverse childhood experiences or ACES. But all eyes were on Wisconsin's first lady. That is because it was the first public appearance for Tonette Walker since her husband, Governor Scott Walker, lost Tuesday's re-election bid.

Tonette Walker has been a strong advocate for ACES awareness for a long time. On Friday, Nov. 9, she welcomed U.S. Surgeon General Dr. Jerome Adams at the Medical College of Wisconsin to talk about the issue -- and re-directed attention to it when it strayed.


Dr. Jerome Adams, Tonette Walker


Tonette Walker served as the moderator at the conference featuring Dr. Adams. But during the question and answer period, things went slightly off topic with a question about Republicans pushing policies that penalize people with pre-existing conditions.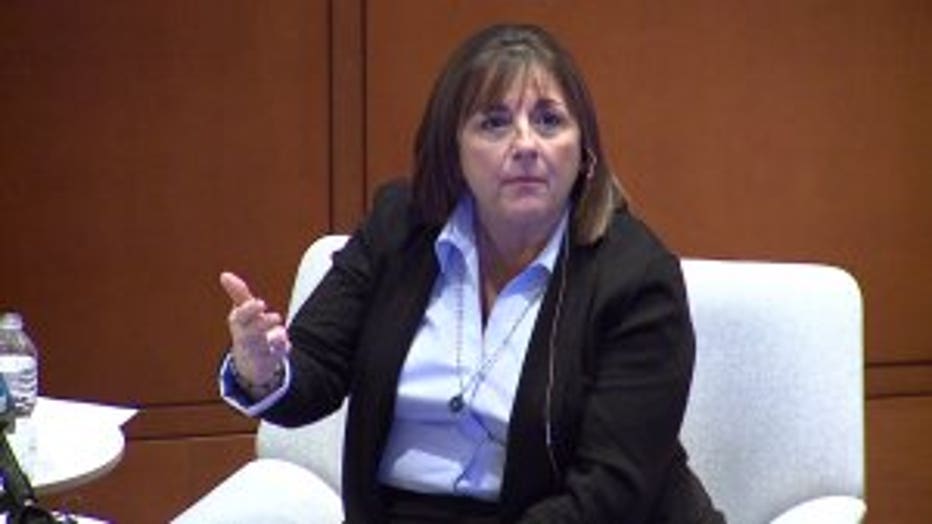 "I don't need to answer that anymore," Walker said. "I say we leave politics out of this."

The conversation did lead to the tragic mass shooting in California where 12 people were killed and other similar events.

Dr. Adams said most of the gunmen had contact with the justice system, social services and medical systems. He sees them as missed opportunities -- adding the "upstream" solution is to make sure when the touch points occur, take appropriate action.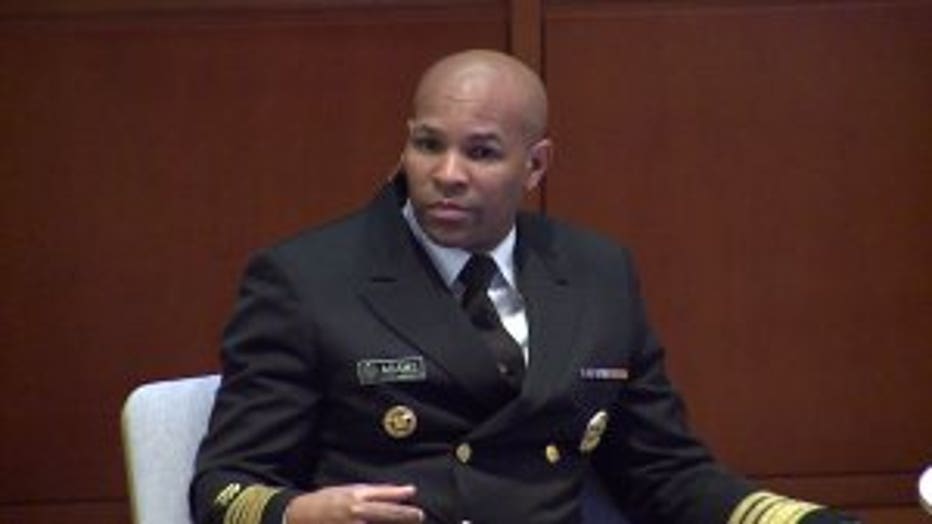 "They're trauma informed and we're doing all we can to prevent that person from ever doing something horrific versus waiting to the very last-minute and trying to eliminate the means by which they commit that horrific event," Dr. Adams said.

But reporters could not resist one more chance to find out about the Walkers' future.

"We'll have plenty of time to talk about the Walkers and what they will do next," said Tonette Walker. "We're not going to sit around and not move forward with our lives. We're doing that now. We're talking about it."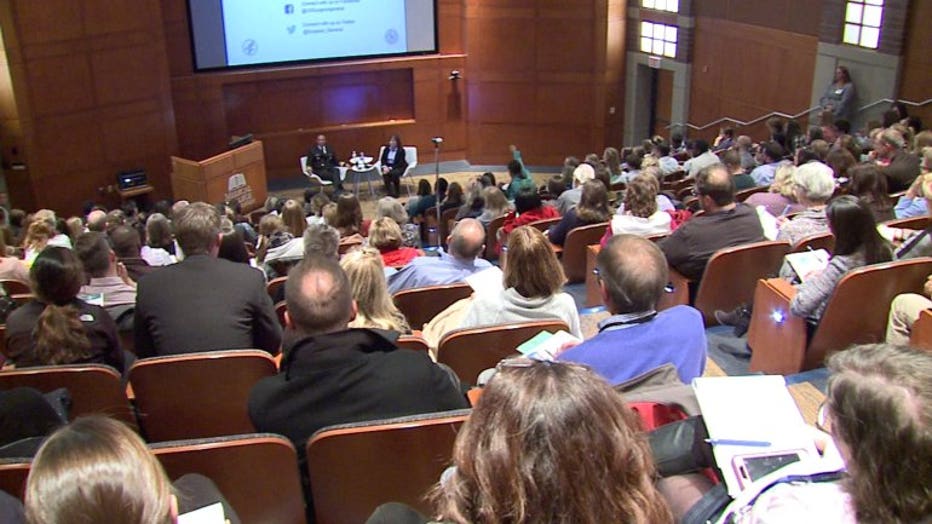 Dr. Adams plans to write a report about ACES and the effects -- similar to the report on the adverse effects of smoking.