"Told her children to duck:" Reward offered after suspect opens fire on mother with kids in car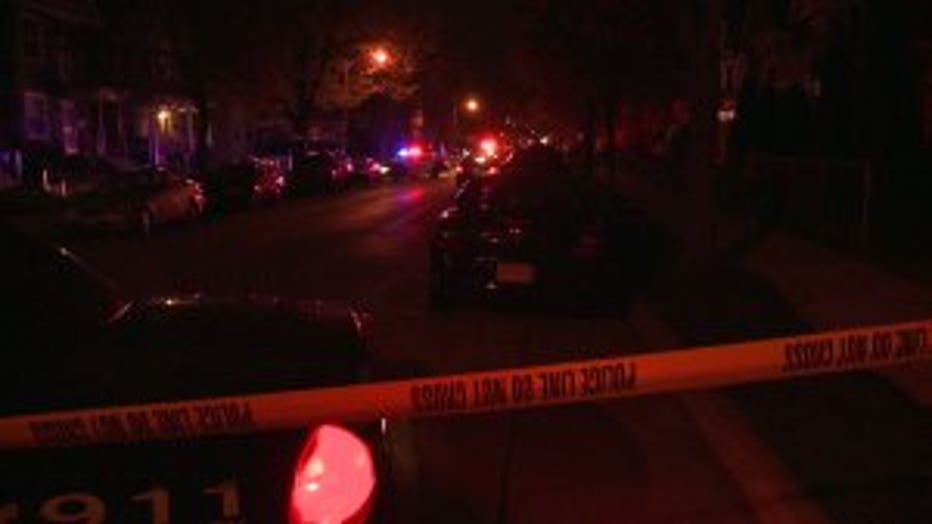 Shooting incident near 19th and Rogers, Milwaukee


MILWAUKEE -- A suspect opens fire on a woman right in front of her kids. The shooting happened on Milwaukee's south side near 19th and Rogers just after 11:30 p.m. Friday, April 28th. Police have not yet released the name of the 40-year-old victim, but FOX6 spoke with her family who says they now need the public's help after such a vicious act.

"As he was shooting, she told her children to duck," said Diane Roberson, victim's mother.

Diane Roberson says her daughter, Tori Jones, was trying to protect her kids while bullets were flying at her.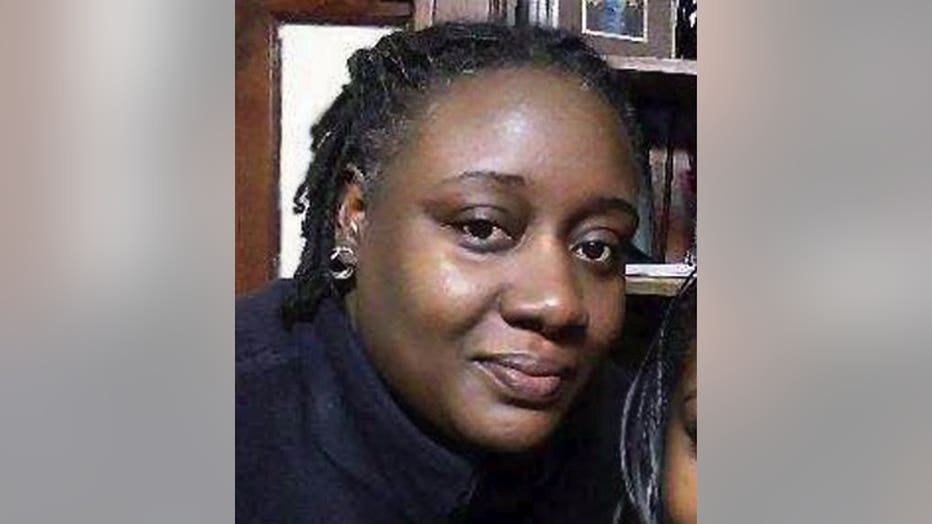 "It's a blessing they're all still here," said Roberson.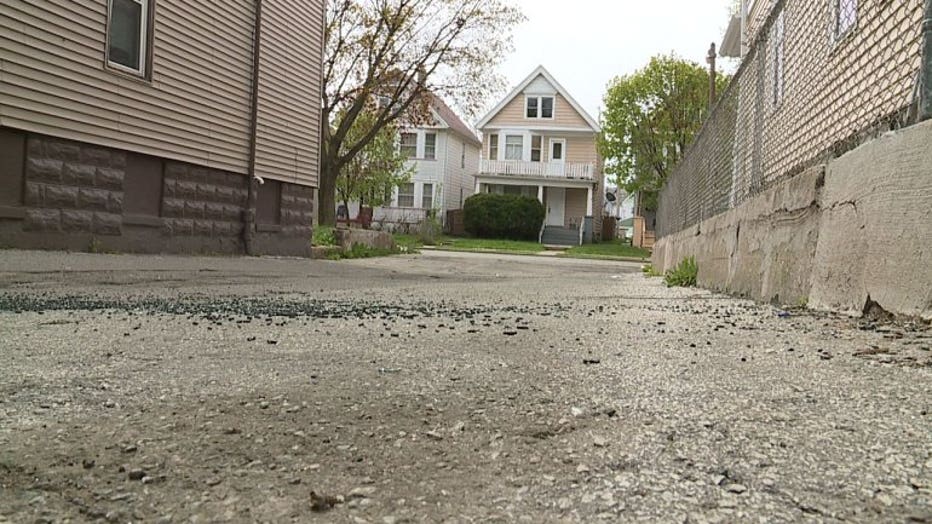 Alley near 19th and Rogers


Roberson says Jones and her family arrived to her daughter's home near 19th and Rogers. The daughter and father ran upstairs for a quick moment when a person approached the van Jones and her three children were waiting in.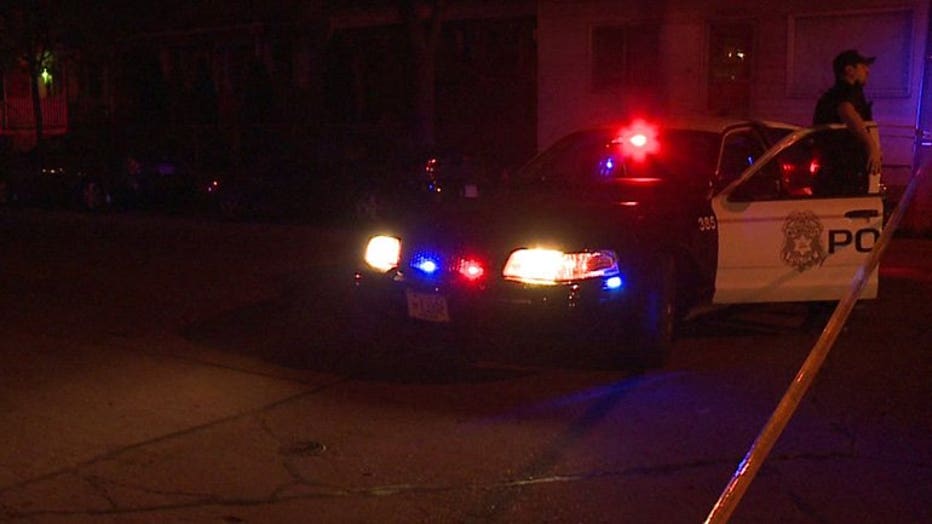 Shooting incident near 19th and Rogers, Milwaukee


"The guy came up to the car, it's a van, it had tinted windows, he was looking through the window but he couldn't see anything," said Roberson. That's when he pulled out the gun and started shooting."

According to Roberson, Jones was hit by several rounds.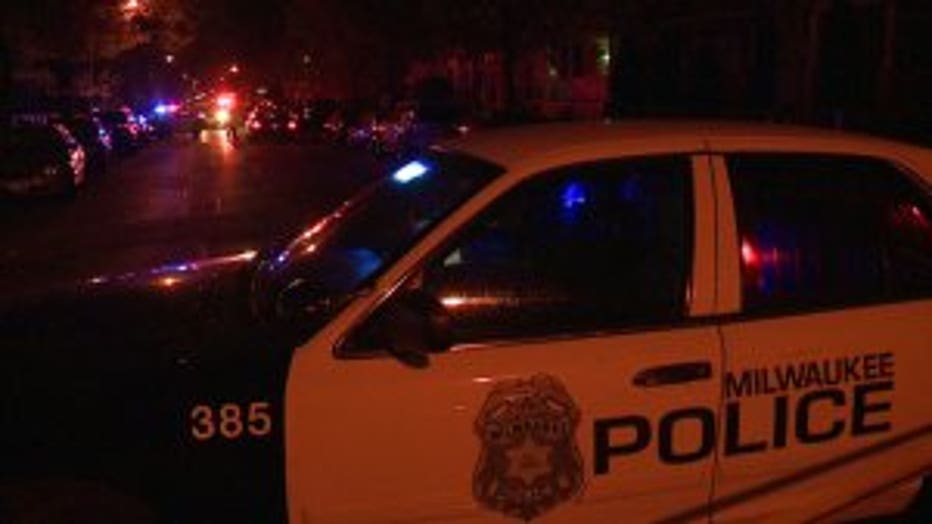 Shooting incident near 19th and Rogers, Milwaukee


"I was hoping she was going to make it through because I found out she got shot nine times. Luckily they got all of them out, one of them is still lodged in her back," said Roberson.

The 40-year-old is being treated at a hospital for serious injuries. Many are distraught over what happened.

"It's kind of sad seeing the lady and she never did anything to nobody. It's crazy just innocent people getting hurt," said Kewan Crews, neighbor.

The victim is a mother of five who's also a grandmother.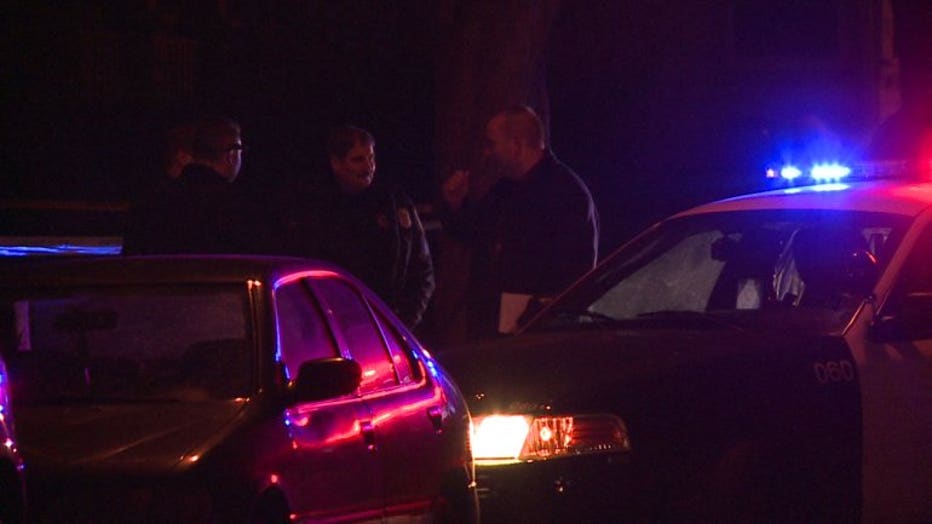 Shooting incident near 19th and Rogers, Milwaukee


"My daughter is so loving and so sweet she adores her children, she is a doting mom," said Roberson. "For this to happen, it's devastating."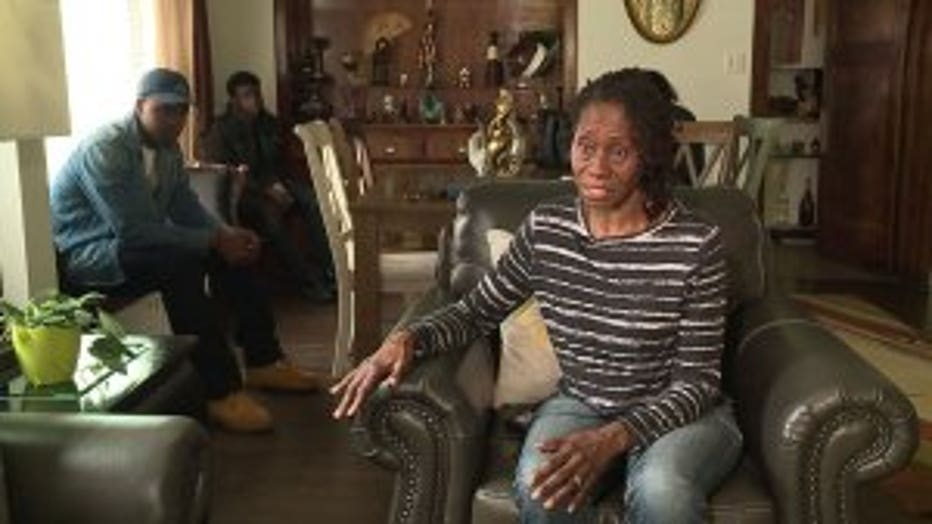 Loved ones living near and far are crying out for help to find out who did this.

"Thank God she is still alive," said Mark Moon, close friend. "We need help identifying whoever did this and we are offering a $2,500 reward for arrest and conviction of anyone who did this."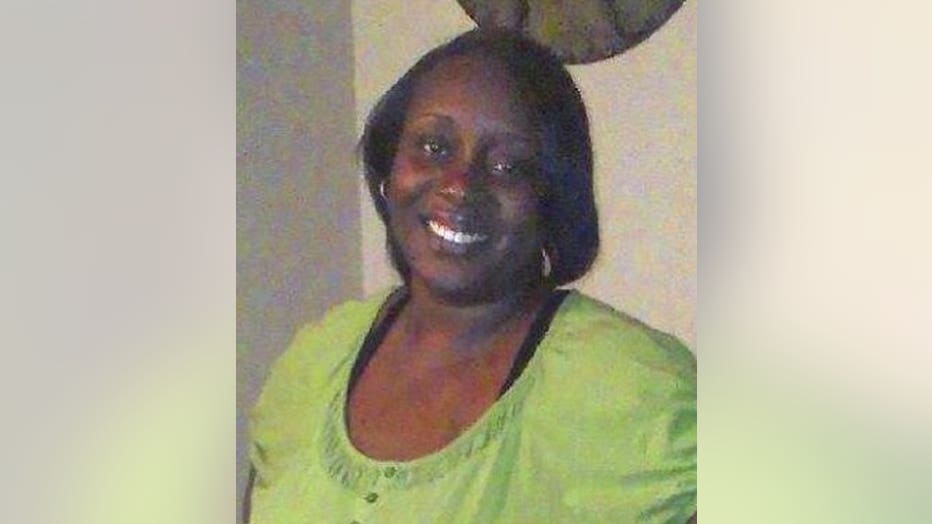 Officials say they are actively searching for a suspect.

FOX6 News is told the family recently moved from the south side of Chicago so they could get away from the violent climate.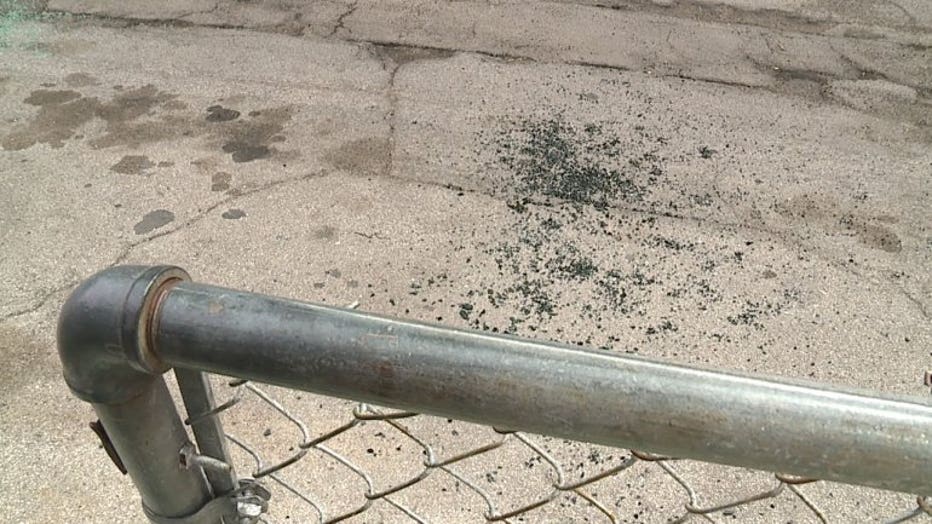 Alley near 19th and Rogers


Monitor FOX6 News and FOX6Now.com for updates on this developing story.