'To Kill a Mockingbird' performance canceled again at Shorewood HS; boy in custody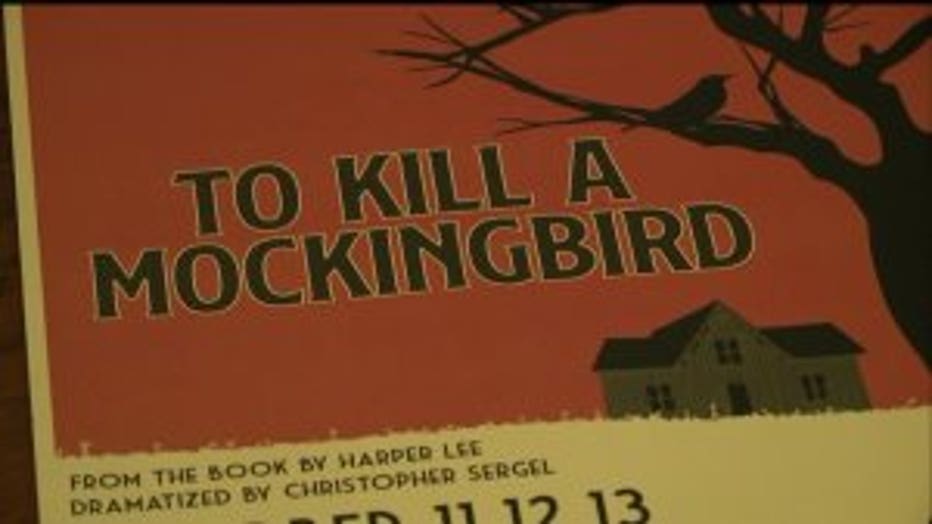 SHOREWOOD -- Shorewood High School's production of "To Kill a Mockingbird" was called off Wednesday, Oct. 17 just days after it was revived. A 17-year-old boy from Shorewood was taken into custody after a threatening message was posted on social media related to the show. However, the superintendent said that threat wasn't the reason for the cancellation.

The controversy surrounding the show involves a racial slur in the script and an intense few days in the district.

"The most important priority has been the social and emotional welfare of our students," said Bryan Davis, superintendent.

"Right now, it is kind of a mess around Shorewood," said Fiona Hetzel, student.

Hetzel is a member of the Shorewood High School Theater Department.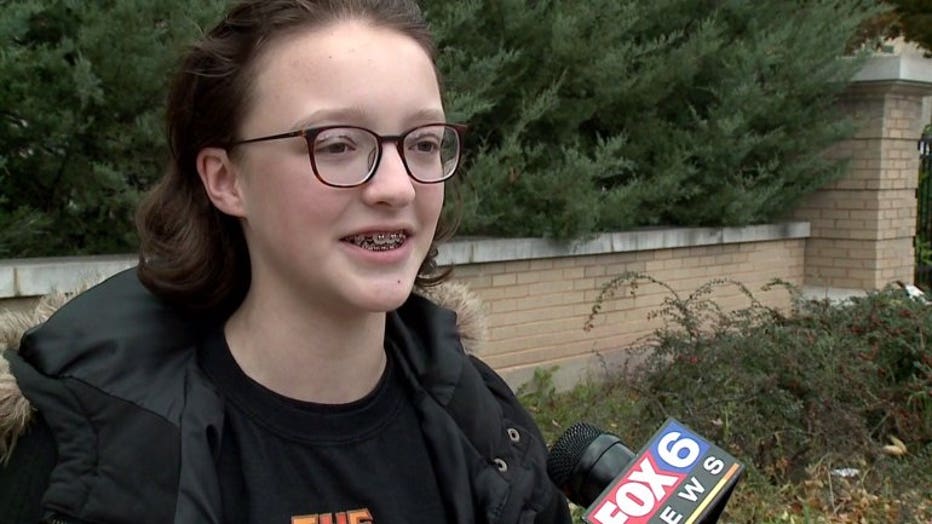 "There's obviously a lot of opinions going on right now. It makes sense. It's a big issue," said Hetzel.

The school production of "To Kill a Mockingbird" was canceled again Wednesday, hours after a tense community discussion Tuesday night. Some said the literary classic should've been performed uncensored.

"It should be known today that this happened in the past and it shouldn't happen again," said Hetzel.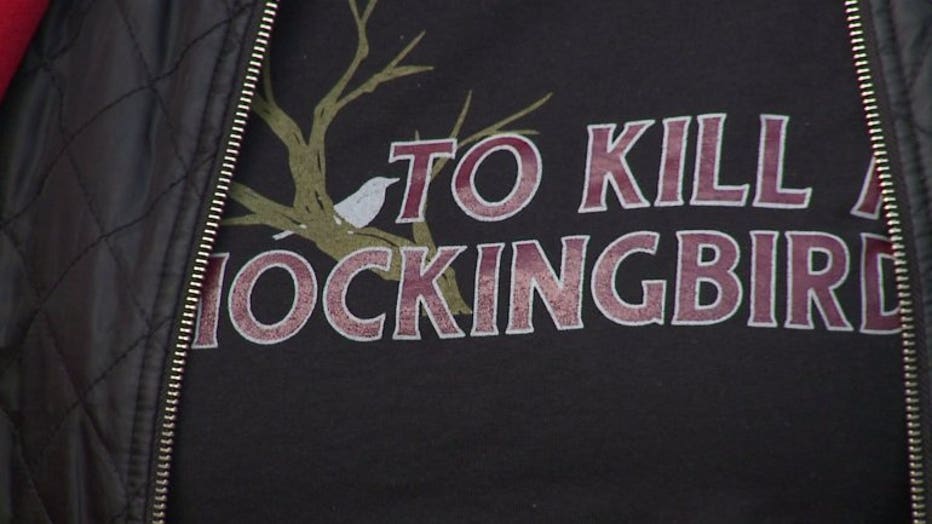 "They felt that if they moved forward with the dress rehearsal, they would lose the original message they were to convey by performing the play," said Superintendent Davis.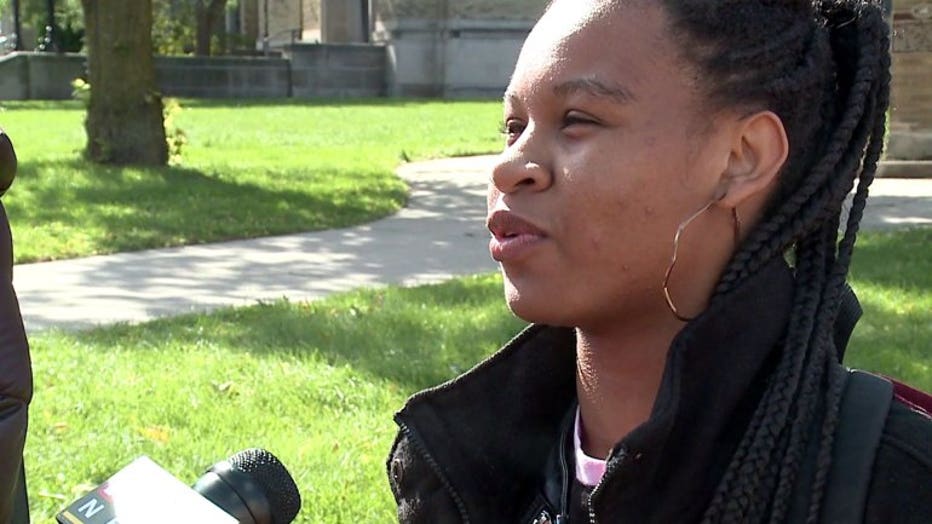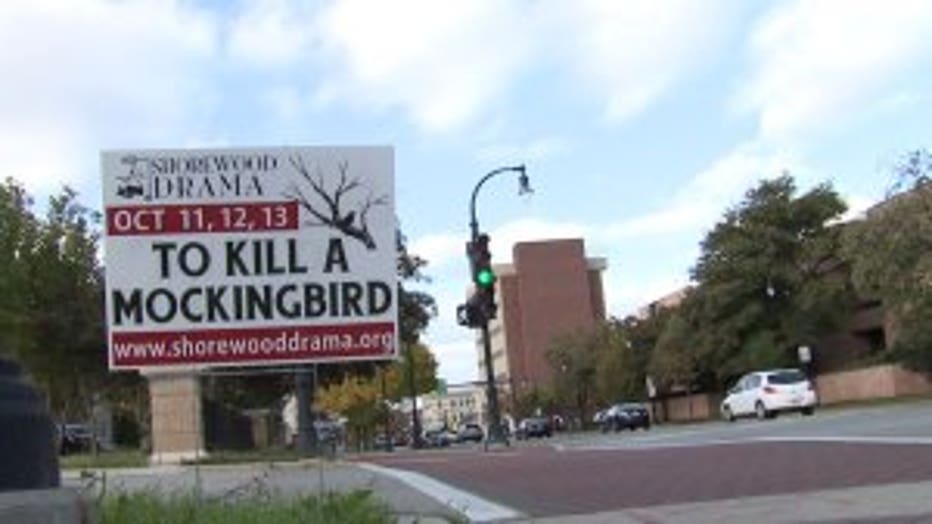 Shorewood School District cancels 'To Kill a Mockingbird' play due to potential protests


"I feel like this should have went differently, but it didn't. To keep it true to the story, the word needs to be in it," said Kimora Eubanks, student.

Fearing protests, district officials originally canceled the show, set for a three-day run, hours before it was set to begin on Thursday, Oct. 11. On Sunday, Oct. 14 an announcement was made that the show was back on.

"You can feel the tension in the hallways between friends. People aren't talking to each other. It's really unfortunate," said Neveah Gomez, student.

After talk of a one-night-only dress rehearsal performance Wednesday for family and friends, the show's director, cast and crew members made the decision to completely call it off.




"No matter how hard it is, we have to tell the story," said Eubanks.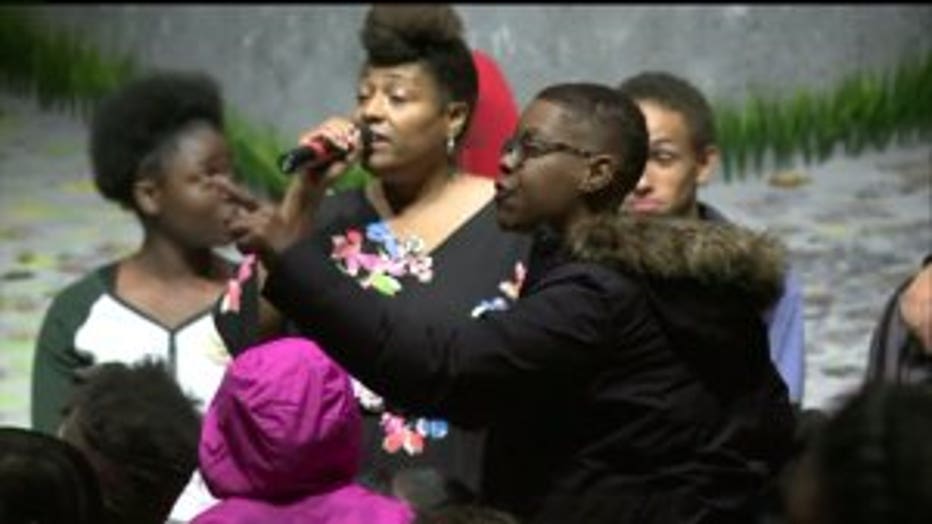 Eubanks said she believes the performance could have made an impact.

"To keep it true to the story, the word needs to be in it," said Eubanks.

On Tuesday night, a conversation on race held in conjunction with the planned performance Wednesday that was later canceled, was tense and emotional at times. Some students said they hope the district can learn from this experience.

"Maybe they should have done something in the beginning to make sure all points of views were appreciated," said Mick Maloney, student.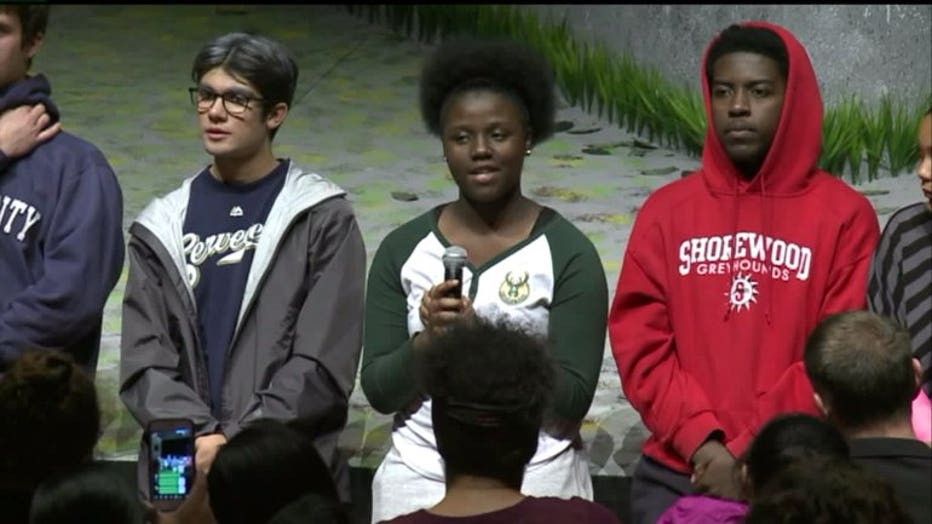 The ordeal prompted Milwaukee's Original Black Panthers to speak out Wednesday evening.

"Racism, oppression, injustice and inequality has no place in our community," said King Rick with the Original Black Panthers.

Superintendent Davis said in the future, students' opinions will be taken into consideration so something like this doesn't happen again.

"There were missteps that I do take responsibility for," said Davis.

Shorewood police said the 17-year-old was taken into custody on Wednesday around 3:30 p.m. Charges are being referred to the Milwaukee County District Attorney's Office -- and the suspect was taken to jail.