"To get kids started:" Vendor sale held in Whitefish Bay to support foster parents and children


WHITEFISH BAY -- Shopping for a good cause. A vendor fair was held Sunday morning, October 2nd in Milwaukee to benefit families who take in foster children.

From handmade gifts and fine jewelry to fun games -- the basement of the United Methodist Church in Whitefish Bay was a shopper's delight Sunday.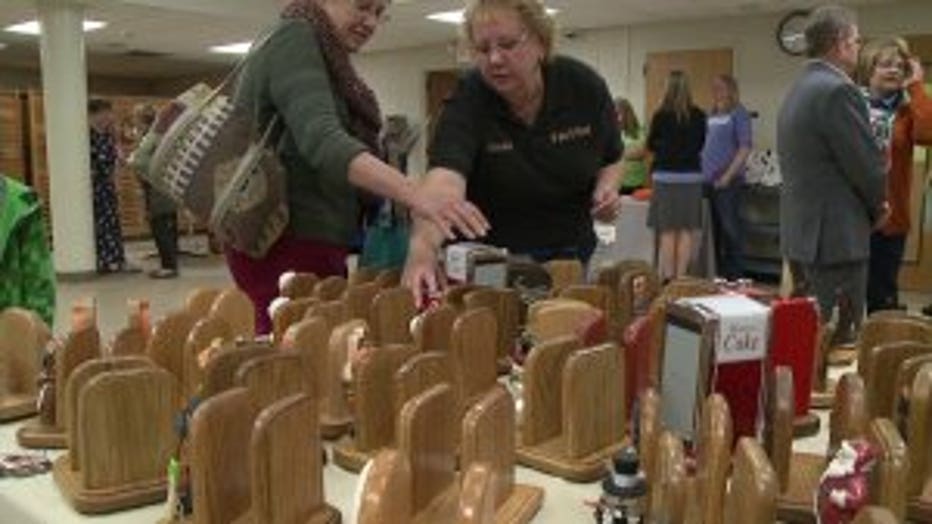 "That`s our goal -- to be able to help with gift cards to a store, diapers -- whatever you need to get kids started," Ginny Mike said.

Money from this fundraiser, put on by the church and "Saint A," will support foster families in southeastern Wisconsin.

"Our foster care support group -- we support one another. These kids need homes. These kids need to be loved. These kids need to be cared for," Mike said.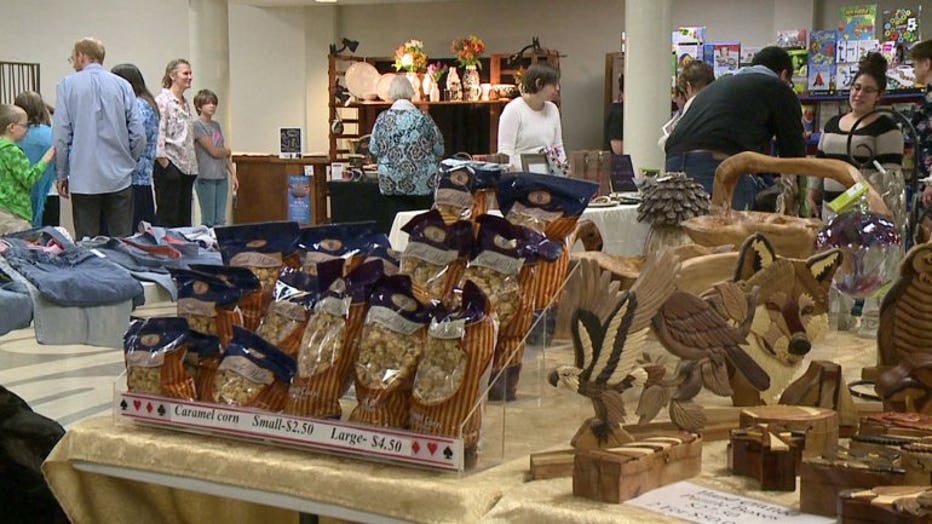 Caring for these children comes with a price. Although agencies do provide some funds, meeting the child's immediate needs can be challenging.

"The children who came to me years ago just had the clothes on their back. No underwear. No socks. A pair of shoes that were really not fitting," Pastor Gerry Harrison with the United Methodist Church of Whitefish Bay said.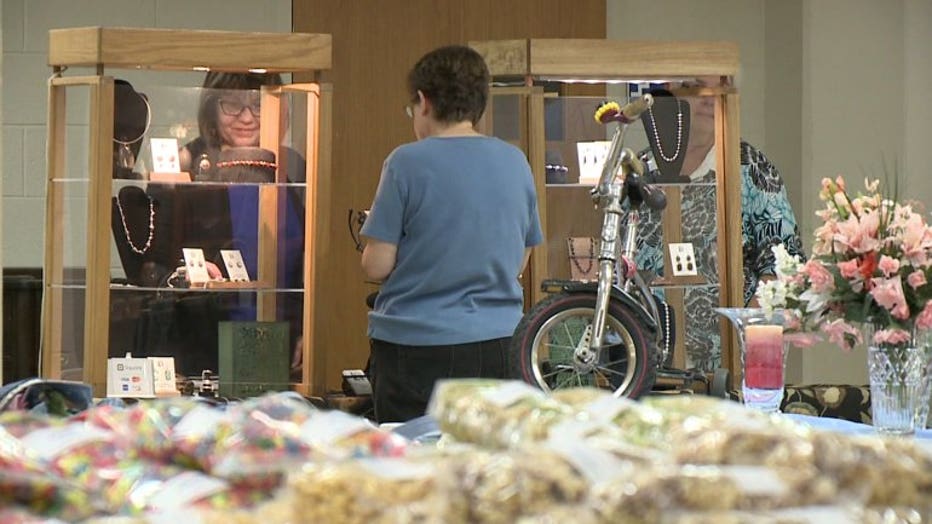 Pastor Harrison is a former foster parent and said she's thankful for assistance like this.

There were a lot of items available for purchase at this vendor sale in an effort to raise as much money as possible for foster children.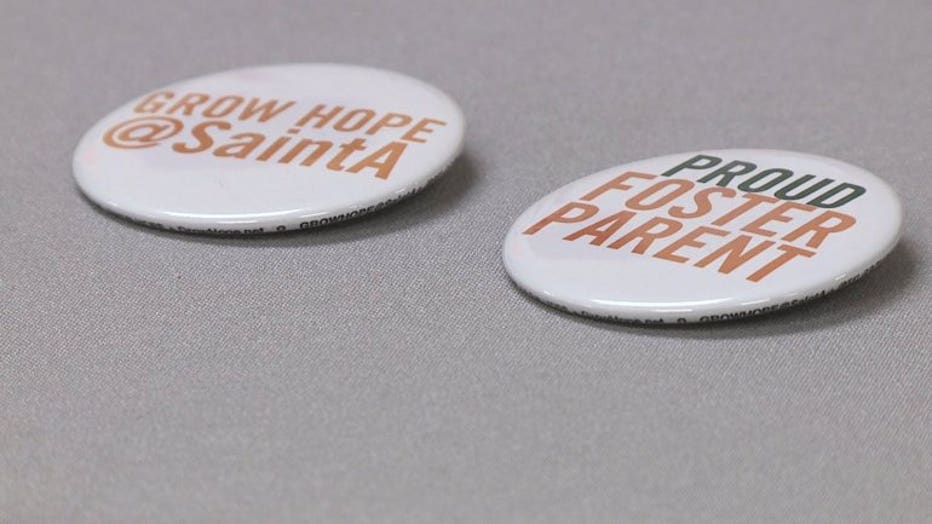 "In Milwaukee County alone, there`s about 2,000 children currently in foster care, as well as approximately 100 each month are entering foster care. There is definitely a high need," Michelle Keller with "Saint A" said.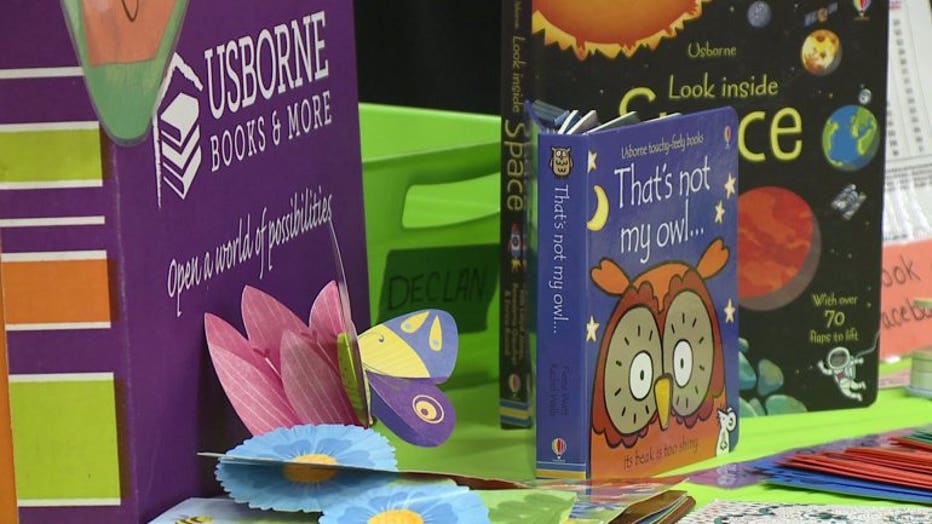 This was an effort to help ensure these kids have the resources they need to survive and flourish.

"It`s just a blessing to think that you are helping make that life better," Keller said.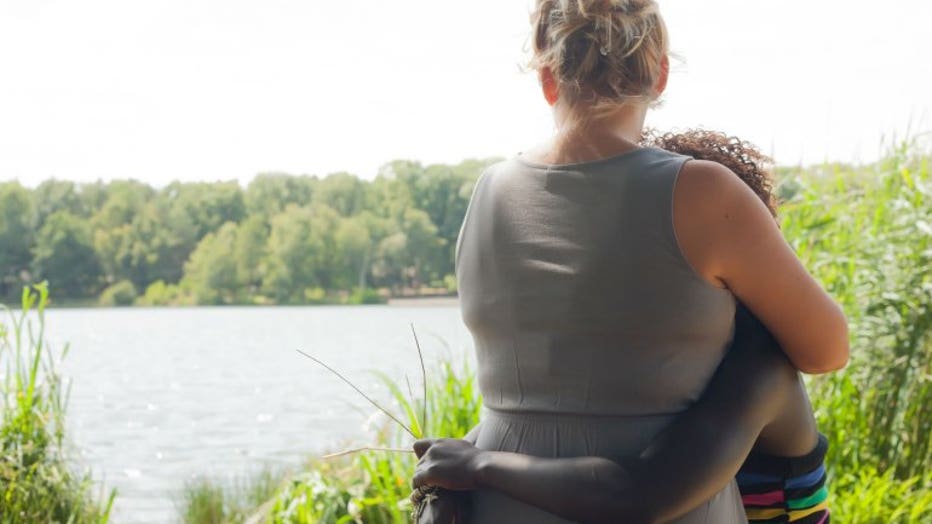 For more on how you can help foster parents, or to learn more about becoming one yourself, CLICK HERE.