To combat violence, Sen. Herb Kohl makes $500K donation to Boys & Girls Clubs, to extend summer program


MILWAUKEE -- The Boys & Girls Clubs of Greater Milwaukee announced on Tuesday, July 21st, thanks to a generous donation, they'll be able to extend their summer program for at least two weeks. It's a gift prompted by a level of violence the city of Milwaukee hasn't seen in years.

There have been 86 homicides in Milwaukee in the first seven months of 2015. This can be compared with 86 homicides during ALL of 2014.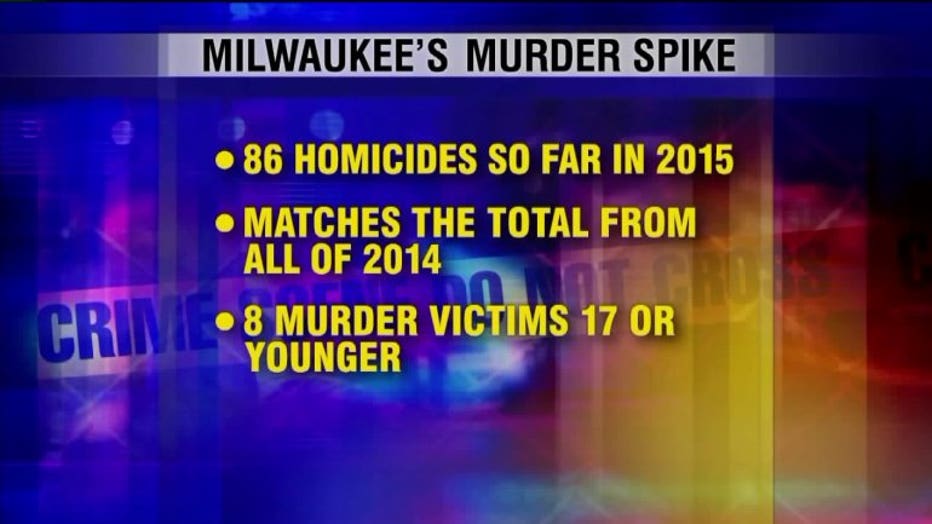 Officials say eight of the people who have lost their lives to gun violence this year are teenagers, ages 17 or younger.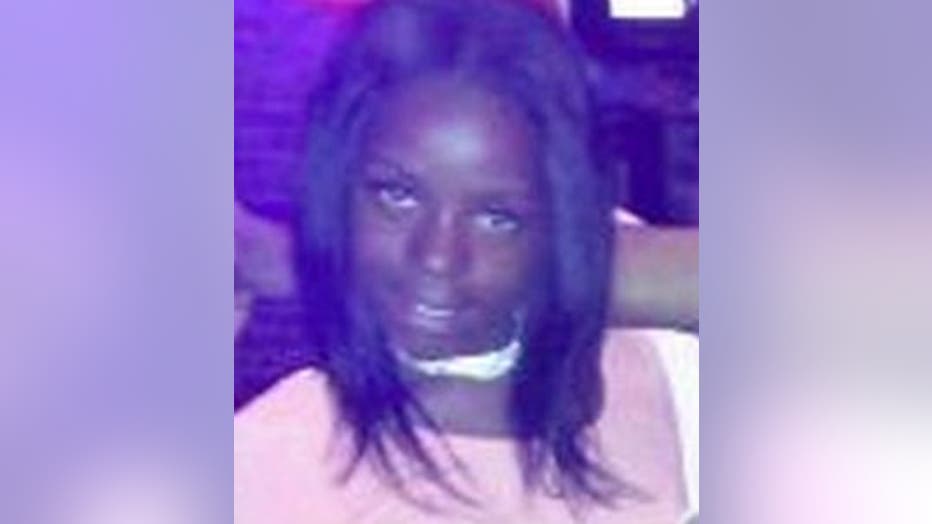 17-year-old Breanna Eskridge is the third teenager to be shot and killed in Milwaukee in July. 14-year-old Tariq Akbar died after he was shot near N. Lake Drive and Kenilworth after the U.S. Bank Fireworks Show on July 3rd. 13-year-old Giovannie Cameron was fatally shot inside a home near 22nd and Eggert on July 8th.

Additionally, this shooting is the second occurring on Sunday, July 19th to involve a teenage victim. Earlier Sunday, a 13-year-old boy was shot and injured near 19th and Wright.

Boys & Girls Clubs of Greater Milwaukee officials work to keep kids busy in an effort to keep them safe, and now, they're getting some help.

Usually, the Boys & Girls Clubs of Greater Milwaukee's summer program ends at the end of July. But thanks to a generous donation, most centers will continue their summer program through mid-August. And at some centers, the summer program will continue through the entire month of August.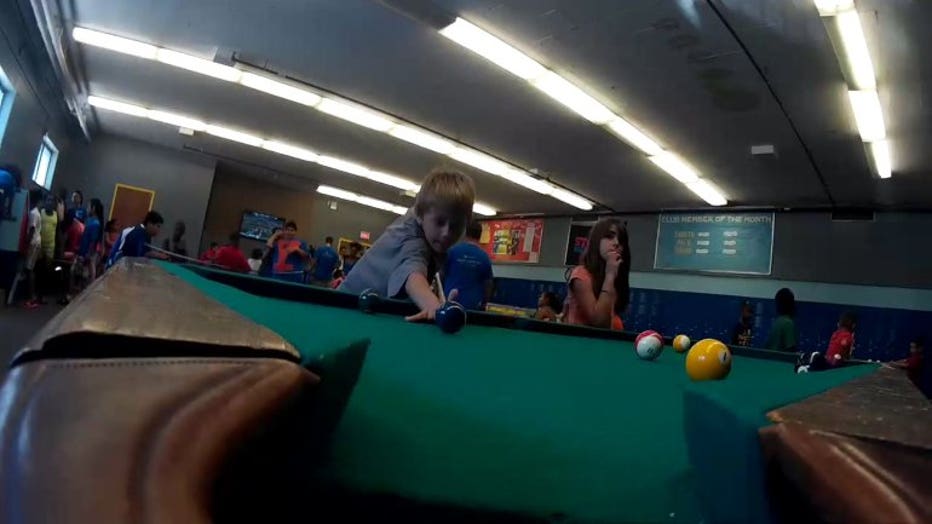 Boys & Girls Clubs of Greater Milwaukee


The only shots on Tuesday, July 21st at the Davis Boys & Girls Club on S. 24th Street in Milwaukee were taken at the pool table.

The facility will be an extended daytime shelter for more than 5,000 kids and teens in Milwaukee -- thanks to a $500,000 donation from former U.S. Senator Herb Kohl.

"There`s an element that`s a connection to all of the things that are happening -- good and bad in Milwaukee, and I think Senator Kohl sees his opportunity to help alleviate some of those problems for the families in Milwaukee," Vincent Lyles, president of the Boys & Girls Clubs of Greater Milwaukee said.

The gift comes one day after federal, state and local officials announced a new strategy to combat gun violence in Milwaukee.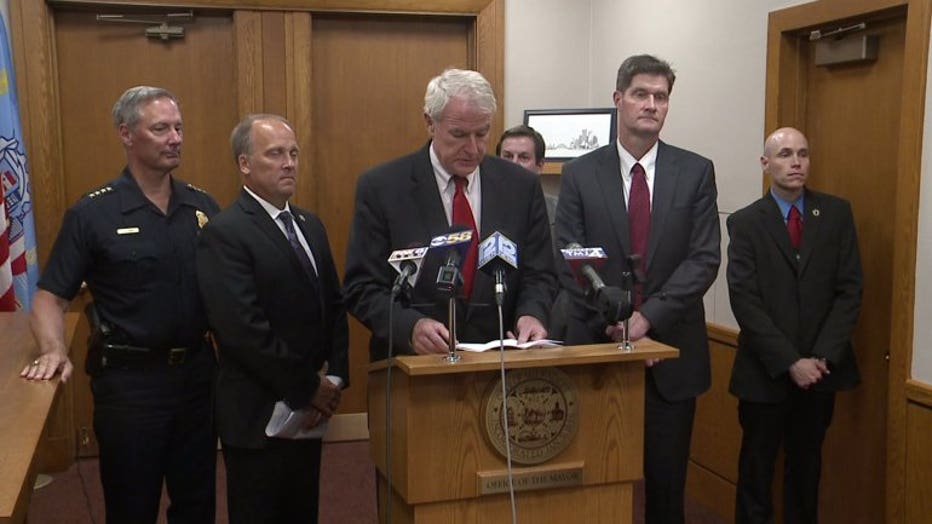 Chief Flynn, Attorney General Schimel, Mayor Barrett, U.S. Attorney Santelle, District Attorney Chisholm announce new strategy to combat violence


Officials say one step towards preventing that violence is keeping kids from experiencing it firsthand.

"There are changes in the juvenile brain based on exposure to stress and violence. That`s the place we`ve gotta get more involved in intervening and obviously, not just the police department, but social investments," Milwaukee Police Chief Ed Flynn said.

Chief Flynn was joined Monday by Milwaukee Mayor Tom Barrett, Wisconsin Attorney General Brad Schimel, Milwaukee County District Attorney John Chisholm, and U.S. Attorney James Santelle. They talked about a memorandum of understanding as to Milwaukee's gun violence -- which seeks to make sure everyone involved in this fight is on the same page — from police all the way up to federal prosecutors.

Under the agreement, the Mayor's Office is to improve communication between agencies and community groups.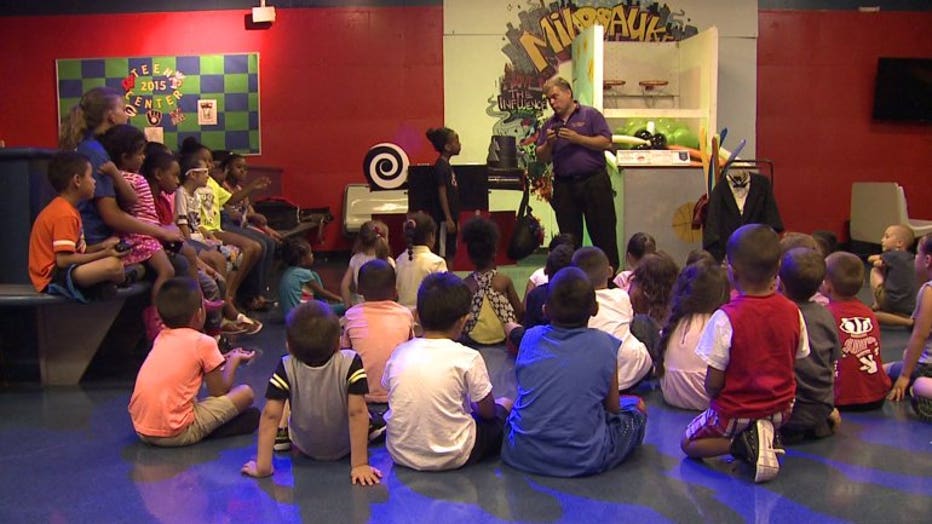 Boys & Girls Clubs of Greater Milwaukee


Dawn Barnett, the co-executive director of Running Rebels, an organization that works to target Milwaukee's most at-risk, while reaching and impacting both "high at-risk" and "potential at-risk" youth through programs targeting their specific needs and mold them into responsible members of society tells FOX6 News she's eager to see how the new strategy works.

"It`s extremely important that we`re all at the table and we all understand what everyone`s role is," Barnett said.

"No parent should ever face the prospect of having to bury their child because their child is a victim of violence. Yet that`s what we see in this city. We`ll be doing a reach into the community ourselves -- but we want them to contact us also because there are many different ways we can combat this and the more hands we have helping us on this, the more successful we`re going to be," Mayor Barrett said.

In all, 22 Boys & Girls Clubs locations in Milwaukee will be extending their summer program. The program serves young people between the ages of five and 18.

A complete list of Boys & Girls Clubs summer programs -- including ending dates and locations, is as follows:


































































































































































































































































































Club
Address
Phone
Open Until
53rd Street
3618 N. 53rd St.
874-5386
August 14
81st Street
2964 N. 81st St.
852-4085
August 14
Allen-Field
730 W. Lapham Blvd.
902-9230
August 14
Audubon
3300 S. 39th St.
902-7930
August 14
Bethune
1535 N. 35th St.
934-4600
August 14
Bradley Tech
700 S. 4th St.
212-2561
August 14
Brown Street
2029 N. 20th St.
935-3130
August 14
Brown Deer
8060 N. 60th St.
371-6773
July 24
Carson
4920 W. Capitol Dr.
393-4820
August 14
Carver
1900 N. 1st St.
267-0527
August 14
Cass Street
1647 N. Cass St.
212-2787
August 14
Clarke Street
2816 W. Clarke St.
267-1039
August 14
Daniels- Mardak
4834 N. 35th St.
578-1228
August 28
Davis
1975 S. 24th St.
383-2650
August 28
Engleburg
5100 N. 91St St.
616-5657
August 14
Fitzsimonds
3400 W. North Ave.
874-0269
August 28
Fratney
3255 N. Fratney St.
267-1154
August 14
Gaenslen
1250 E. Burleigh St
267-5781
August 14
Grantosa
4850 N. 82nd St.
393-4436
August 14
Hadfield
733 Linden St.
262-970-1578
July 24
Hayes
971 West Windlake Ave.
902-7250
August 14
Keefe Avenue
1618 W. Keefe Ave.
267-4880
July 31
LaFollette
3239 N. 9th St.
267-5345
August 14
LaVarnway
2739 N. 15th St.
372-6810
August 28
Lincoln
1817 W. Lincoln Ave.
902-9777
August 14
Madison
8135 W. Florist Ave.
393-6187
August 14
Maple Tree
6644 N. 107th St.
578-5146
July 31
Mary Ryan
3000 N. Sherman Blvd.
447-5333
August 28
Mitchell
1728 S. 23rd St.
852-4560
August 14
MLK
3275 N. 3rd St.
267-1598
August 14
North Division
1011 W. Center St.
267-5098
August 14
Pieper Hillside
611 W. Cherry Street
291-0347
August 28
Pierce
2765 N. Fratney St.
267-4444
August 14
Sherman
5110 W. Locust St.
874-5809
August 14
Siefert
1547 N. 14th St.
933-3947
August 14
Townsend
3360 N. Sherman Blvd.
874-5985
August 14
Urban Day
3782 N. 12th St.
263-2781 EXT 1268
August 14
Washington
2525 N. Sherman Blvd.
875-6100
August 14
Wedgewood Park
6506 W. Warnimont Ave.
546-7277 (7276 ALT)
August 14
Zablocki
1016 W. Oklahoma Ave.
294-2305
August 14
CLICK HERE to learn more about the Boys & Girls Clubs of Greater Milwaukee
CLICK HERE to learn more about Running Rebels
CLICK HERE to read the entire memorandum of agreement on combatting gun violence