"To break the cycle:" Starting in July, some repeat offenders in Sheb. Co. will be referred to Drug Court


SHEBOYGAN COUNTY -- Drug abuse is an epidemic in Wisconsin and across the country -- and it can be a cyclical problem. Drug addiction often leads to criminal behavior. There is a new program that will be launched this summer in Sheboygan County that is an effort to break the cycle.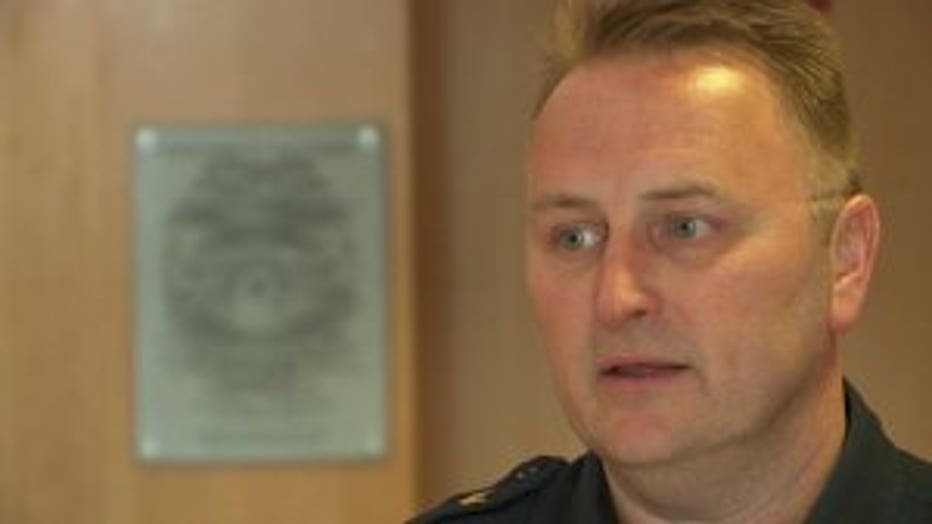 Sheboygan Police Chief Christopher Domagalski


"When we look at many of the people caught up in being repeat offenders, most of them have really serious issues that are helping to push them into criminal activity," Sheboygan Police Chief Christopher Domagalski said.

Drug use is known to lead to criminal behavior, and that's why, starting in July of 2016, Sheboygan County's new Drug Treatment Court program will begin accepting referrals.

"It would be high risk, high needs people," Chief Domagalski said.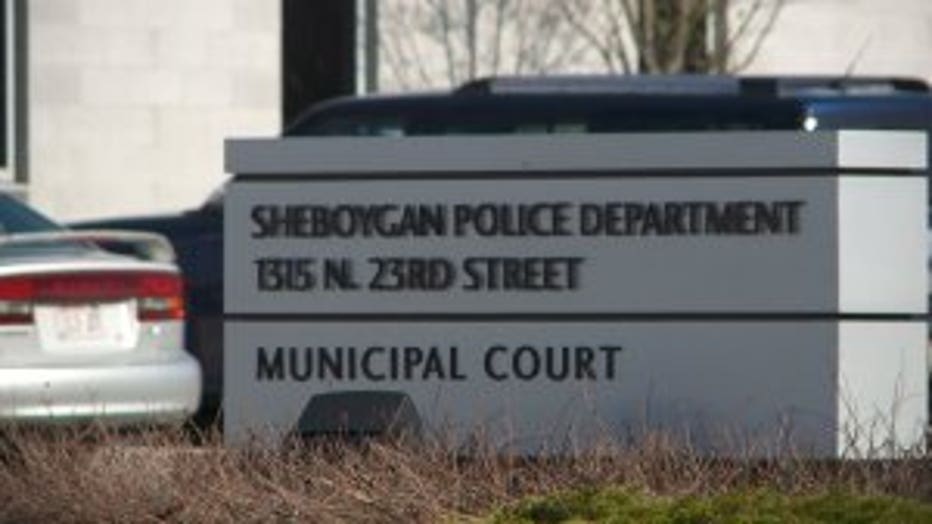 Sheboygan Police Department


For now, the Drug Treatment Court will serve opiate users. The goal is to help them get and stay clean, and ultimately, stemming the demand for drugs in the community.

"For people really to be successful, they need to be in treatment and clean and sober for about 18-24 months," Chief Domagalski said.

Here's how it will work: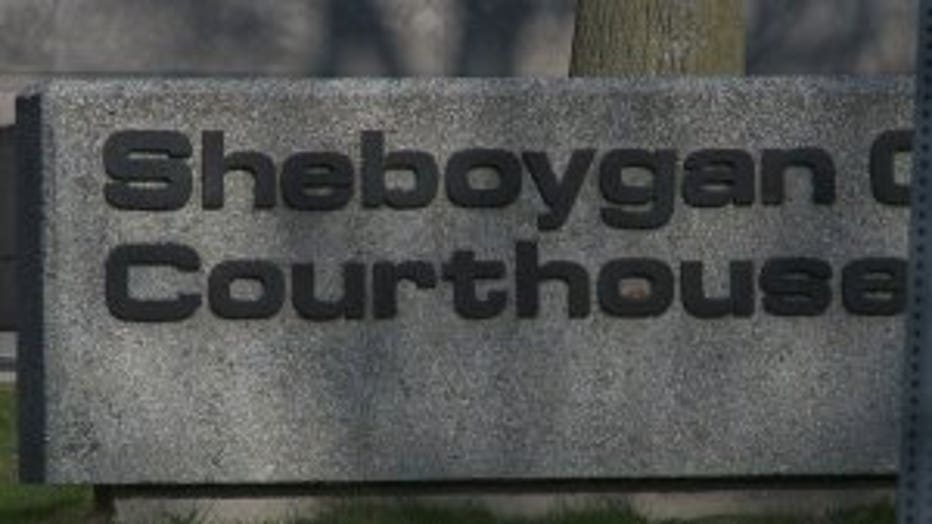 Sheboygan County Courthouse


The Sheboygan County District Attorney and defense attorneys will be able to identify which offenders are eligible for referral to the program. If admitted, the offender will be placed on a personalized treatment plan, and held accountable to a judge.

"Most people are going to get, at a minimum, at least two years of probation and then whatever other terms would go with that," Chief Domagalski said.

Officials hope that as more drug users get the help they need to beat their addiction, the community as a whole will see less criminal activity.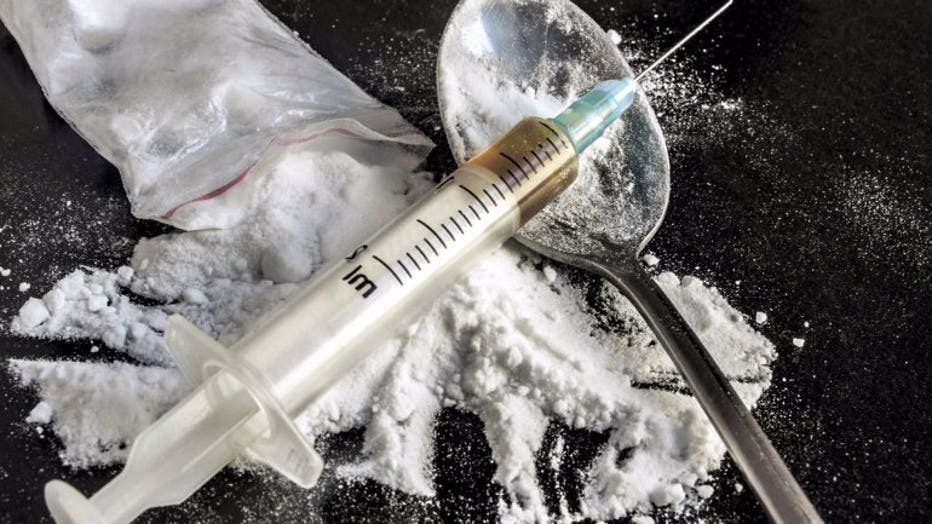 "Thefts and burglaries and retail thefts and those kinds of crimes -- we're hoping to see a decrease in that, but really, the recidivism, the same people in the same cycle -- we're trying to break that cycle," Chief Domagalski said.