TMZ: Simpsons creator's mother dies at 94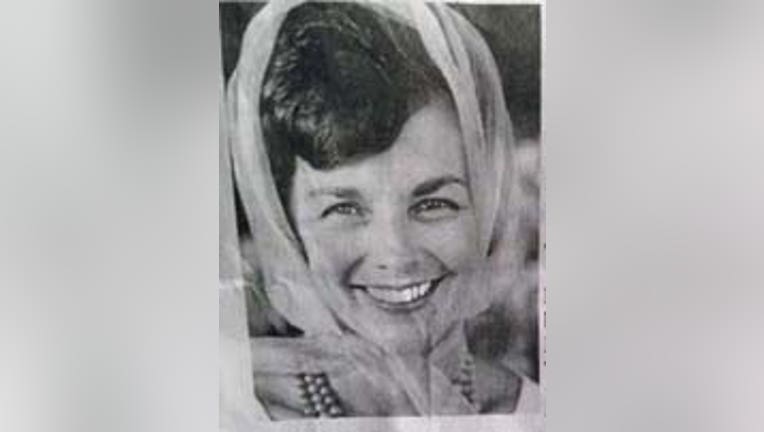 article


MILWAUKEE (WITI) -- FOX6's partners at TMZ are reporting "Simpsons" creator Matt Groening is mourning the loss of his 94-year-old mother, Margaret Groening, or "Marge."

Groening created Marge Simpson's character for the "Simpsons" show, and named that character Marge, after his mother.

Additionally, according to TMZ, Margaret's obituary mentions several members of the Groening family -- including Homer, Lisa, Maggie and Patty -- and TMZ reports Margaret's maiden name was Wiggum.

TMZ reports Margaret died peacefully in her sleep on April 22nd.

CLICK HERE for more on this story via TMZ.com.