TMZ: Gwen Stefani has filed for divorce from Gavin Rossdale, her husband of 13 years
CALIFORNIA -- Gwen Stefani has filed for divorce from her husband, Gavin Rossdale, TMZ reports.

TMZ says Stefani cites irreconcilable differences in her divorce petition.

Stefani and Rossdale have been married for 13 years, and they have three children -- nine-year-old Kingston, six-year-old Zuma and one-year-old Apollo.

TMZ says Stefani has asked for joint custody of the children -- and that's something Rossdale has also requested.

Sources tell TMZ there is no prenup, so the 50/50 California community property laws kick in.

TMZ says 45-year-old Stefani is worth a reported $80 million, and 49-year-old Rossdale is worth an estimated $35 million.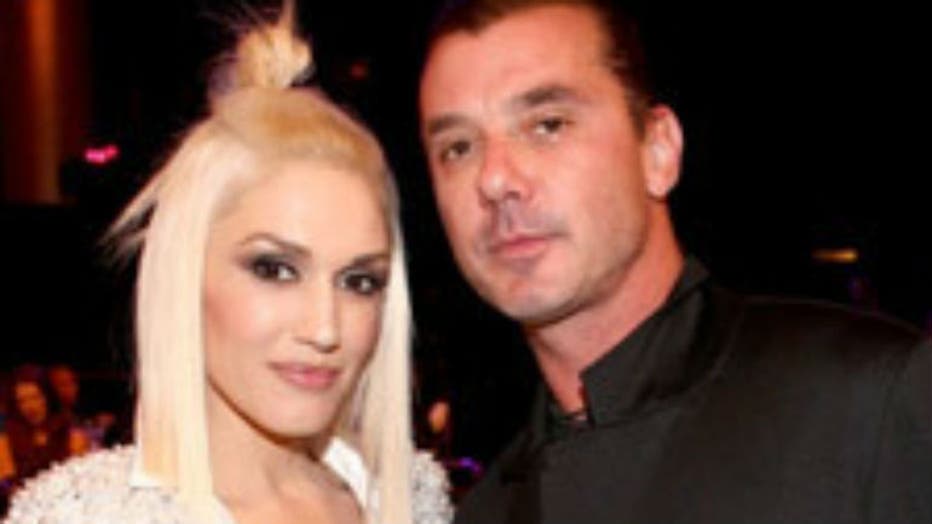 Gwen Stefani and Gavin Rossdale (PHOTO: TMZ)


 

CLICK HERE for more on this story via TMZ.com.