"TJ" Justice sentenced to 18 months on felony charge, told court "I wasn't thinking rationally"


WAUKESHA COUNTY -- 50-year-old Thomas "TJ" Justice, the former West Bend City Administrator, was sentenced to 18 months in prison and another two years of extended supervision in Waukesha County court on Monday, May 1st.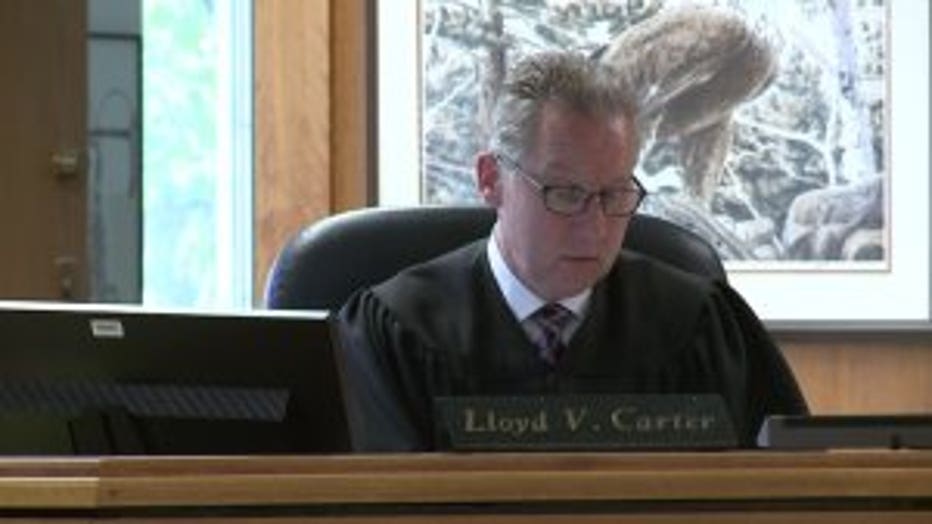 "What were you thinking? I mean, this didn't happen just over a period of a couple days. I mean, what were you thinking when this was all going on?" asked the judge during sentencing.

Justice pleaded guilty in December 2016 to a felony charge of soliciting a child for prostitution.

"I was at a very difficult place in my life. I was lost. I was unhappy. My father had passed away unexpectedly," Justice told the court on Monday.

Conversations between Justice and the then-16-year-old girl allegedly began through an online dating website, and later spilled into nearly 260 text message conversations beginning in May 2015.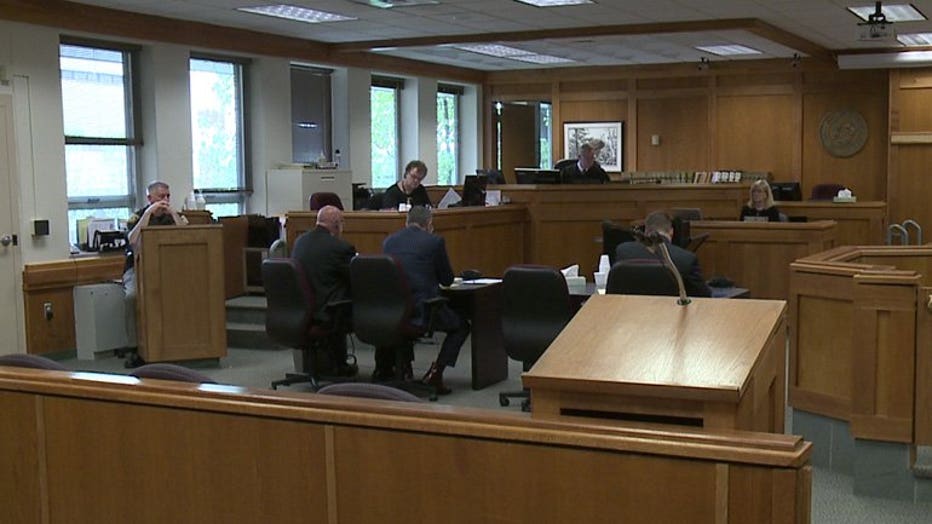 Justice allegedly wrote: "First visit, $200 like we talked. Fair? You won't get pregnant. That won't happen."

At one point, he even sent a photo to the girl of West Bend's City Hall, allegedly writing: "Here's my view from work," asking to have relations with the girl in his office. A police report obtained by FOX6 News confirms Justice sent text messages to a 16-year-old girl from his office in City Hall.

"I think I was needing attention. I wasn't thinking rationally," Justice said.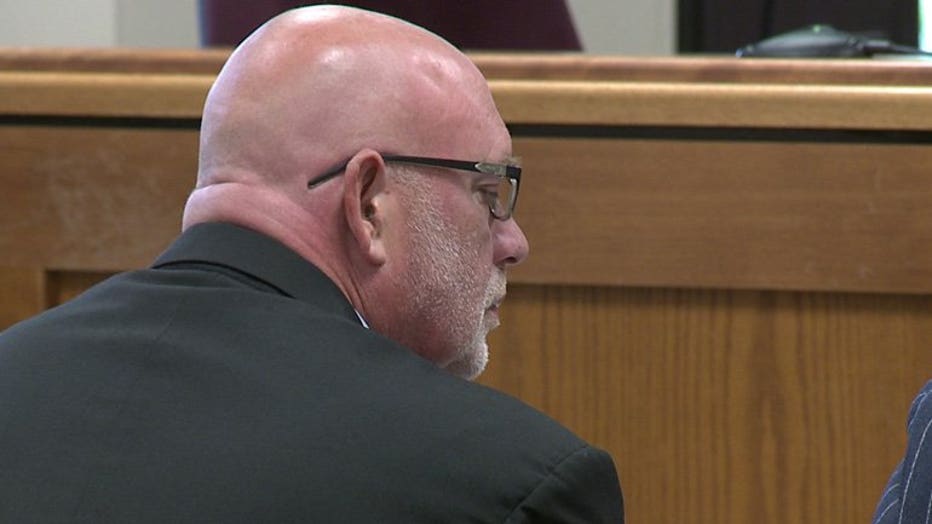 The judge on Monday also ordered Justice to register as a sex offender.

"I'm very sorry this incident occurred. I want to apologize to the individual and family that I offended. I have taken full responsibility," Justice said.

Justice was on paid administrative leave from his position as West Bend city administrator, and he submitted his resignation on April 29, 2016.