Tina Turner's 2000 Bradley Center show her last Milwaukee performance
MILWAUKEE - Tina Turner played her final Milwaukee show 23 years ago Wednesday, May 24 before a sold-out crowd at the Bradley Center.
She made at least eight stops in Milwaukee, and fans said her music will always live on, but for those who saw her, that experience means so much more after news of her passing.
Calling Turner an "icon," one fan said her show in 1997 in Milwaukee was one of the best she's ever been to.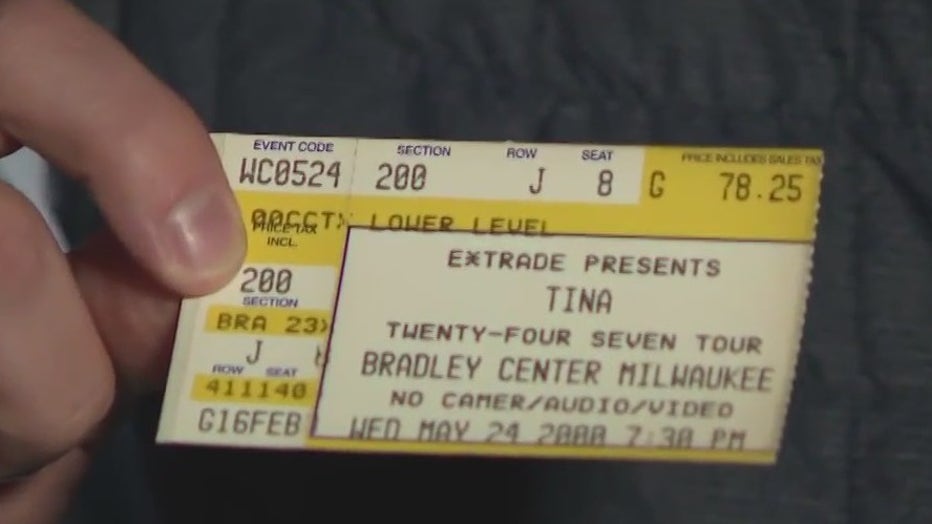 Tina Turner's 2000 Bradley Center show her last Milwaukee performance
SIGN UP TODAY: Get daily headlines, breaking news emails from FOX6 News
From the White House to Milwaukee, Turner's passing struck a chord with fans around the world. Turner died at 83 after a long illness in her home in Küsnacht near Zurich, Switzerland.
"I cried a little because it's kind of like, one of your aunts or uncles, even your granny passing away," said Kenya Stevens. "No one can beat Tina Turner."
Stevens was in the crowd for the show at the then-Marcus Amphitheater when Turner played Summerfest in 1997. She called it one of the best concerts she's ever been to.
"You do hang on her every word and watch her every move because she was so mesmerizing," said Stevens.
The admiration for the Queen of Rock runs deeper than her talented music career. Stevens said she drew inspiration from Turner's physical and emotional strength to survive an abusive marriage and come out stronger on the other side.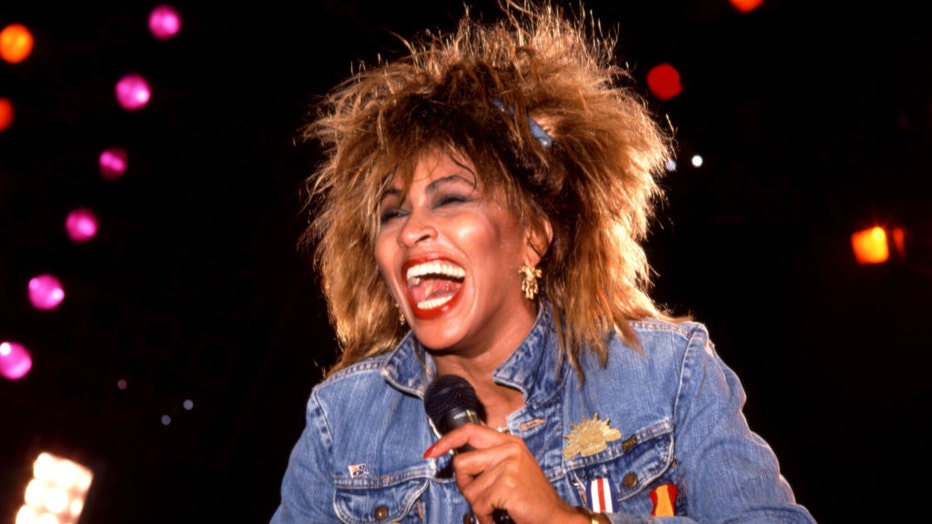 (Ross Marino/Getty Images)
"It kind of made me, you know, see that you can do anything," said Stevens. "You can overcome a lot of stuff if you have the willpower."
She said Turner's legacy will live on, just like her music.
"She'll always be in my heart forever," said Stevens.
Turner sold 150 million records, won 12 GRAMMY awards and earned a spot in the Rock and Roll Hall of Fame.