Timothy Tyree convicted in murder of Eddie Ellis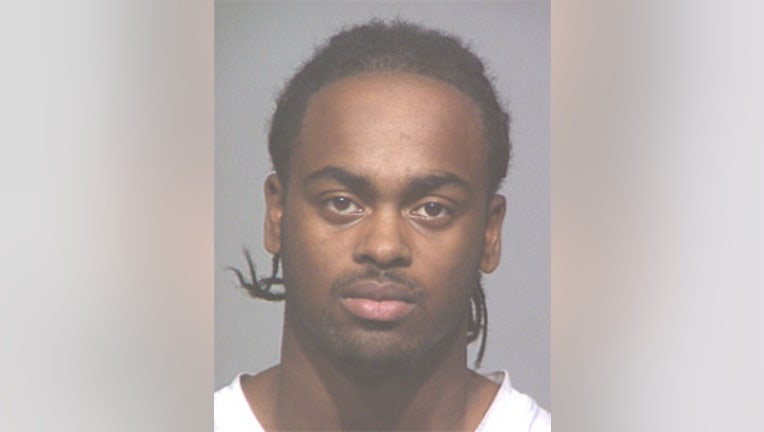 article
MILWAUKEE -- A Milwaukee County jury found Timothy Tyree guilty on Friday, October 5th of killing 16-year-old Eddie Ellis outside an apartment building on the city's northwest side in January.
Tyree was convicted on a charge of first degree reckless homicide.
Ellis was shot and killed near 81st and Villard on Wednesday, January 4, 2012 after an apparent fight that seemed to involve Facebook posts. Ellis was not involved in the fight -- he was just someone trying to get home at the time.
Sentencing for Tyree has been sent for Thursday, November 29th. He faces up to 60 years in prison.
Monitor FOX6 News and FOX6Now.com for updates on this developing story.