"Time to take action:" New billboards an effort to save lives amid opioid abuse epidemic


MILWAUKEE -- There are some new weapons being utilized in the battle against the opioid abuse epidemic. This effort has folks looking up.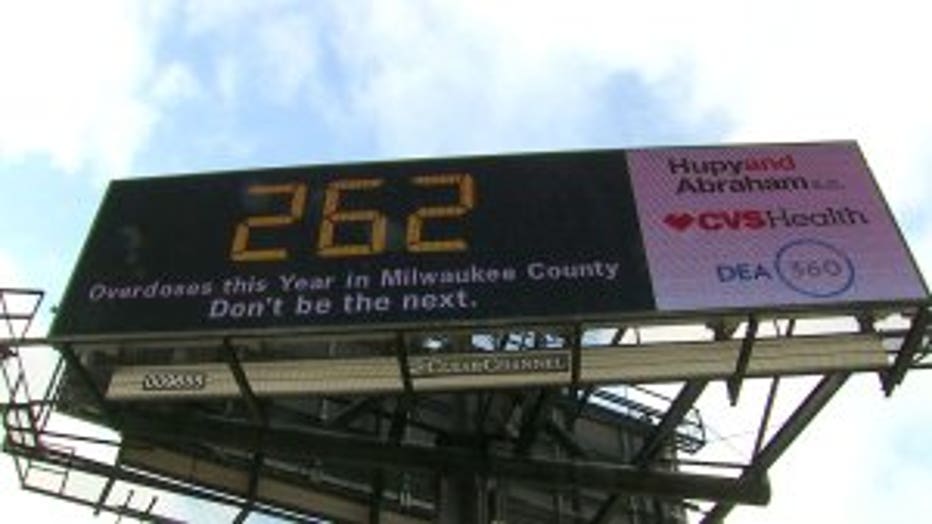 "We just hope that we're helping save lives. We also want to make sure we're communicating with the public so they can help protect themselves. We can reduce and prevent addiction before it even starts," said Robert J. Bell with the DEA.

On Tuesday, December 6th, folks throughout southeastern Wisconsin witnessed the next move in a continuing battle against opioid misuse, and heroin and fentanyl abuse -- billboards flashing throughout the Milwaukee area.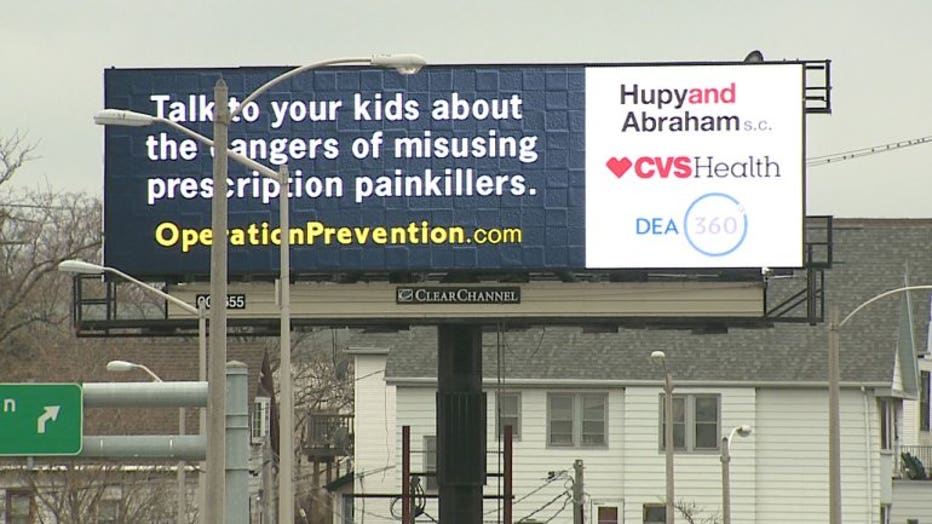 "It'll inform residents how to make a difference in their own communities and most importantly, it has the capacity to save lives," said David Ford with Clear Channel Milwaukee.

The three rotating messages include highlighting the number of Milwaukee County overdoses so far this year, encouraging parents to discuss drugs with their children and dialing directions.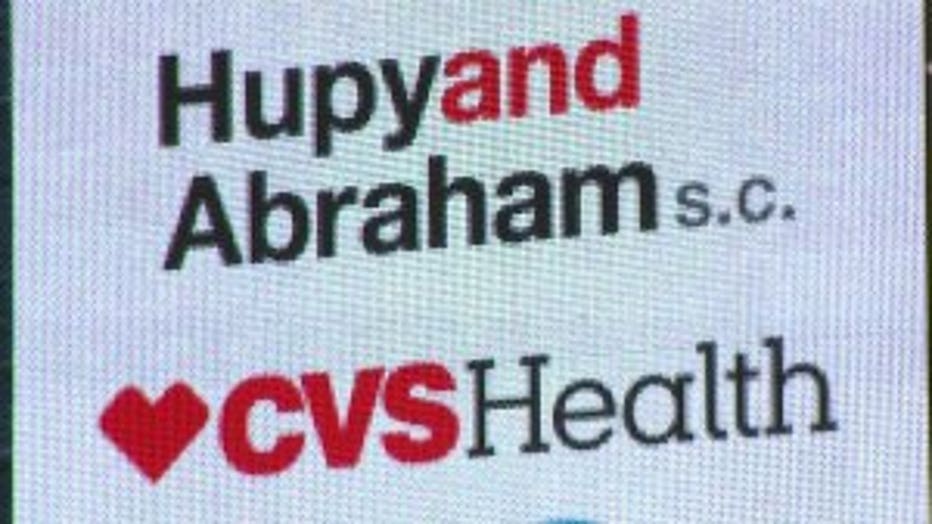 The campaign comes as the result of collaboration between the Drug Enforcement Agency, CVS Health, Hupy and Abraham and Clear Channel Outdoor-Milwaukee.

"This is the time to take action and to be activists to save our children," said Michael Hupy with Hupy and Abraham.

The billboards can be spotted as far west as Fort Atkinson, as far north as Sheboygan and as far south as near the Illinois border. The idea is to inspire conversations around the opioid epidemic and to take action to eliminate it.