"Time is running out:" Lawmakers declare 'Dark Store Day,' push for ban on tax breaks for big box stores


PLEASANT PRAIRIE -- Officials with big box stores are fighting to attract customers, while also fighting an uphill battle with leaders in the communities they're a part of. Controversial legal loopholes are giving big box stores a tax break, and you could end up footing the bill.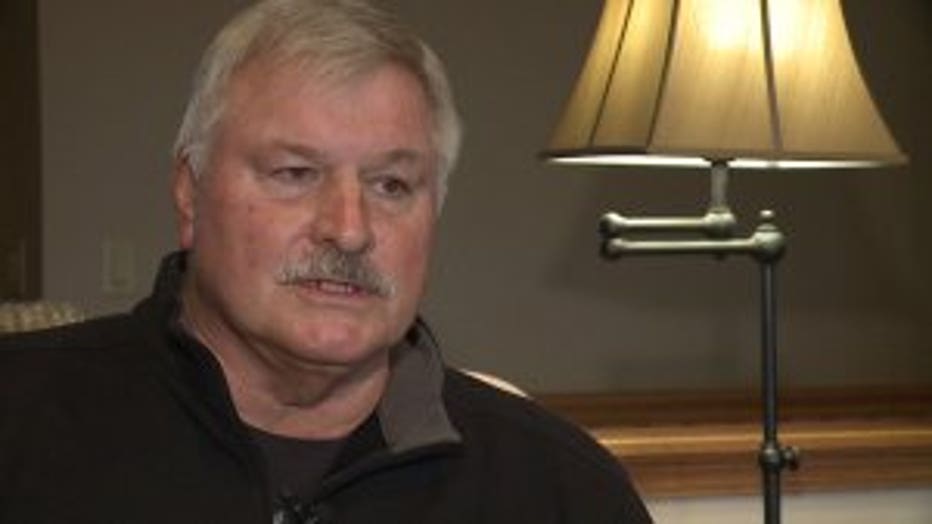 "Time is running out on this," John Steinbrink, Pleasant Prairie village president said. "The village was one of the first out there to make it known that this is happening."

Pleasant Prairie officials have seen case after case of big box stores fighting their assessed value -- saying it should be lower, using a loophole called the "Dark Stores Theory."

"You look at a vacant store and compare it to a thriving store. They're not the same value," Steinbrink said.

And less money coming in means less money for village services.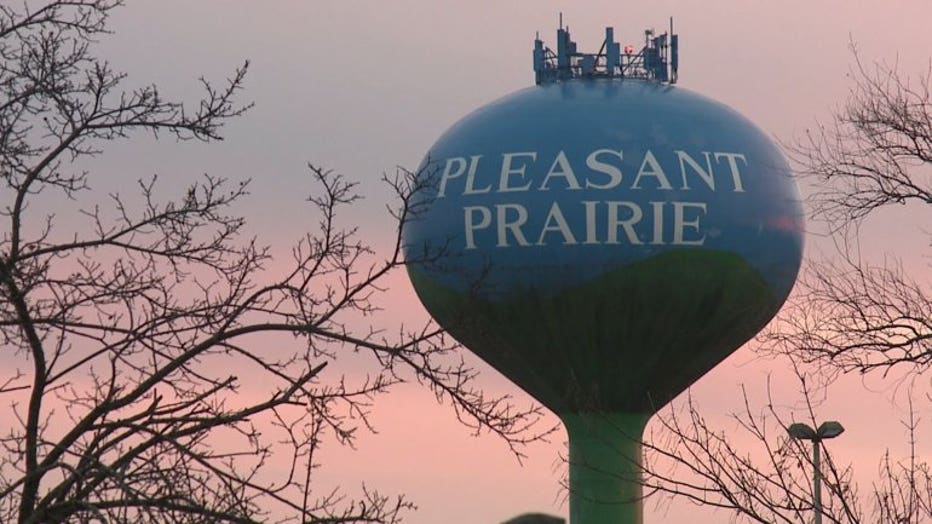 Village of Pleasant Prairie


"Right now, we're toeing the line of providing what we're providing," Steinbrink said.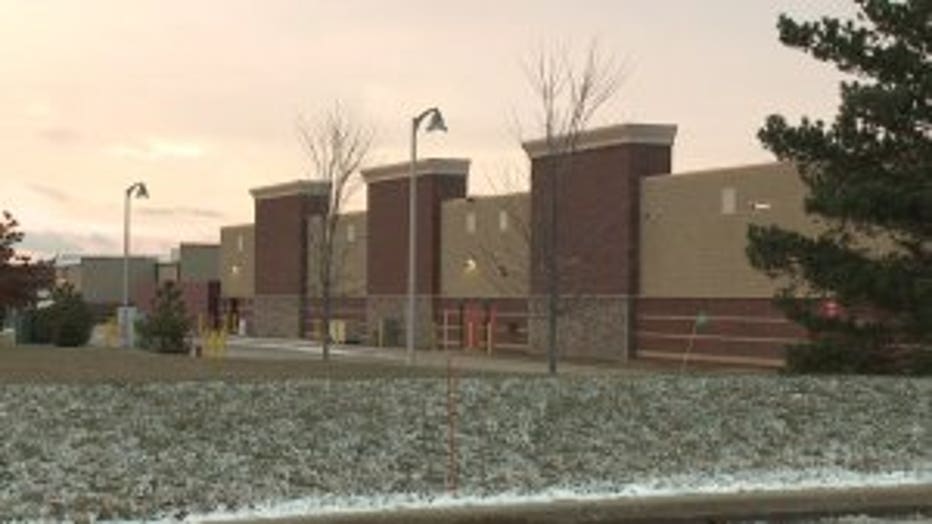 Three big box stores have filed lawsuits against the village, including Target, with taxpayers footing the bill for $5.5 million in settlements so far.

Meanwhile, bills would allow assessments based on how much a comparable property is sold for, and limit big box stores from having assessments based on vacant properties.

"There's a lot of commercial manufacturing value that could be lost if we were forced to employ these two tax avoidance strategies to value their property," Rocco Vita, Pleasant Prairie village assessor said.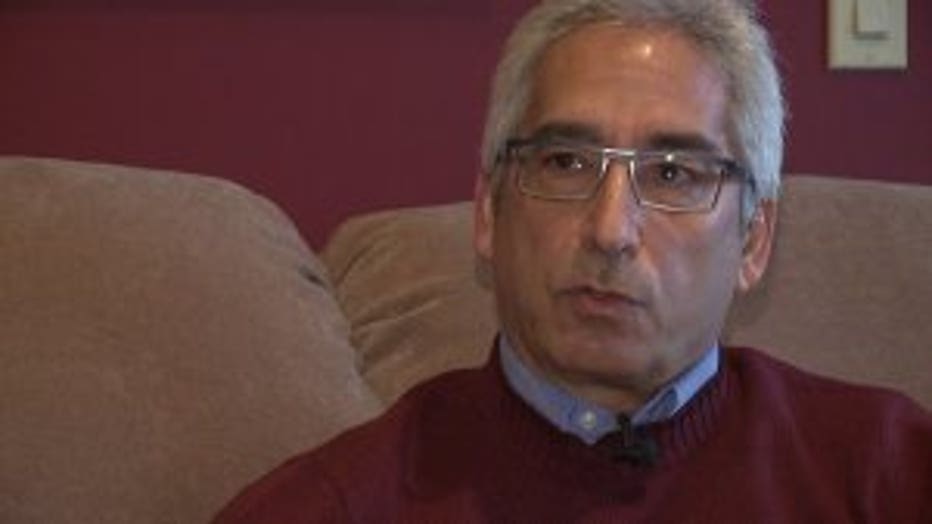 Opponents say the pair of bills will hurt struggling brick and mortar stores, not to mention the cost of litigation.

"It's going to lead to just as much litigation and lawsuits, perhaps even more than we're already seeing right now," Scott Manley with Wisconsin Manufacturers and Commerce said.

Almost half of Pleasant Prairie's tax base is from the commercial and manufacturing sector. Without that big chunk of money, leaders anticipate taxpayers could see a 17 percent hike.

"It's like a double whammy for the taxpayers that aren't getting a break out there," Steinbrink said.




Both "dark stores" bills have passed at the committee level.

West Allis Mayor Dan Devine on Monday, December 10th at 1:00 p.m. will join leaders from across the state -- designating it "Dark Store Day" to draw attention to legislation designed to close the loophole.

Mayor Devine and local leaders statewide are calling on state legislators to stop this tax shift by scheduling a vote in January on Senate Bill 291 (closing a gap in Wisconsin's property assessment laws that allow single tenant commercial properties, like Walgreens and CVS, to argue that the value of their property is not what it appears to be) and Senate Bill 292 (closing the dark store loophole).