Tiera Perry charged with hit-and-run resulting in death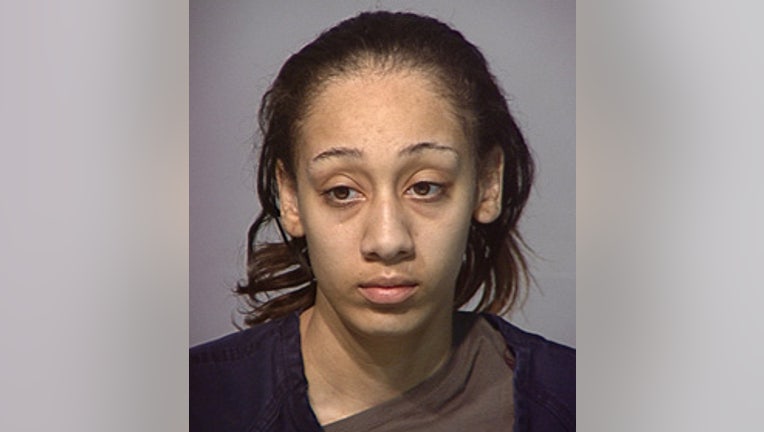 article
MILWAUKEE -- 25-year-old Tiera Perry faces a felony charge of hit-and-run resulting in death. This, after she allegedly left the scene of an accident at Fond du Lac and Armitage in Milwaukee early on Sunday, November 4th.
Police found the victim in this case, Kendrick Finch, lying in the street. It was apparent he had been struck by a vehicle. He had a detached lower leg and was later pronounced death on the scene.
According to the criminal complaint, witnesses told police the driver of the car that caused the accident left the scene. The car was apparently smoking from damage -- and the portion of Finch's leg that was detached was apparently stuck in the grill of the suspect's car.
The complaint indicates on Tuesday, November 6th, Tiera Perry was identified in a lineup as possibly being the woman who was driving that vehicle that struck Finch. The next day, November 7th, Perry had touched base with an attorney and wanted to turn herself 
If convicted, Perry faces up to 25 years in prison and $100,000 in fines.
Monitor FOX6 News and FOX6Now.com for updates on this developing story.