Three months after GOP presidential candidates debated in Milwaukee, UWM will host Dems


MILWAUKEE -- On November 10th, a Republican presidential debate was held at the Milwaukee Theatre in downtown Milwaukee. On Thursday, February 11th, the University of Wisconsin-Milwaukee will play host to a Democratic presidential debate. Thursday's debate comes just two days after the New Hampshire primary, and 10 days after the Iowa caucuses. Wisconsin is one of the dozen or so states that are in play for fall of 2016, when the nation will choose its next president.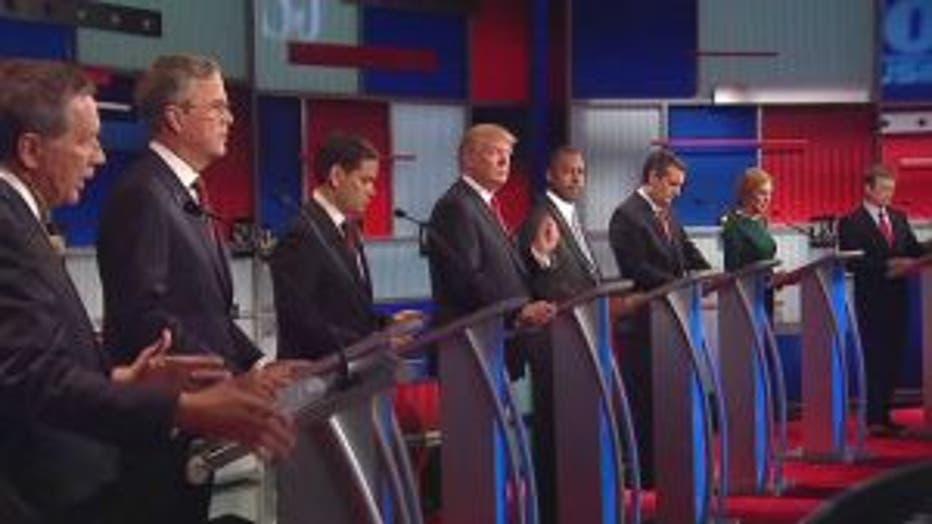 The Republican presidential debate in Milwaukee in November began to separate the contenders from the pretenders.

Meanwhile, on the Democratic side, Hillary Clinton is looking to take back the momentum from rival Bernie Sanders. Clinton won the Iowa caucuses for the Democratic side, but it was a tight race.

Sanders has been riding a wave of anti-Clinton support.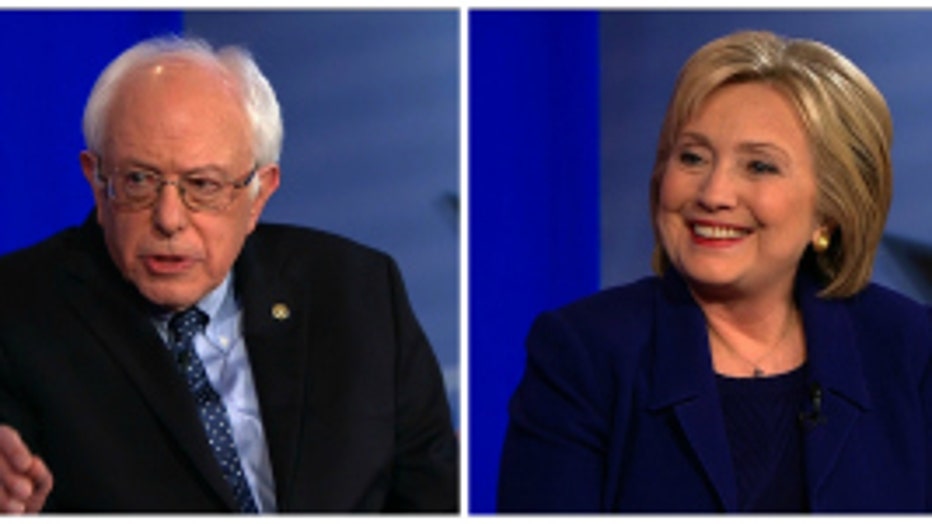 Bernie Sanders and Hillary Clinton


"I am very proud to be the only candidate up here to not have a super PAC, who`s not raising huge sums of money from Wall Street or special interests," Sanders said.

Clinton says no donation ever changed her views. In the week since she narrowly escaped with a win in Iowa, she's been fighting back.

"I think it`s time to end the very artful smear that you and your campaign have been carrying out in recent weeks, and let`s talk about the issues," Clinton said.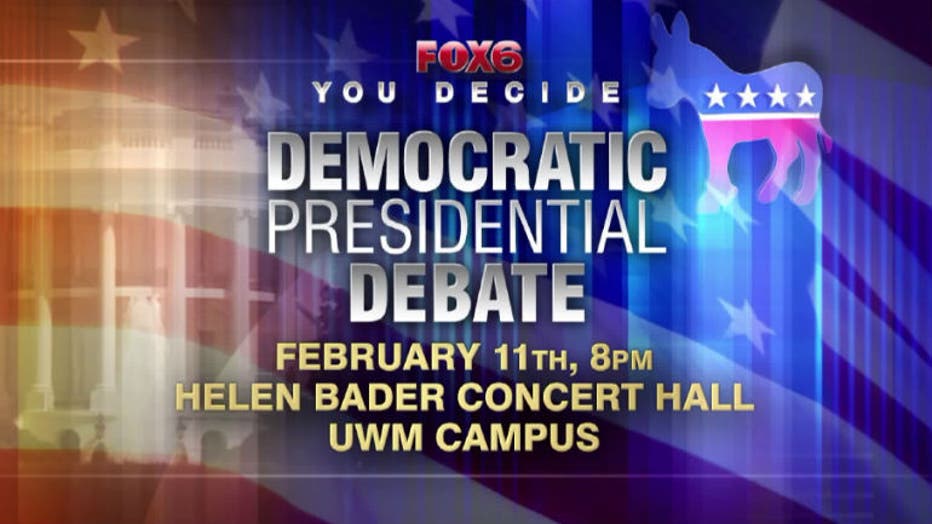 Mordecai Lee, professor at the University of Wisconsin-Milwaukee says he expects more of that in Milwaukee -- especially if Sanders picks up a win in New Hampshire on Tuesday.

"I think with Hillary Clinton, if she loses New Hampshire, the Milwaukee debate is going to be pivotal, because she has to change the mix of the debate. She has to change the tenor of it. She`s got to get her momentum back," Lee said.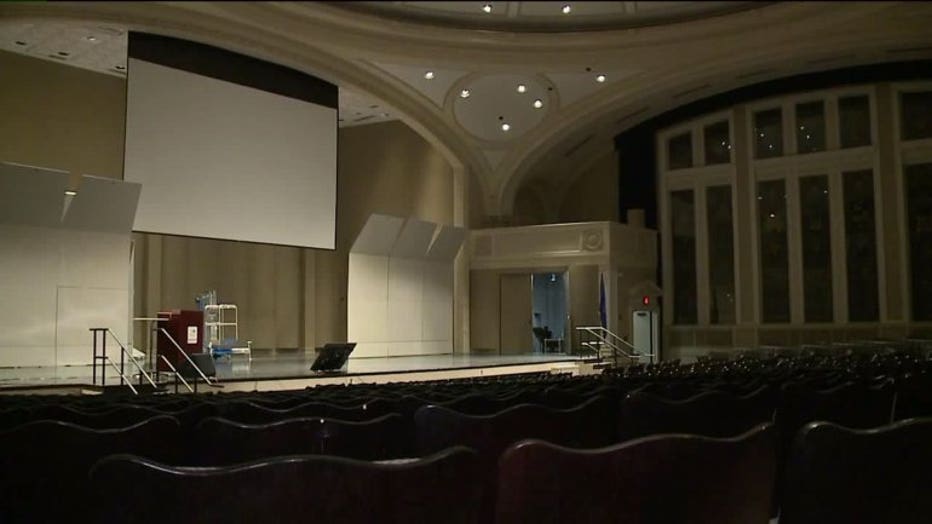 Republicans are three months removed from their debate in Milwaukee.

The smaller field was back on stage on Saturday night for a debate in New Hampshire.

Observers say there's room for one "establishment candidate" to challenge Donald Trump and Ted Cruz.

Marco Rubio, who is at the front of that pack, off a strong performance in Iowa, is trying to hold on.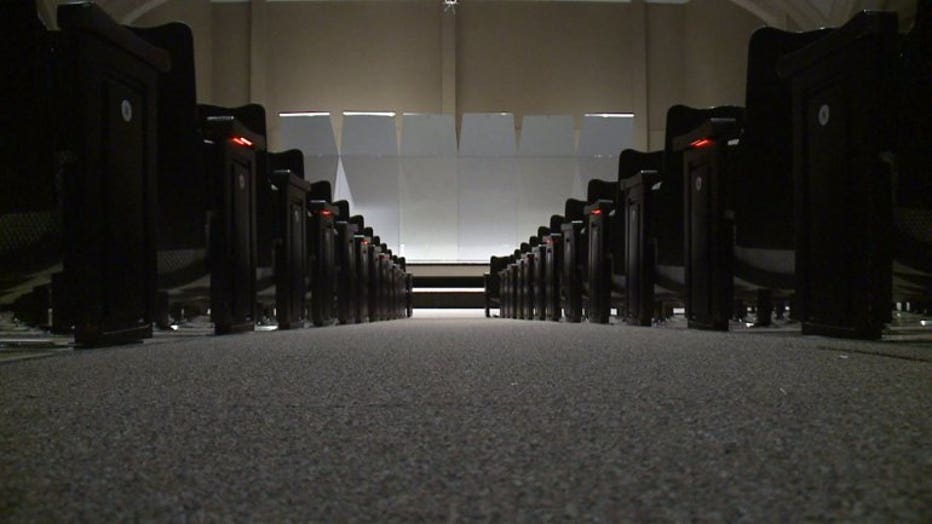 Helen Bader Concert Hall in the Helene Zelazo Center for Performing Arts


"When you`re president of the U.S., when you`re governor of the state, the memorized 30-second speech where you talk about how great America is at the end of it doesn`t solve one problem for one person," Gov. Chris Christie said during Saturday night's debate.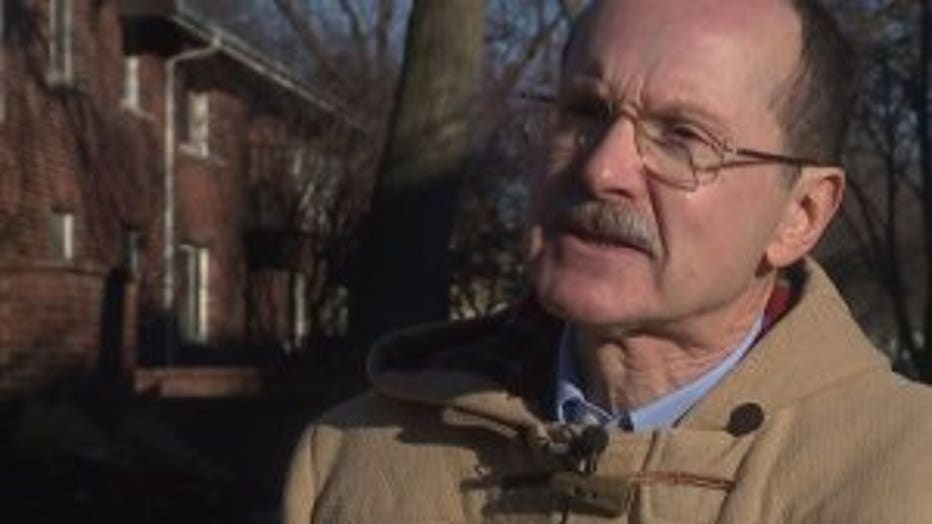 Before the 2016 presidential race is over, the road to both nominations (Democratic and Republican) will have come through Milwaukee -- showing that both parties think they can win here.

"In politics, everything is planned, just like the music for each candidate is planned, the locations of the debates is also planned," Lee said.

Because both parties' contests are competitive, it's now more likely that Wisconsin's April 5th primary will mean something this year.