Three charged with hiding corpse of Glenn Willis
MILWAUKEE (WITI) -- The Milwaukee County District Attorney's Office filed charges against three people on Monday, July 1st for allegedly hiding the corpse of Glenn Willis.

Willis' body was found in an apartment near Astor and Knapp on Milwaukee's lower east side Friday afternoon, June 28th. He had been reported missing for nearly two weeks.

The accused are 35-year-old Ashley Howard, 24-year-old Michael Sether and 22-year-old Brittany Clary. Howard faces a charge of hiding a corpse, party to a crime, repeater. Clary and Sether are charged with hiding a corpse, party to a crime.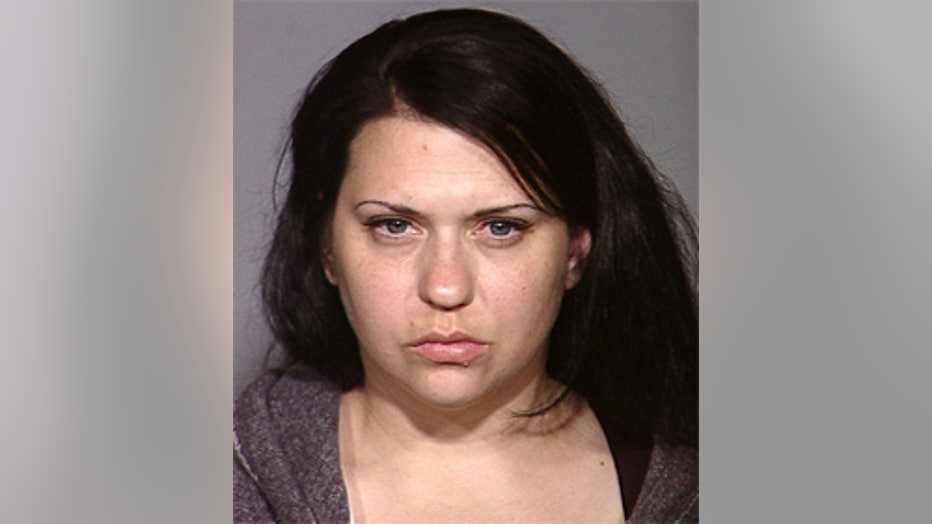 The criminal complaint against the three indicates Howard knew Willis because he had met Howard near 24th and Greenfield on the city's south side -- and allegedly asked if "she wanted to party." The complaint says the two bought cocaine and heroin and went back to Willis' apartment to do the drugs and have sex.

The complaint indicates that early on Sunday, June 16th, Willis asked Howard "for a line of heroin." Apparently Howard laid a small line of heroin on the nightstand -- and later noticed it was all gone. Later Howard told police she observed Willis was struggling to breathe; that he "would open his eyes and then 'go back out of it.'"

According to the criminal complaint, Howard called Sether and told him Willis was dying. After some time, Howard apparently went to the residence of Sether and Clary. The complaint says the three "debated what to do about the victim's body, and decided against calling 911 in favor of hiding the body."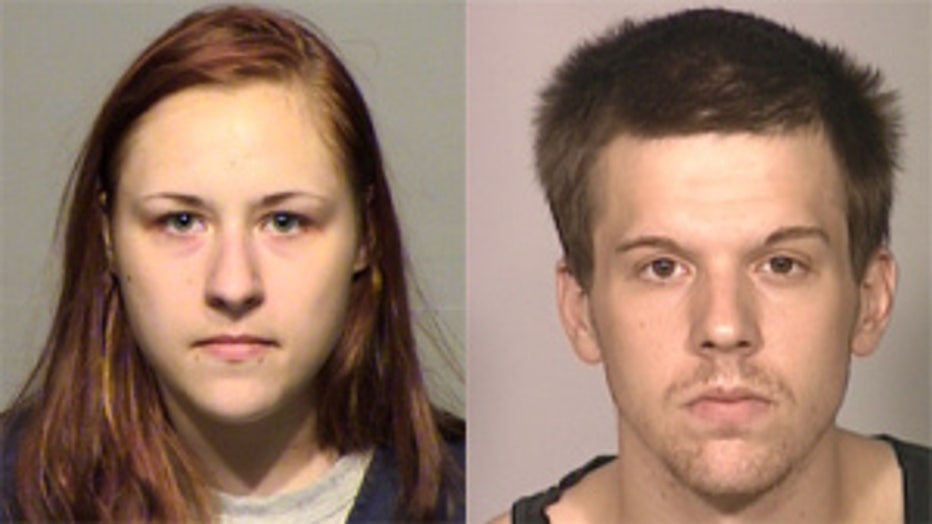 Brittany Clary, Michael Sether


The complaint says Howard, Sether and Clary all went back to Willis' apartment and noticed he was dead. They "wrapped up the body in a comforter and then put the body in a closet." They apparently tried to hide the closet with a bookshelf and an exercise bike.

After allegedly hiding Willis' body, the complaint indicates Howard and Clary used Willis' apartment to have sex with men for money. They also went on a "shopping spree with the victim's credit cards."

If convicted, all three suspects face up to ten years in prison and up to $25,000 in fines.

Monitor FOX6 News and FOX6Now.com for updates on this developing story.