Three charged in connection with rash of burglaries at UWM


MILWAUKEE (WITI) -- Three people have been formally charged in connection with a rash of burglaries that occurred on the UW-Milwaukee campus on February 16th.

19-year-old Andre Dallas, 18-year-old Rendell Giles and 17-year-old Michael Scott are each facing four counts of burglary (home invasion) and one count of conspiracy to commit burglary (building or dwelling).

Dallas, Giles and Scott went through out-of-custody intake court in Milwaukee on Tuesday, February 25th.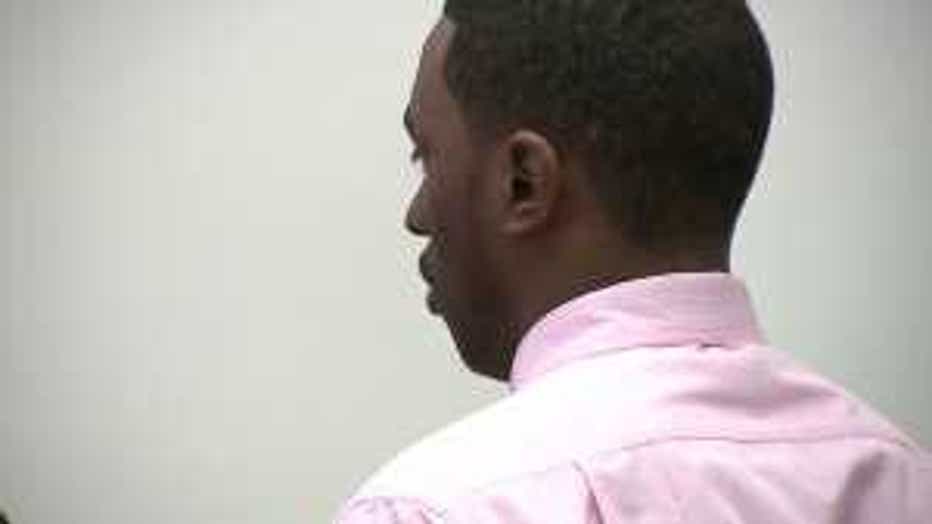 Clad in a pink dress shirt and tie, Scott made a court appearance on Tuesday, February 25th with his lawyer by his side.

"Certainly, he is not guilty. He is a nice kid. I can't speculate as to why he's been charged with this other than the information in the criminal complaint itself," Scott's attorney, Christopher Carson said.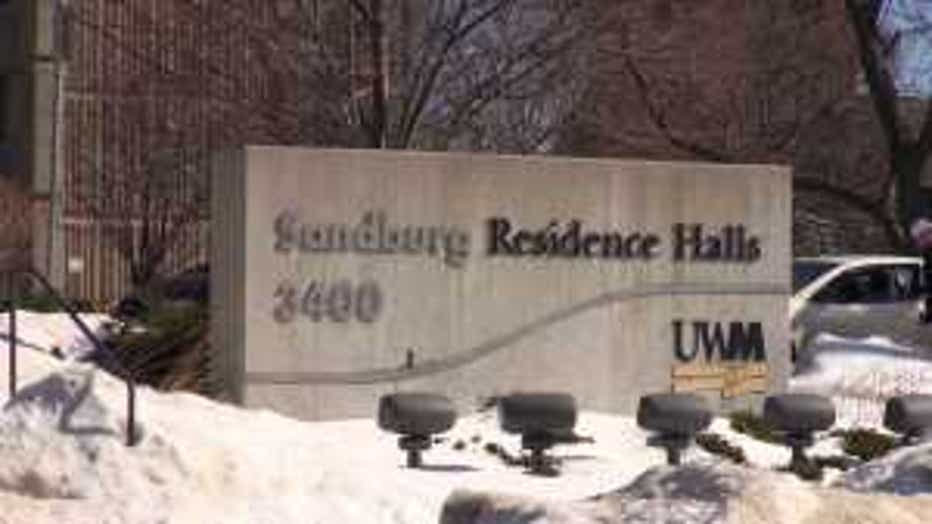 Sandburg Residence Hall UW-Milwaukee


According to the criminal complaint, around 4:00 a.m. Sunday, February 16th, a UW-Milwaukee student living in Sandburg Hall's South Tower called UW-Milwaukee police to report a loaded handgun he found lying on his roommate's bed. His roommate was later identified as Andre Dallas.

When a UW-Milwaukee police officer entered the residence where the loaded handgun was reportedly discovered, the officer found in plain view numerous backpacks, ID cards belonging to individuals not living in the residence, multiple PlayStation game consoles and controllers, an Xbox game console, numerous iPhones, numerous iPads, large quantities of money, a marijuana grinder – and the handgun, which was discovered loaded with eight rounds of 9mm ammunition. All of this, according to the search warrant.

The criminal complaint indicates the handgun was found to be a Smith and Wesson 9mm handgun. A stolen item check was performed on the handgun – and it was discovered that the weapon was reported as stolen to the Milwaukee Police Department. The weapon was entered as stolen in July of 2009.

A floor-by-floor search was conducted inside Sandburg Hall's North Tower — and around 5:00 a.m., Dallas, Giles and Scott were apprehended as they were exiting a suite in Sandburg Hall's North Tower, according to the criminal complaint.

According to the complaint, Dallas, Giles and Scott were found to be in possession of one or more wallets containing personal documents and effects that did not belong to them.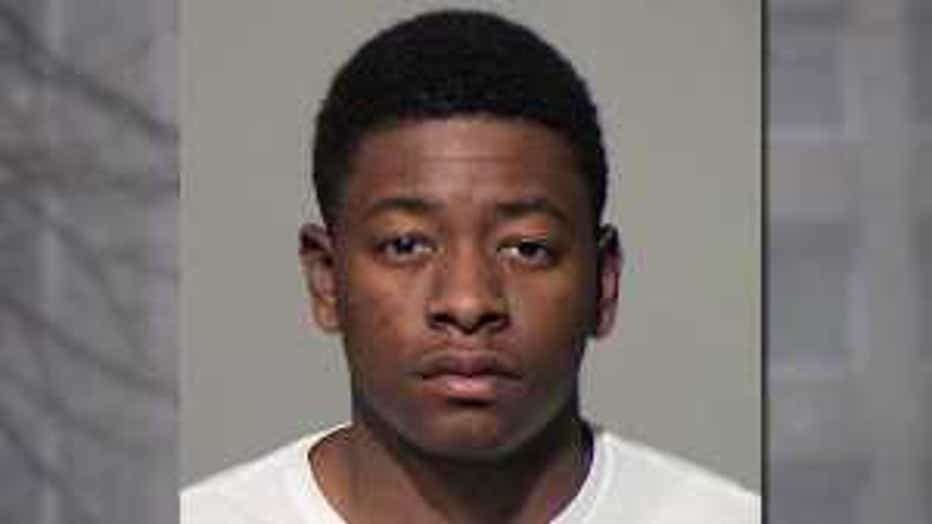 Following their arrest, Giles admitted that he, Dallas and Scott entered rooms in Sandburg Hall's South Tower with the intention of taking electronics and money. Giles told police he entered roughly seven to eight rooms.

According to the criminal complaint, the following items were found in the Sandburg Hall South Tower dorm room to which UW-Milwaukee police were initially called after the loaded handgun was discovered:


Scott's attorney says he will dispute the account of what happened in this case. Meanwhile, a judge has set cash bail for Scott at $1,500.

"We don't know what incentives the co-factors might have faced when questioned by police to talk. Until I talk to my client in more detail and go through the police reports and have the preliminary hearing, I just can't really say the validity of such an accusation of the co-defendant," Carson said.

A preliminary hearing for Dallas, Giles and Scott are set for March 5th.

Related stories: