'Threats to Americans:' 2 from Milwaukee area plead guilty to supporting ISIS


MILWAUKEE — Two Milwaukee-area residents pleaded guilty to supporting ISIS. While the cases were separate, officials with the Department of Justice said Waheba Dais and Yosvany Padilla-Conde, who did not know one another, had the same goal -- supporting a terror group.

"People like Padilla-Conde and Dais pose significant threats to Americans, both here in the U.S. and abroad," said Michelle Sutphin, FBI acting special agent in charge.

Prosecutors said Dais, a mother of seven from Cudahy, used social media to share instructions for making bombs and poison and encouraged lone wolf attacks, while Padilla-Conde, a Cuban national living in Milwaukee and another man attempted to travel to the Middle East to join ISIS.

Audio from federal court appearance for Waheba Dais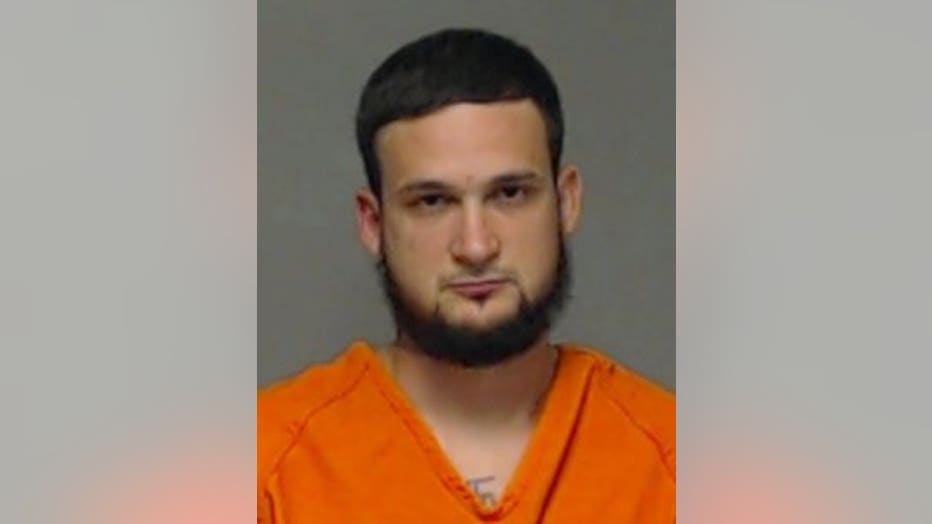 "These cases demonstrate the continuing and evolving terrorism threat posed by foreign terrorism organizations," said Matthew Krueger, U.S. attorney.

Investigators could not tie either defendant to any terror attacks that were carried out, but said the hate they spread was equally dangerous -- pointing to the most recent terror attack on Easter Sunday.

"We mourn with the people of Sri Lanka," said Krueger.

Nearly 300 people, including a University of Wisconsin graduate from Greenfield, were killed in a string of bombings there.

"Those are the values of the groups that the defendants we are here to discuss today were seeking to support," said Krueger.

Dais and Padilla-Conde pleaded guilty to separate charges of supporting ISIS. They could spend the next 20 years in prison.

Dais initially pleaded not guilty to two counts of providing material support to terrorists. She changed her plea in March in exchange for prosecutors dropping one of the counts.