Thousands pack downtown Milwaukee for fun-filled summer event weekend


MILWAUKEE -- There's plenty to do in Milwaukee this weekend. Add in the summery weather and some are hoping for a tourism boost -- though it might come with large crowds.

Even on a steamy summer day, it's still not normal to see hundreds of people standing around downtown in their swimsuits.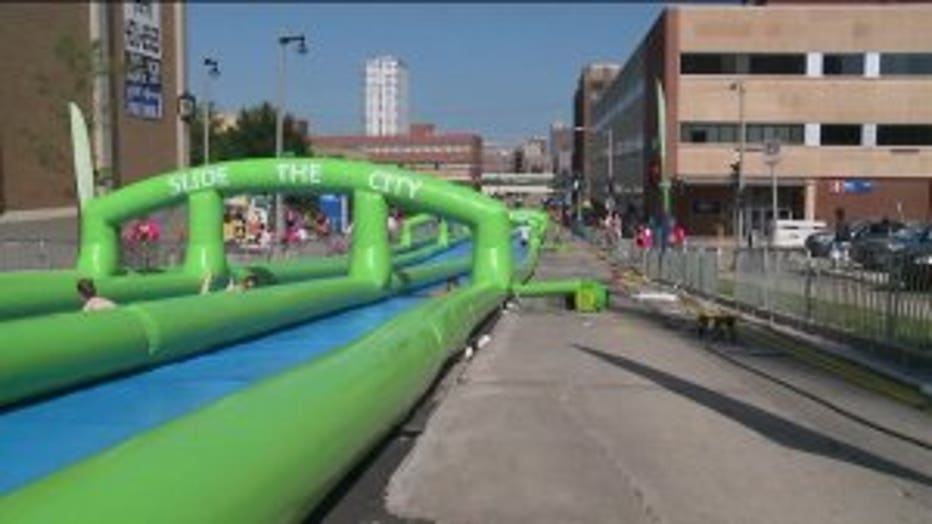 The 'Slide the City' event along with Milwaukee's Air & Water Show, Germanfest and Brady Street Festival lured thousands of people to play near Milwaukee's lakefront on Saturday.

And with so much going on, expect to find at least a few surprises. Such as, your local State Senator Lena Taylor cruising down the giant water slide!

"The slide was wonderful, it was magnificent, I'm going to get back in line to go again," said Taylor.

Of course, all the action can mean large crowds and traffic slowdowns. The Milwaukee County Sheriff's Office sent extra staff to help keep things under control near the lakefront.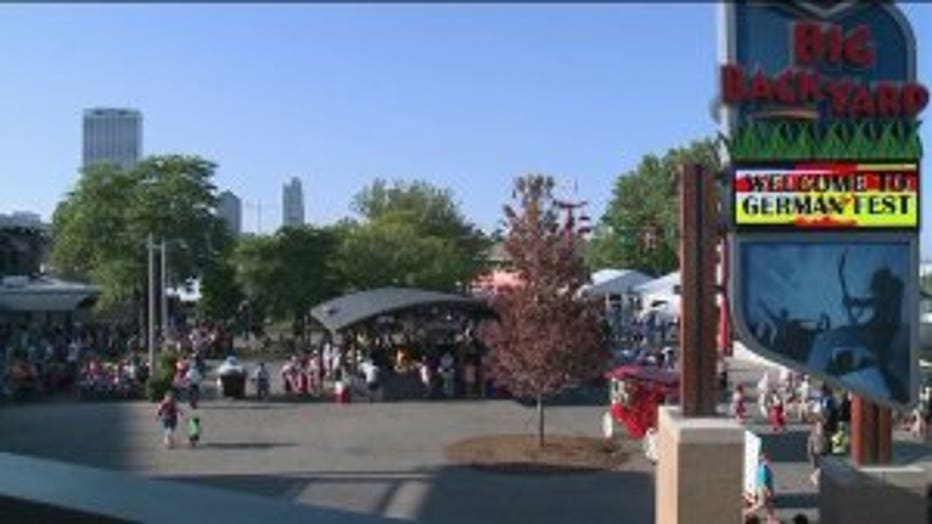 Inconveniences aside, some say the chock-full event calendar can only mean good things for the city's tourism.

"It also brings people from all around to Milwaukee. They eat here, restaurants -- some of them might have decided to stay. I would say that the slide should have stayed a couple of days and we might have even got some hotel stays going on," said Taylor.

And for area vendors, the never-ending throngs present the chance for a big payday.

"After probably 1 p.m. on, it got really busy and even now as I'm trying to shut down people keep coming," said Jamison Sterken, Kona Ice Franchise.

FOX6 News did talk with a spokeswoman for the sheriff's office. She says for major events, like the air and water show, they have a significant increase in staffing along the lakefront. She wasn't able to give us exact numbers -- but says they pretty much staff it as full as their resources will allow.