Thomas inquest: Officer who repeatedly checked on inmate who died from dehydration testifies


MILWAUKEE -- Prosecutors grilled a corrections officer on Friday, April 28th who repeatedly checked on an inmate who ended up dying from dehydration. The officer made multiple stops by Terrill Thomas' cell just hours before the inmate was found dead in his cell.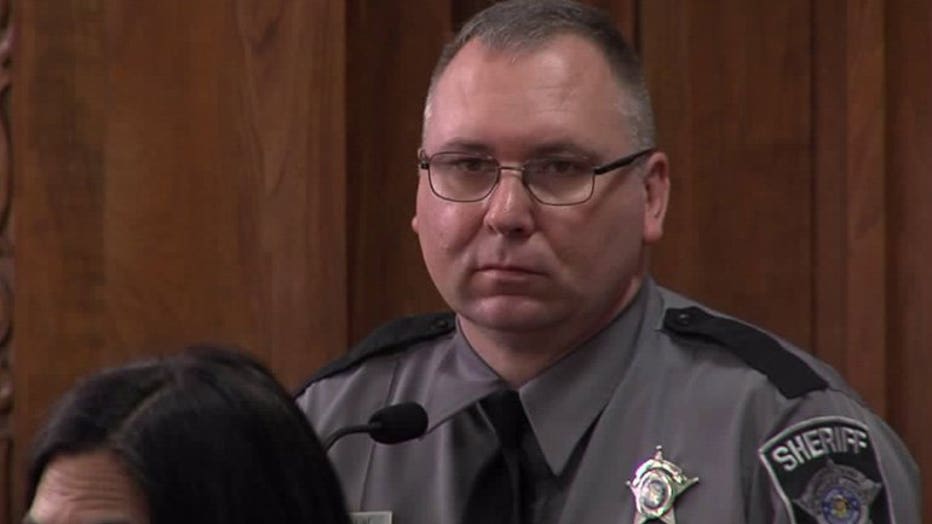 "No one informed me his water was off," said Officer Thomas Laine.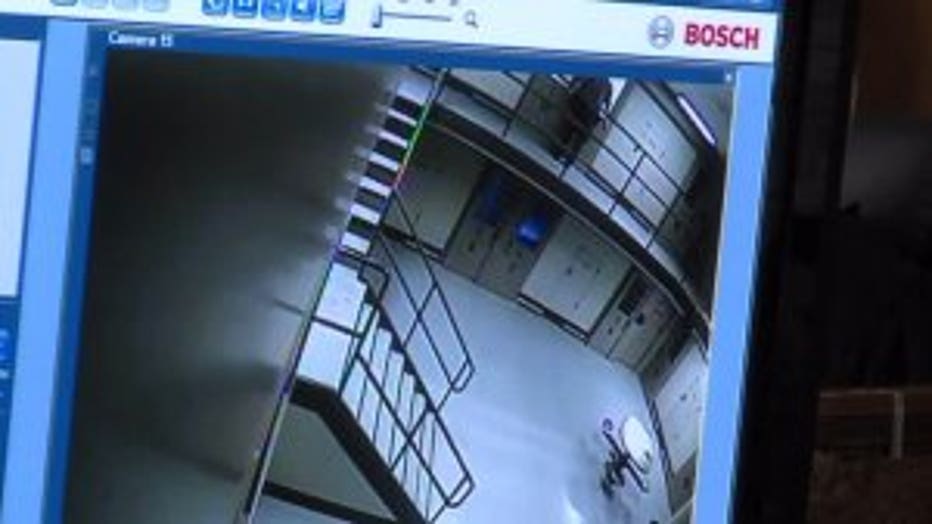 In the hours before Thomas' death, surveillance video showed Officer Laine going straight to Thomas' cell.

"Why did you make a particular walk up to Mr. Thomas' cell, to check on him?" asked the prosecutor.

"'Cause he was naked there," Laine testified.

Laine told the court that between 6:00 p.m. and 10:00 p.m. the night before Thomas' death, at each check Thomas was lying naked on the floor of his cell without bedding.


Corrections Officer Thomas Laine


"Didn't that cause you some concern, that you saw him just laying on that floor for four hours? And didn't that raise a red flag in your mind that something might be wrong with Mr. Thomas?" asked the judge.

"It did not. I work mental health unit and a lot inmates are naked and sleep at all times of the day," Laine said.

The video also shows Laine opening a pipe chase containing the water valves for cells 13 and 14. Thomas was in cell 15. Prosecutors ask if he made a simple mistake.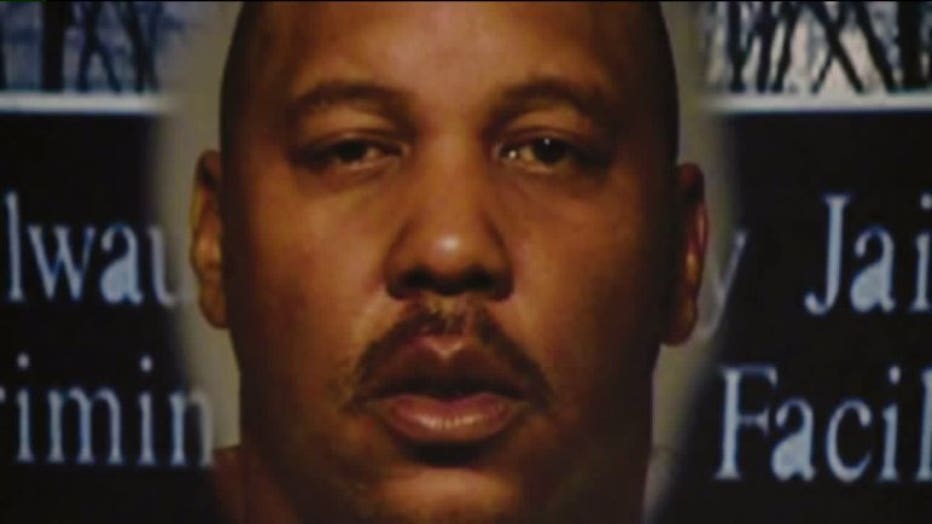 "You were checking to see if the water was running in cell 13 or 14 -- and it was not because you were confused and thought that chase operated the water to cell 15?" asked the prosecutor.

"I was not confused, sir," Laine said.


As for what he was doing opening that pipe chase, Laine said he cannot remember.

"I don't know what I did in there. I probably turned the water to the sink off if it was running. I don't recall," Laine said.

Throughout the day, several other guards testified that they did not know Thomas had no water during his seven days in jail.

One officer, Jordon Johnson, pleaded the fifth, declining to even answer whether he worked during that week.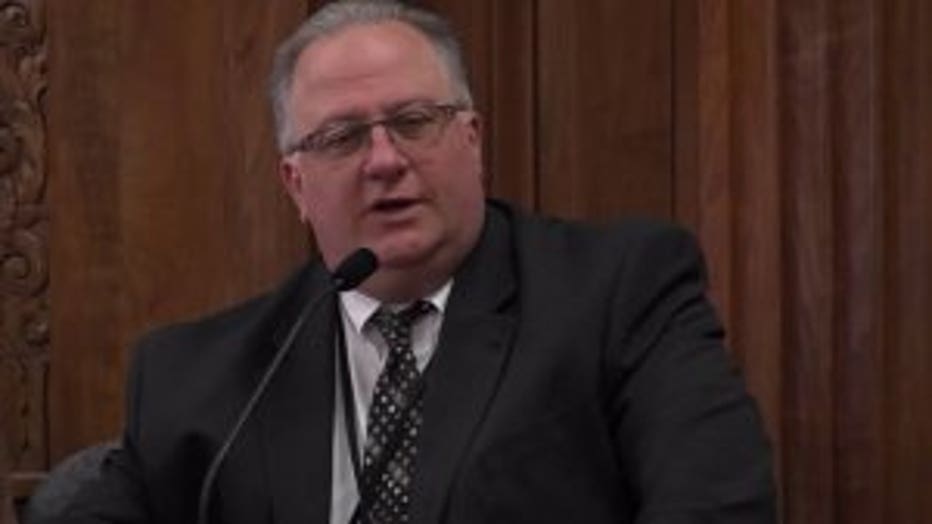 An MPD detective who says he interviewed Johnson says the guard has concerns about whether Thomas should have been in the disciplinary unit to begin.

"He and his fellow officers had discussed that they didn't believe or feel that Mr. Johnson, I mean, Mr. Thomas, should be on that floor -- that there were some type of mental health issues," said the detective.

The inquest was scheduled to run through Friday. However, there are several more witnesses the state plans to call. The inquest will resume next week.