"This woman had nothing:" Archbishop Listecki celebrates Saint Teresa at namesake church in Waukesha Co.


HARTLAND -- Mother Teresa on Sunday, September 4th became Saint Teresa. The Catholic Church has bestowed upon her its highest honor. She died in 1997 at the age of 87, and has a legacy here in Milwaukee.

There was a celebration Sunday at her namesake church in Waukesha County.

"This woman had nothing and she built hospitals and basically sanitariums and that's the life of a saint," Milwaukee Archbishop Jerome Listecki said.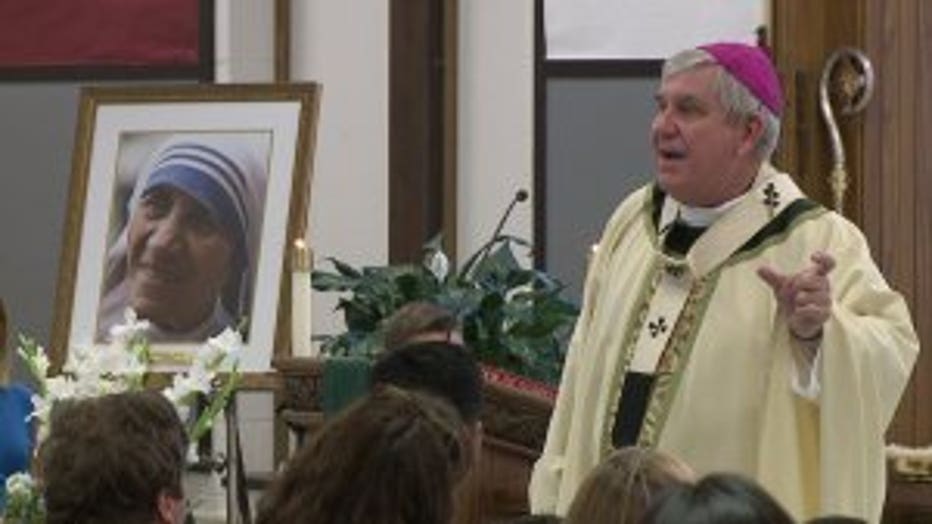 Archbishop Jerome Listecki


Archbishop Listecki led Mass Sunday while Blessed Theresa of Calcutta's priest and 26 pilgrims attended the canonization in Rome.

When the group returns, Archbishop Listecki will approve a new name for their church.

"To change the official name from Blessed Theresa of Calcutta to St. Theresa of Calcutta," Archbishop Listecki said.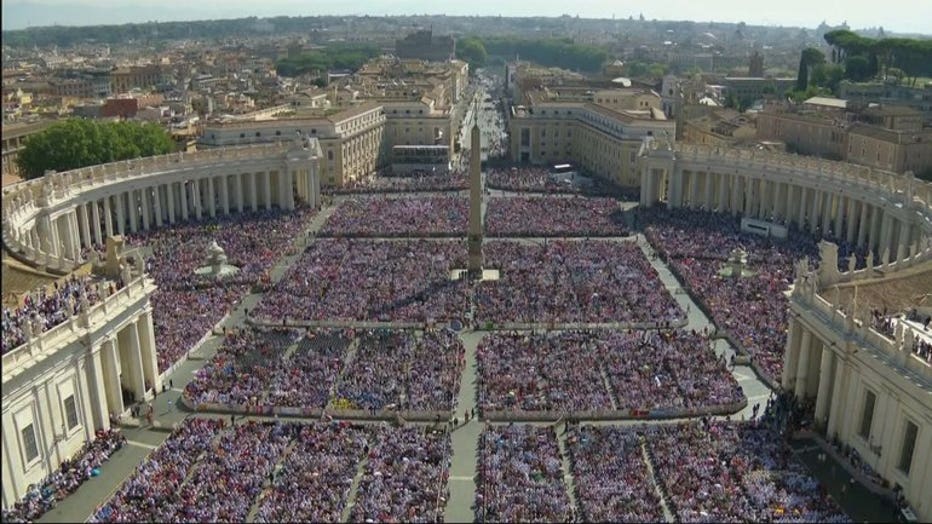 Canonization of Saint Teresa


Parishioners at the church said they're inspired by Saint Teresa and her commitment to the poor and orphaned.

"Her mission is one person at a time and I think we can all fall into the idea that we have to do huge things to change the world, but it's not true," Christa Banholzer said.

Many think of saints as sort-of mythical figures from the past, but Listeki said this time, the honor went to a frail woman who was barely five feet tall -- a woman many of us experienced as a living being.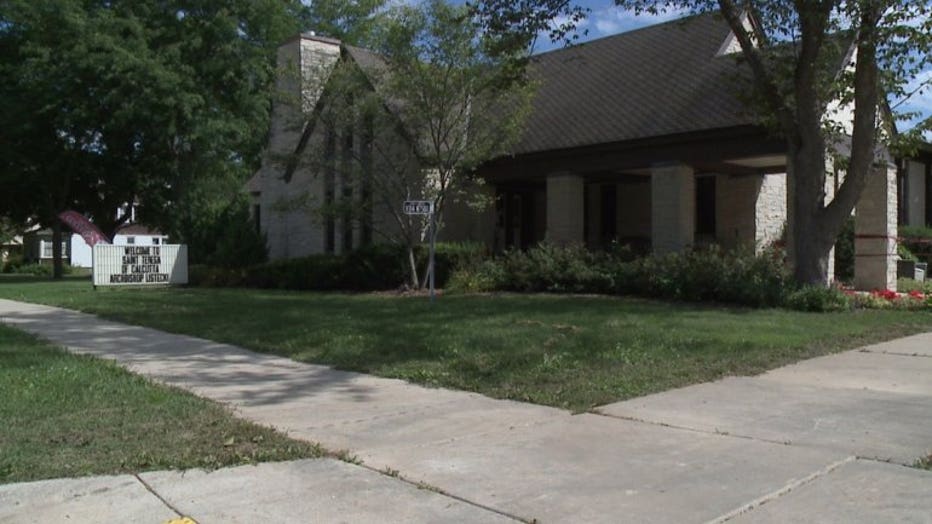 Blessed Theresa of Calcutta


"Even popes didn't want to go up against her. You know, when mother came and made a demand, they shriveled at her face -- so this is a really powerful woman," Archbishop Listecki said.

And her story is a lesson to Catholics that power is very different in the eyes of God.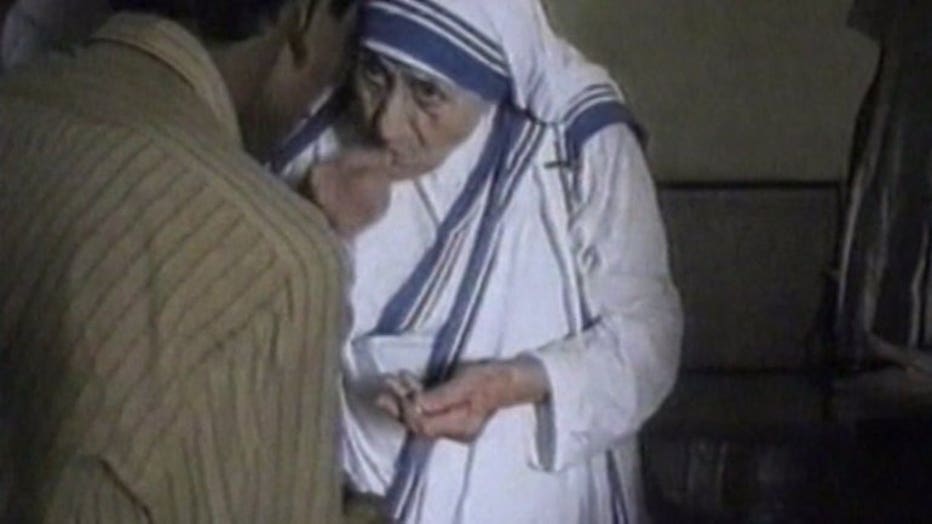 "For us always in the world, power is always, is status. Do I accept this position? Do I have this? Power in the terms of the eyes of God is holiness and the most powerful person in Christianity is a saint," Listecki said.

Tens of thousands of people attended the canonization, including some 1,500 homeless from across Italy.