"This wasn't legitimate at all:" Family cons church congregants out of more than $9M


CHICAGO — A promise of big money to those in desperate need. One family managed to steal millions from investors who didn't have much to give.

Roy Fluker Jr. and his family claimed they were in the business of helping people improve their lives. Postal inspectors say they would ask pastors if they could speak with their congregations directly.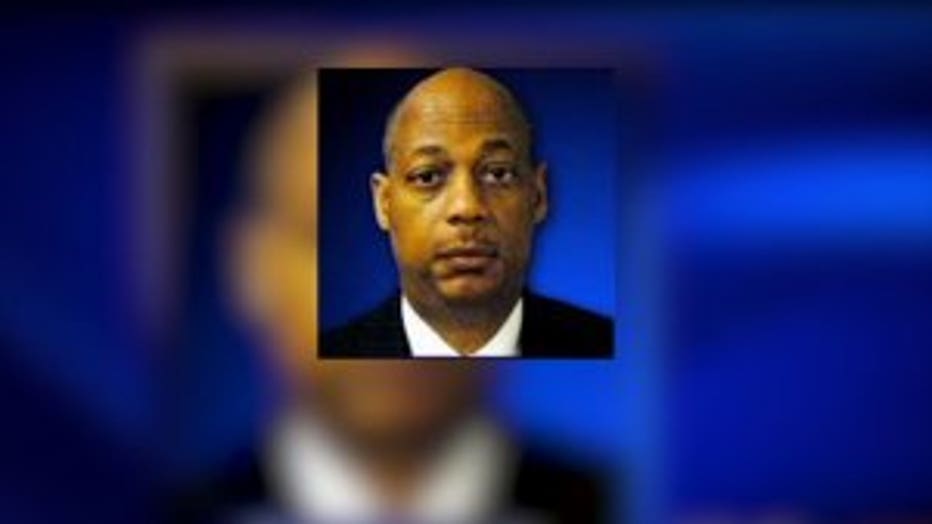 Their message was simple.

"We're going to get people out of poverty. We're going to really help them out. Once he got in with the pastors and got their trust, they kind of unknowingly began working for them," explained U.S. Postal Inspector Matthew Carlson.

Fluker's investment program was called, "More Than Enough" and investors would get 25% of their total investment every month for a year.

"If you invested $1,000 dollars, you would receive $250 after the first month," Carlson said.

Fluker also offered a housing program for distressed homeowners.

"They would say if you can refinance or get a new loan — you give us all of the equity in your house that you have and we'll invest it. And then for six months, you won't have to make any payments and after that six months, you make half payments and we would make the rest of the payments. In five years, the house will be paid off," Carlson said.

The pitch worked.

"This wasn't legitimate at all. This was a way to trick people into turning over all of the equity in their home. Some of these people were foreclosed on and really got hurt," Carlson revealed.

More than 3,000 victims lost their savings and their homes and the losses exceeded $9 million.

"These people who run these Ponzi schemes are con artists. They are going to get in and try and convince you this is a good thing," Carlson said.

In this case, a simple online search could have saved victims a lot of money.

"The internet is a wonderful thing. You can search. If you had Googled 'Ray Fluker Jr.,' you would have found there was a similar thing happening in Michigan that he was caught in. There would have been little red flags to say something is just not right," Carlson said.

Roy Fluker Jr. was sentenced to 15 years in federal prison in connection with scheme. His adult son and daughter, who were also apart of the scheme, were sentenced to eight years in prison each. The group was also ordered to pay more $7 million in restitution.