"This was truly unexpected:" Racine County corrections officer attacked by 17-year-old inmate


RACINE COUNTY -- Unpredictable and unprovoked -- that's what officials at the Racine County Sheriff's Office are saying about the battery of one of their own inside the county jail. Racine County Sheriff Christopher Schmaling says you can't prepare for an assault like this.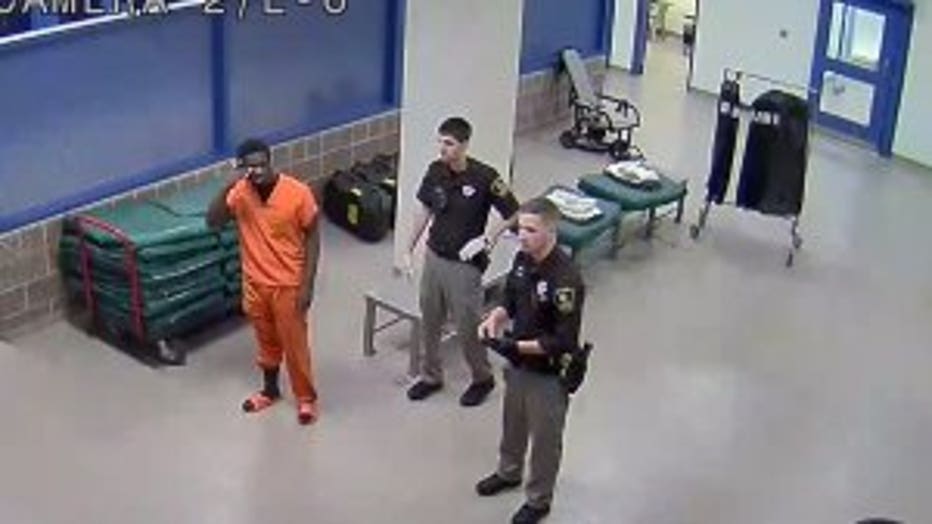 Surveillance video shows on October 17th, a newly trained corrections officer was escorting an inmate through the Racine County Jail. What happened next shocked Sheriff Schmaling.

"We train for the unexpected. This was truly unexpected," said Schmaling.

Calm at first, the inmate flashes a smile, turns his body away only to quickly turn around and sucker punch the officer in the chin. Staff quickly responded and took down the inmate, identified as 17-year-old Deonte Anderson.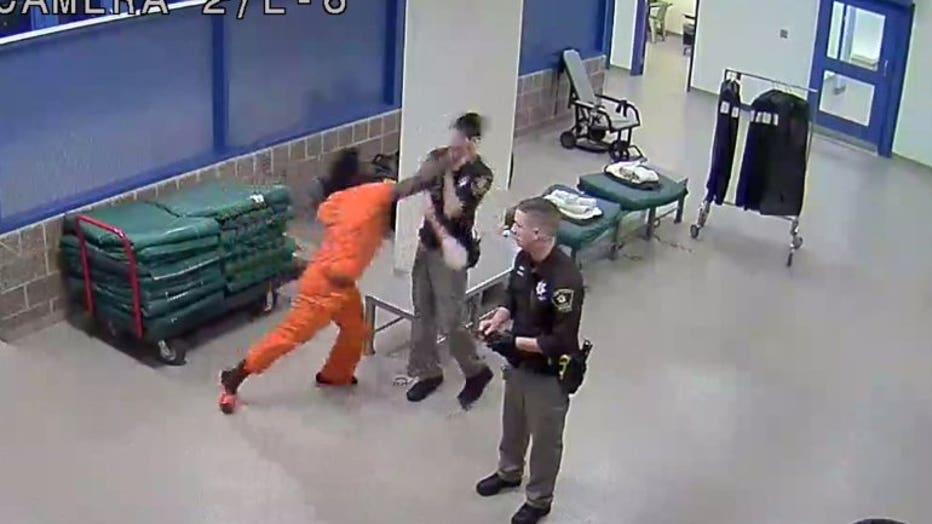 The officer received minor injuries from the blow. He was treated and released from a local hospital and has already returned to work.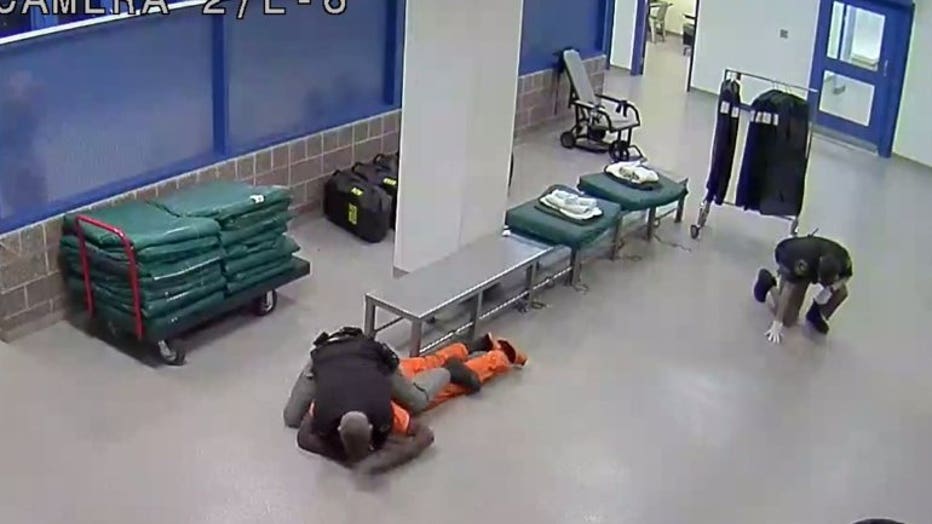 "He's embarrassed by what happened. He thinks he could've done something different. He was just at the wrong spot at the wrong time with the wrong inmate," said Schmaling.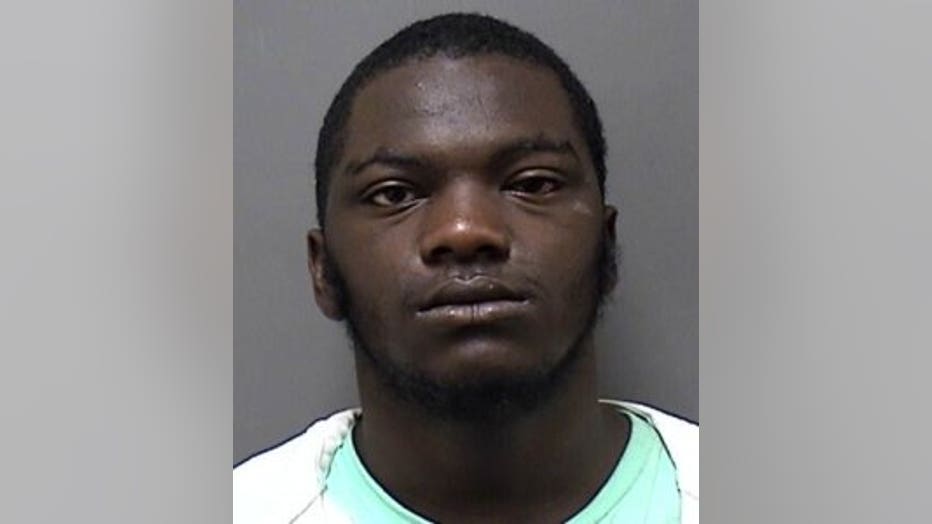 Schmaling explains Anderson, also known on the streets as "Snot," never showed any signs of violence while inside the jail. The latest charges against him were for armed robbery with a dangerous weapon and possession of a firearm. However since this incident, extra security measures have been enforced around him.

"He had to be placed in a restraint chair, now he's in a rubberized room; he's no longer just a harm to my staff, he is a harm to himself," said Schmaling.

Sheriff Schmaling says inmates attacking officers is nothing new to him but this particular incident is a reminder to him of the risk men and women in law enforcement face.

"It just underscores how dangerous and important of a job these officers face each and every day," said Schmaling.

Now the sheriff has recommended that Anderson be charged with a battery to an officer charge. At last check, that has yet to be made an official charge.