"This school will explode:" Police say 8th grader admitted to writing threat at Grafton middle school


GRAFTON -- Students at John Long Middle School in Grafton were evacuated on Monday morning, October 5th after a threatening message was found inside the school. Police say an eighth-grade student was taken into custody.

The written threat, which was discovered in a bathroom around 8:30 on Monday morning read: "This school will explode."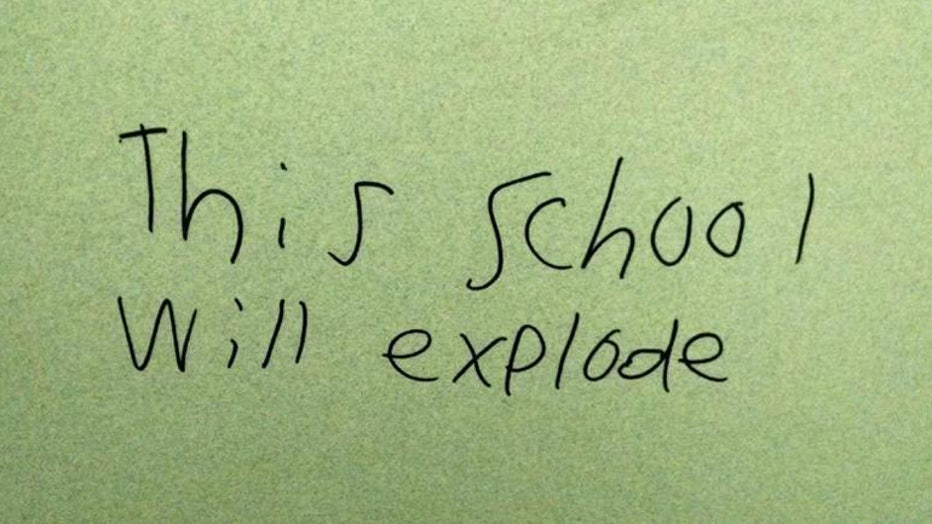 Threat at John Long Middle School


The message was found by a student, according to the superintendent, and that student reported it to school officials immediately.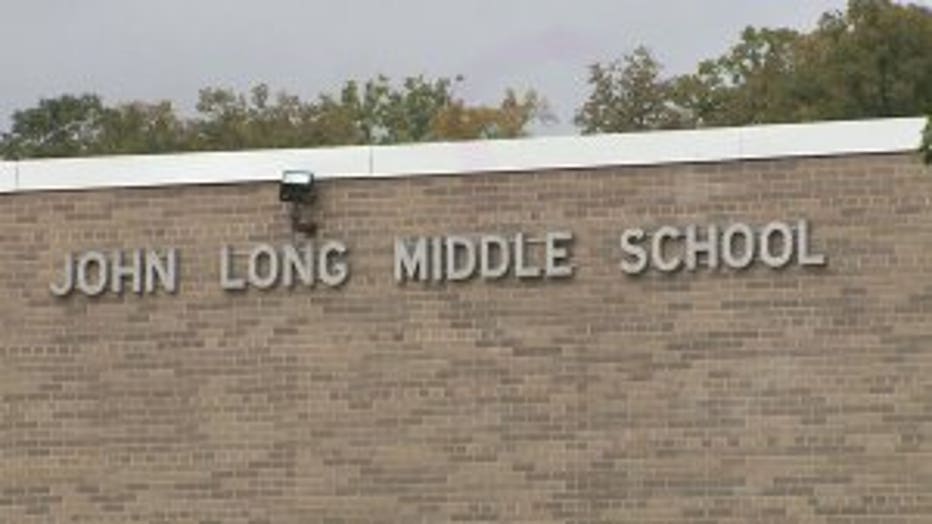 John Long Middle School in Grafton


"We consulted with the Grafton Police Department and made a decision to evacuate the school. The students and staff walked in a very orderly fashion to Grace Lutheran Church," Dr. Mel Lightner, superintendent of the Grafton School District said.

There, some parents stood by and waited as explosive-detecting K-9 units searched for explosives.

"The dog's nose was working because they stopped at the chemistry lab and we brought the teachers in to make sure that was consistent with what he was smelling, the type of chemical, but there was no explosive found or located in the building at all," Grafton Police Captain Joseph Gabrish said.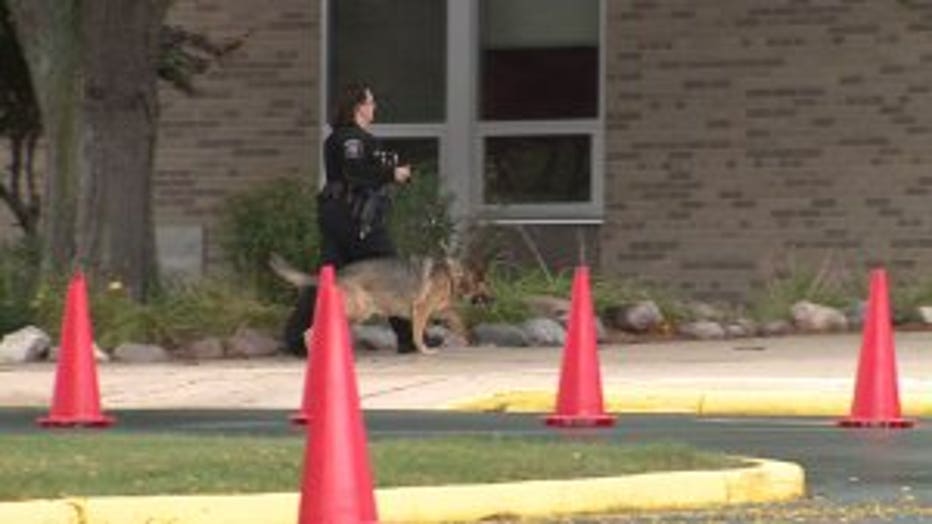 John Long Middle School in Grafton


School officials are now looking over surveillance video from within the school.

"We have viewed video surveillance from the weekend and looked at who went into that bathroom and from this morning. We do not believe at all that that happened last week or last Friday. We do believe that it was written this morning," Dr. Lightner said.

A sweep of the school lasted about two hours, and around 11:30 a.m., students were escorted back to the school.




"We`re not going to be giving children a free day off every time they write something like this, so there has to be a mix between the safety part of it and getting them back to class where they belong for the day," Gabrish said.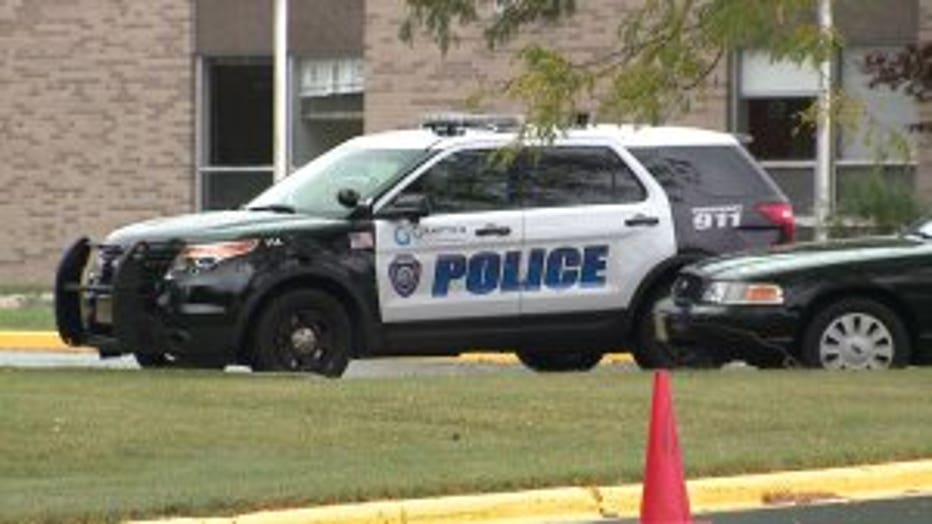 John Long Middle School in Grafton


Parents were notified via text, email and telephone calls as to the situation on Monday.

 

Police said Monday evening an eighth-grade boy was taken into custody and has admitted to writing the threat. The case is now being referred to juvenile authorities.

Monitor FOX6 News and FOX6Now.com for updates on this developing story.