"This is what people need to see:" Woman suffering overdose found unconscious in car


MILWAUKEE -- The video is shocking. The person who recorded it in Milwaukee on Tuesday, March 21st was just as shocked as you may be. But he thought it was important for people to see the raw reality of a heroin overdose.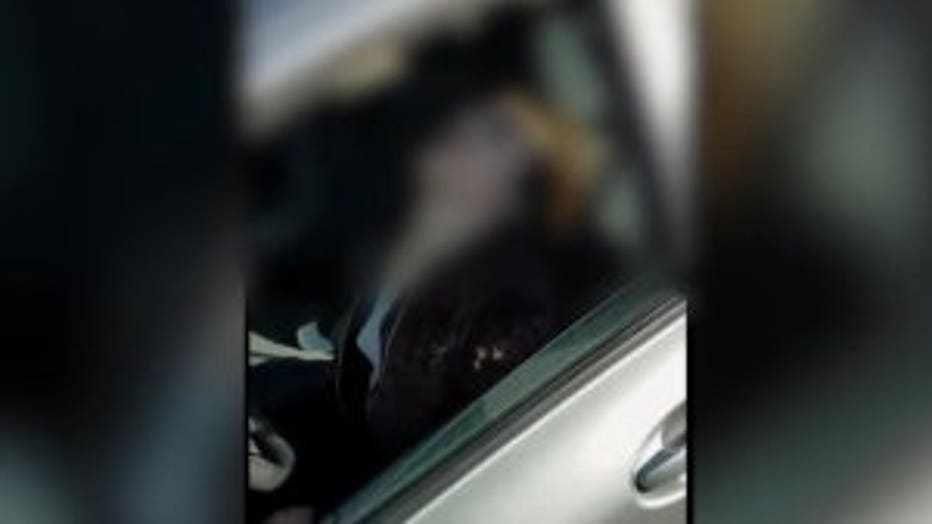 A car swerved through traffic and crashed into a parked car near Hopkins and Glendale in Milwaukee Tuesday afternoon. When neighbors rushed to the scene, they quickly called 911. The video shows you why.

Jon Adams said he felt for a pulse and in the minutes before help arrived, he recorded the harsh reality.

"This is what people need to see. They need to see what happens when you do (expletive) like this," Adams said. "She could have easily died. She could have killed somebody else. That would have been a worst-case scenario. I mean, I was hoping the video got back to her and maybe she could see what she was doing to herself. Maybe that might wake her up."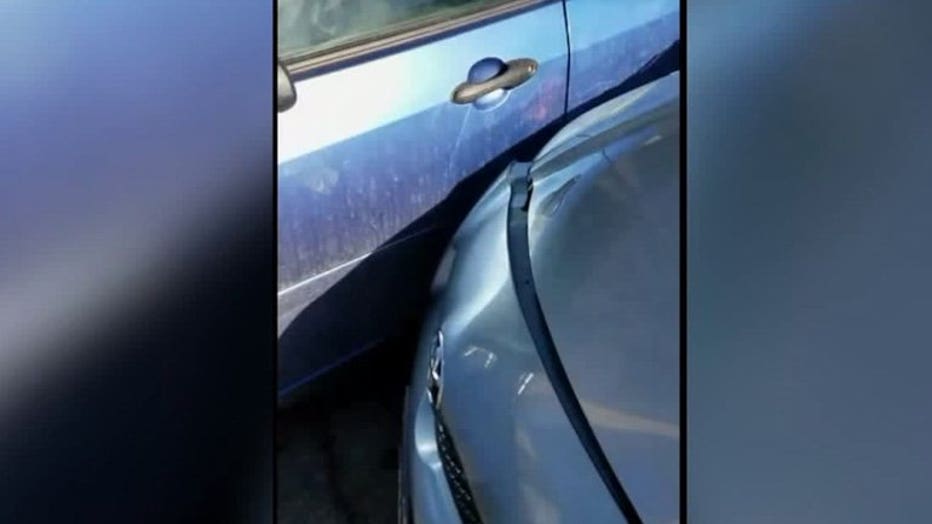 Adams said he is sharing the video to reach those who need help.

"I just want people to see the rawness of it. That was what it was," Adams said.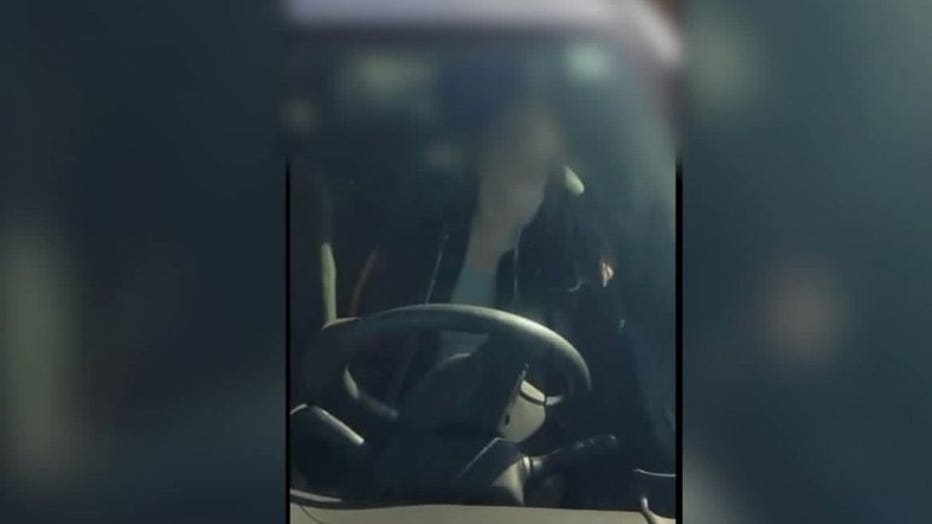 When emergency crews got to the scene, witnesses said they administered Narcan, which counteracts the overdose. Within a short time, the woman was revived and walked with assistance to an ambulance.

One witness said the woman in the car came back to the scene a short time later to apologize to the owner of the car she hit. She also spoke to the woman who called 911.

"She was sorry. She didn't know what happened. But somebody else, a family member came and I guess, had said she was doing stuff she shouldn't have been doing," said the witness.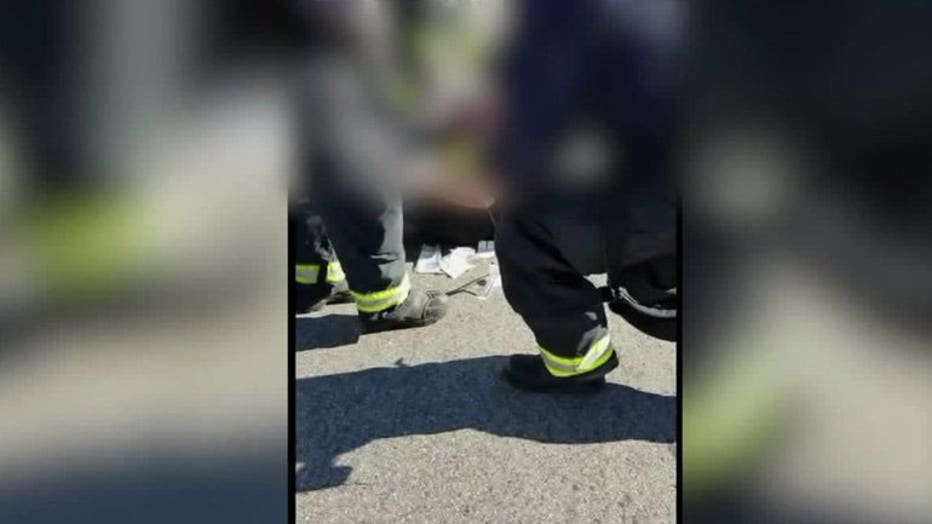 FOX6 News reached out to the woman in the car and have not heard back.

Jon Adams said if people could see their actions in a mirror, he believes they would stop many of their harmful ways.