'This is what hell feels like:' Father, stepmother charged in torture of Cudahy girl


CUDAHY -- A Cudahy father and stepmother have been arrested for disturbing allegations against their teenage daughter. The 15-year-old rescued by police didn't even know what month it was.

The accused are Kevin Boon, 47, and Felicia Boon, 34. They each face the following charges: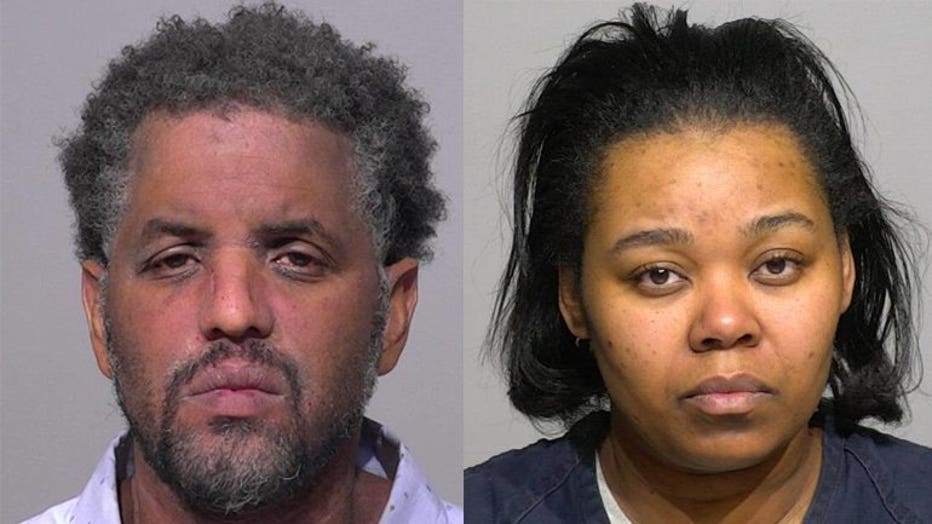 Neighbors said they felt something was off with the family at the center of the investigation. They never would have imagined the allegations that came forward.

"We heard them fighting over there occasionally," said a neighbor. "Otherwise, we hardly ever see them."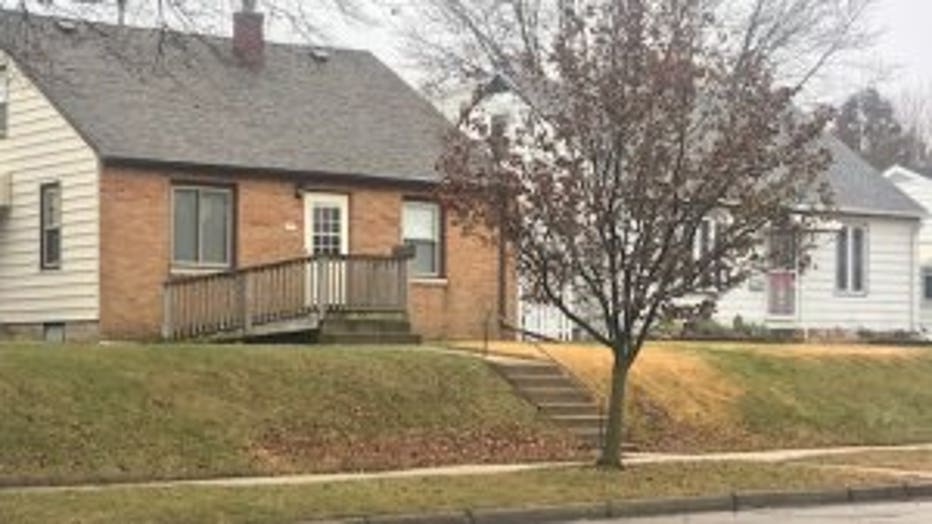 For the most part, neighbors said the house on Luhnam Avenue in Cudahy wasn't too active. The shades were always drawn. They were aware the couple had multiple kids. They said the kids were rarely outside. Recently, a large police presence took over their block.

"They ran across. They were ready to bust the door down until somebody finally answered," said a neighbor.

Prosecutors said it started with two 911 calls. On the first visit, Cudahy police made contact with some of the juveniles in the home and the victim's father. On a second visit, police were aware a teen girl may be injured. A police officer made his way through the house. Once upstairs, he was immediately "overwhelmed by the odor of urine and feces."

"It's unbelievable it happened in this neighborhood," said a neighbor.

The complaint indicates the 15-year-old victim exited the room in tattered clothes with holes -- and appeared unsteady on her feet. The officer noted the child had bruising to her right eye and upper lip, and lacerations on her face and head. Inside the child's room was a bed frame with no mattress, blankets or pillows, an empty dresser and an ice cream container with urine inside.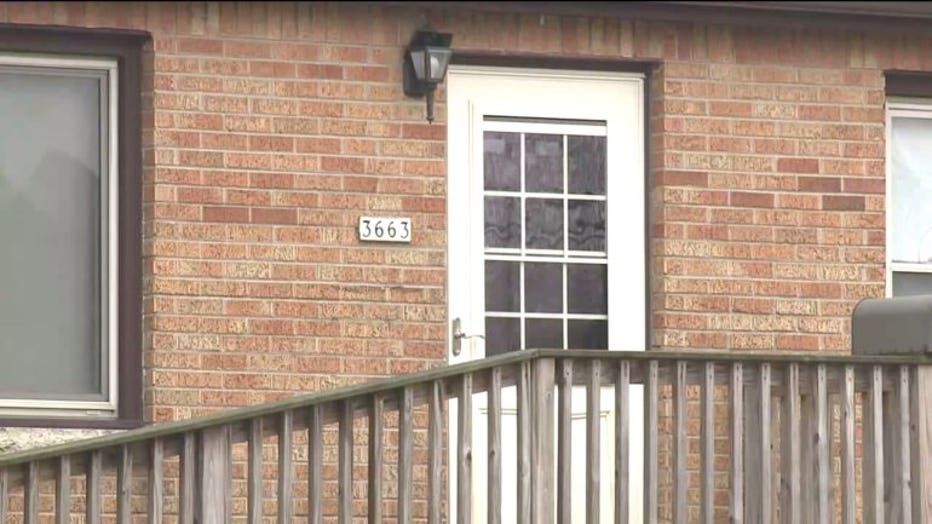 According to the criminal complaint, when the officer asked the victim what happened, she allegedly replied, "I can't tell you. If I tell you, you cannot let me go back here" and "they will hurt me really bad." The child was taken to the Cudahy Police Department -- where she told officers she had been beaten and tied up with zip-ties, and forced to stay in her room.

Prosecutors said alarms were used in the girl's room to make sure she would stay inside. By October, she was not allowed to use the bathroom.

Officials said she was beaten, starved and hadn't been allowed to shower in weeks. They said hot water was also thrown on her. She was told, "this is what hell feels like."

When officers asked the victim how long she had been confined in her bedroom, she responded "I don't know, what's the date?" When the victim was informed of the date, she responded, "wow, it's December."




"I hope they get a long term in prison," said a neighbor.

"I feel bad for the kids," said a neighbor.

According to the criminal complaint, other juveniles in the home were abusing the victim. One of the juveniles was allegedly put in charge of disciplining the victim -- after Felicia Boon was tired of dealing with her. In one instance, water would be heated up in a microwave and thrown onto the teen. The teen also recalled another incident in which she had cold water poured onto her -- and then hot water poured all over her. She was told, "this is how hell feels."

Kevin and Felicia Boon each made their initial appearance in court on Monday, Dec. 17. Both were then out on bond. They are scheduled for a preliminary hearing on Jan. 7, 2019.