"This is not the person I know:" 65-year-old Waukesha man charged, accused of attacking his wife with a wrench


WAUKESHA -- A former Waukesha County employee is accused of a disturbing crime. Investigators say the 65-year-old former Adolescent and Family Services Division Manager tried killing his wife with a wrench.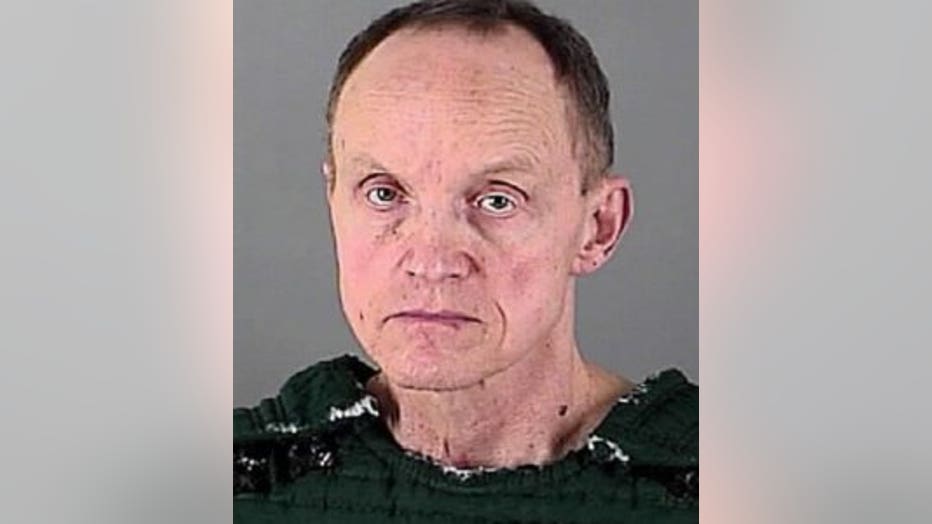 It happened on Maplewood Terrace in Waukesha.

Officials with the Waukesha County Sheriff's Department said around 11:30 a.m., they received a 911 call from the man, who admitted he struck his wife in the head with the wrench.

The 68-year-old woman was taken to Froedtert Hospital, where she was listed in stable condition as of Thursday, February 2nd.

Her husband, Peter Slesar, faces one count of attempted first degree intentional homicide.

According to a criminal complaint, deputies met Slesar at the home, and noted that he "looked extremely calm, as if nothing had happened." He informed deputies he'd gotten in an argument with his wife.

The eight-inch pipe wrench was found with blood on it in the basement, the complaint says.

Slesar's wife was found laying in an upstairs hallway.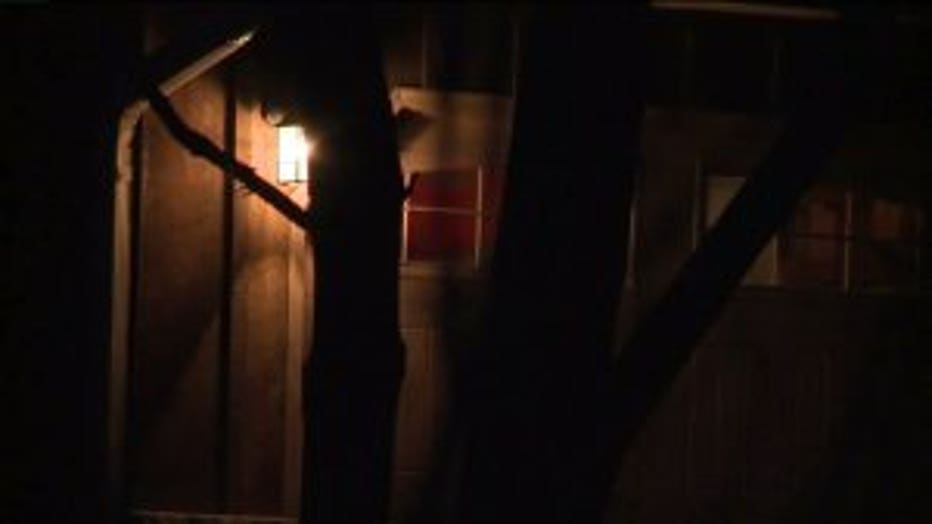 Slesar was interviewed at the Waukesha County Sheriff's Department. He indicated he's being treated for depression with medication. He said his depression was manageable until about September of 2016, when "a downturn in managing his depression" began. Slesar said his depression has been frustrating for both himself and his wife. After recent conversations with his wife, Slesar said he became concerned she might leave him.

Slesar told investigators he'd been "thinking of hurting" his wife as he was afraid she was going to leave him. He said he thought to himself "if he was going to do it, he needed to do it before the cable person arrived" -- eventually making the decision that he was going to hurt his wife. The complaint says Slesar initially looked for a crow bar, and settled on the wrench when he couldn't find it.

The complaint says Slesar said he then went upstairs and struck his wife in the head with the wrench "more than 10 times."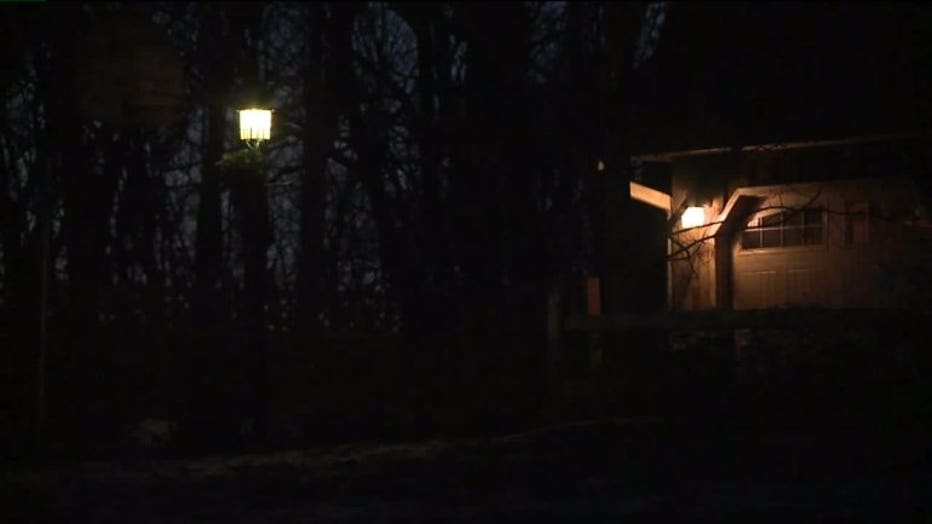 Slesar said he was angry while hitting his wife with the wrench, and said "he wanted to scare her," though he noted he didn't initially intend to kill her.

Investigators spoke with Slesar's wife at the hospital. She indicated she'd been choked by her husband. She said at one point, while they were waiting for the cable person to arrive, she tried to call 911 after her husband touched her neck and pushed her head towards a sink, and Slesar took the phone away from her and hit her with the wrench and choked her. She said: "I think he was afraid I was going to leave him. This is not the person I know. This is not him."

"It's a near fatality and that's extremely serious and alarming," said Angela Mancuso, Women's Center.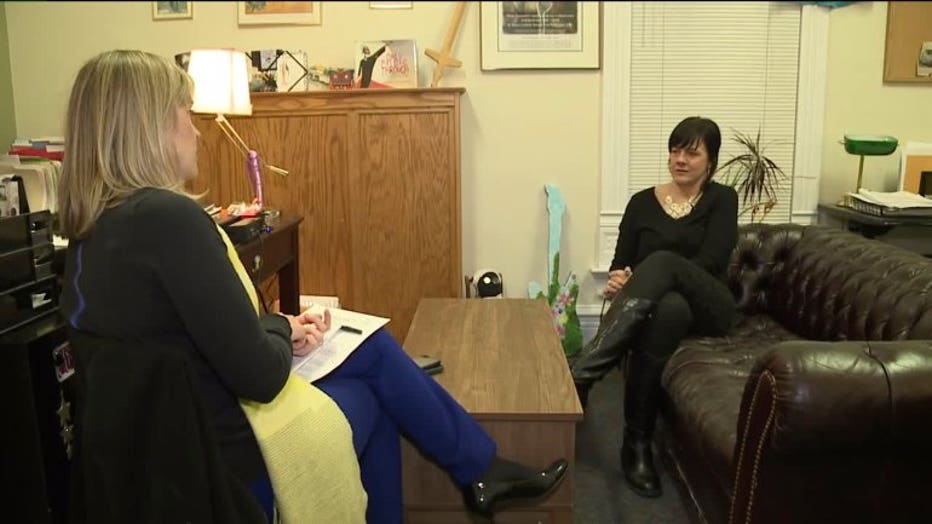 Angela Mancuso is the Executive Director of The Women's Center in Waukesha. She is not associated with the case, but helps victims of domestic violence.

"Domestic violence does not discriminate," said Mancuso.

She says this situation illustrates it can happen anywhere and mental health is no reason for it.

"Depression isn't something to take lightly, however, we can't accept that as an excuse," said Mancuso.

Slesar's wife survived and is left with severe injuries. While she still has her life, her husband could spend the rest of his behind bars.

"There's no exception or excuse for domestic violence," said Mancuso.

If you need help dealing with domestic violence, you can call The Women's Center at 262-542-3828 or CLICK HERE.