'This is not OK:' Family, advocates beg for release of Argentinian immigrant detained over visa status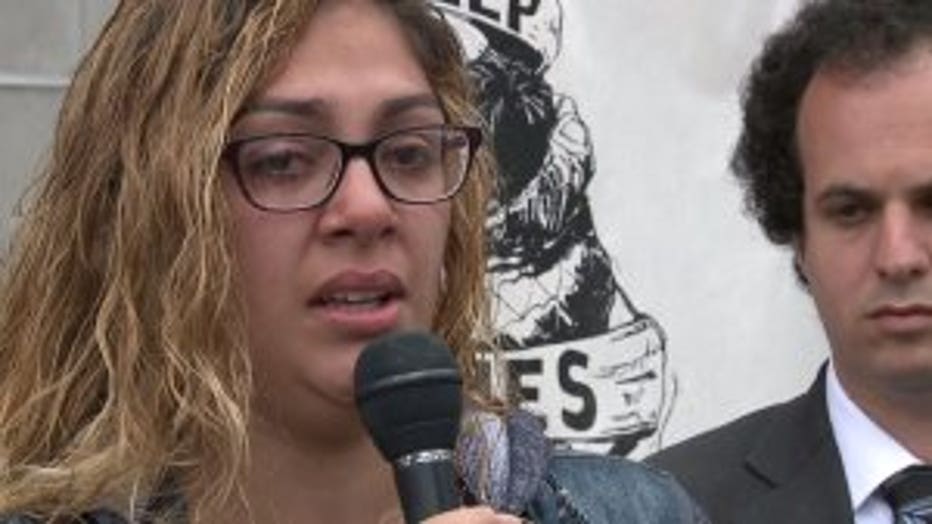 MILWAUKEE -- Franco Ferreyra has lived in Wisconsin for nearly two decades, yet he could be sent back to Argentina. After Ferreyra was arrested and ripped from his four young children, some in the community are calling for his immediate release.

"His kids need him. His family needs him. His community needs him. I need him," said Carolina Brunfield, Ferreyra's sister.

On Tuesday, June 12, Voces de la Frontera held a rally outside of the Immigration and Customs Enforcement (ICE) office in Milwaukee to fight for Ferreyra's release. There, Brunfield made a desperate plea for her brother, detained in Dodge County.

"This is the worst situation we could be in right now," said Brunfield.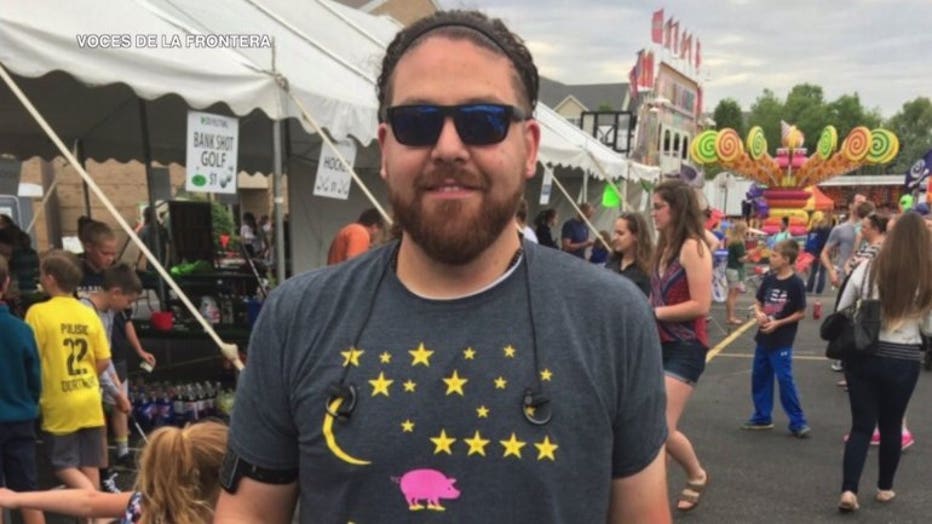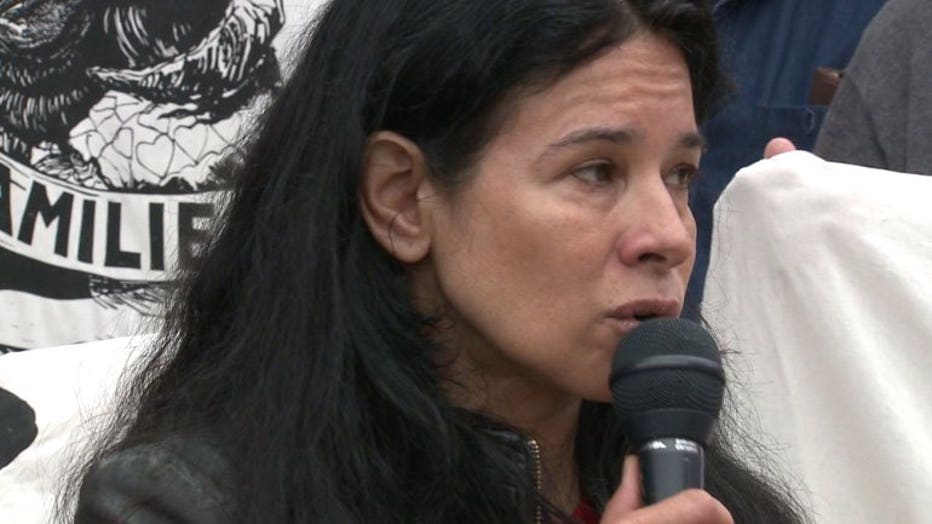 "It is a war on families and it is a war on compassion," said Christine Neumann-Ortiz, executive director of Voces de la Frontera.

Ferreyra, an Argentinian immigrant, moved to the United States in 2001, when he was 13. His visa has been "out-of-status" virtually ever since, but it wasn't until Monday, June 11 that it caught up to him.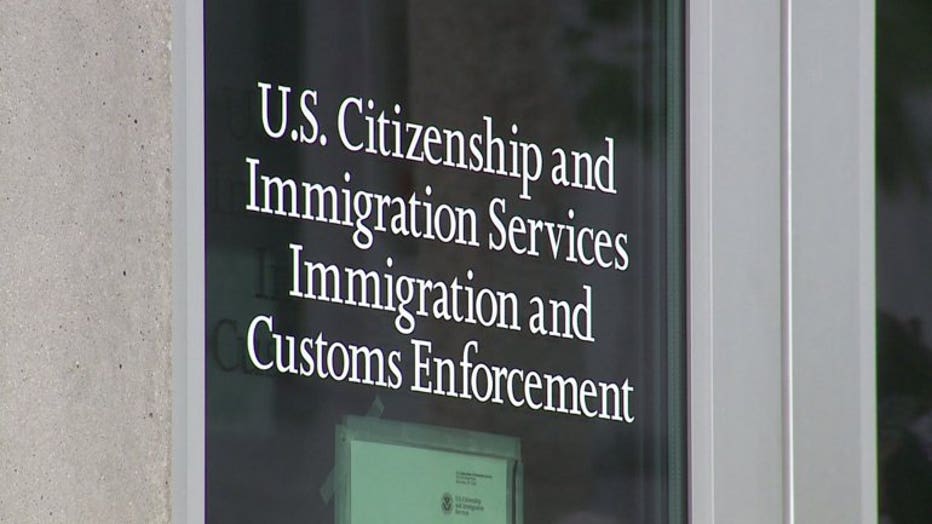 "He's done everything you've asked him to do. He's not going to run," said Matthew Luening, Ferreyra's lawyer.

That's what Luening told officials at the ICE office in Milwaukee on Monday. Ferreyra was there checking in -- his second visit this year.

"Recently stopped for driving without a license in Waukesha," said Luening.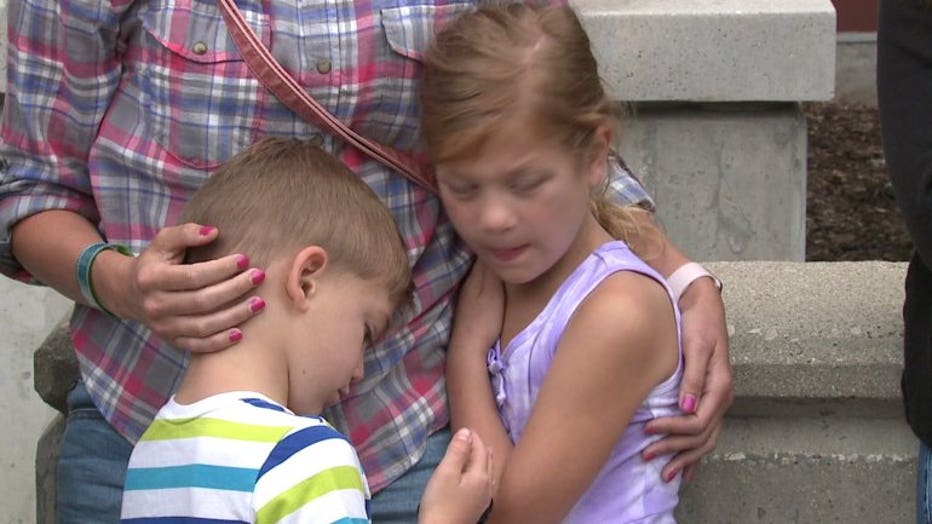 "In good faith, he presented himself with his attorney, with the idea that he could discuss that he was not fleeing from the authorities. He was presenting himself," said Neumann-Ortiz.

Instead, his family says Ferreyra was arrested on the spot, without the opportunity to say 'goodbye.' Now, they are begging for his release.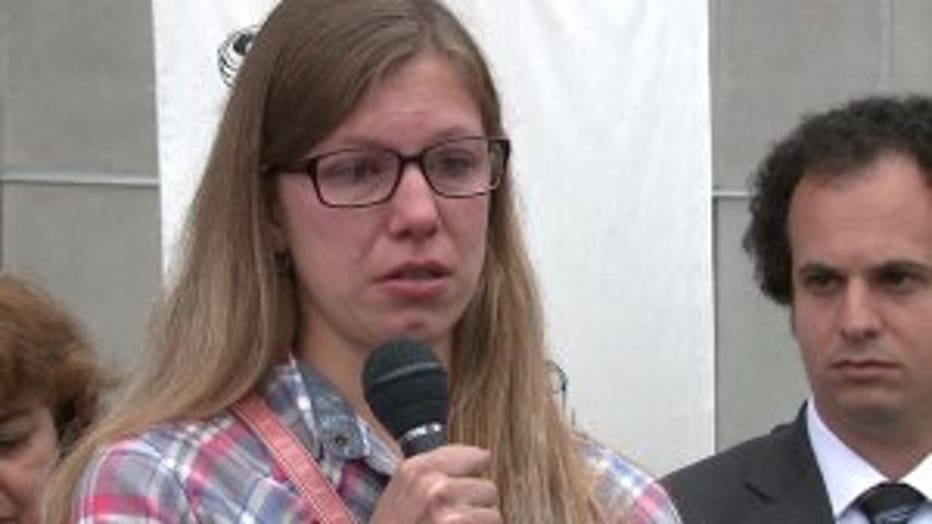 "This is not OK -- taking a father away from their children," said Alysha Ferreyra, Franco Ferreyra's ex-wife.

Meantime in Milwaukee, Rick Esenberg heads the Wisconsin Institute for Law and Liberty and explains why immigration laws are in place.

"There's virtually no country in the world that has open borders, so if you're going to control who can be here and who cannot be here, there has to be a set of rules," said Esenberg.

He said those rules aren't always ideal.

"Then you can have a situation, and these are often heartbreaking situations, when someone has been here for a long time and they've built a life, but yet the law does not permit them to stay," said Esenberg.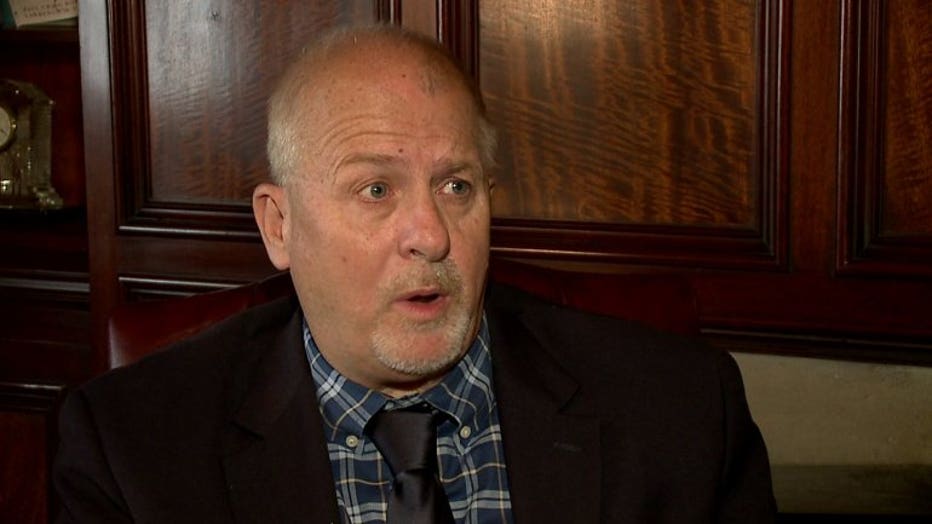 Ferreyra's lawyer said his client was mistakenly advised not to apply for DACA after getting an OWI in 2013, something he said Ferreyra does qualify for. His lawyer is fighting not only for his release, but also for legal status.

CLICK HERE to sign the petition to ICE to free Franco Ferreyra