"This is not a free for all:" Fine reduced for possession of small amounts of marijuana


MILWAUKEE -- The Milwaukee Common Council voted on Tuesday, June 2nd to lower the maximum fine for possession of 25 grams or less of marijuana. Members voted 10-3 in favor of lowering the fine to between $0 and $50. The previous fine for possessing small amounts of marijuana was between $250 and $500.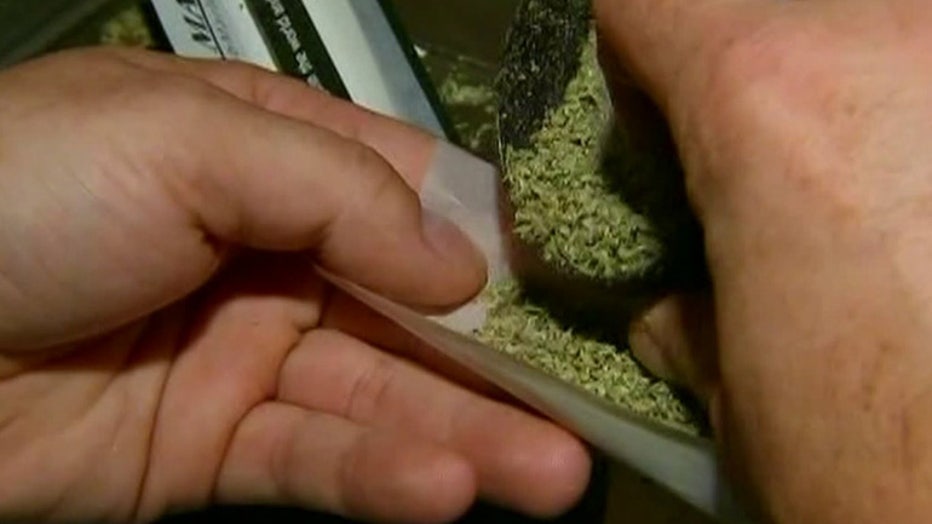 Officials say the measure approved by the council on Tuesday does not legalize the drug -- it simply reduces the punishment for those in possession of small amounts of it.

Three alderman voted against the measure. They are Bob Donovan,  Robert Puente and Terry Witkowski.

"Judges indicate that this, in their belief, is not heading in the right direction and sends the wrong message to our community and I hold that same view. I will not support this legislation," Witkowski said.

In some states, marijuana is allowed to be used for medicinal purposes. In other states, recreational use is allowed. Wisconsin is not one of those states.

"It's still illegal and this just reduces the fine. But yes, the intent of this legislation was to say that personal use in a private space in my opinion is not something we should be worried about. We already have our police and district attorney saying this is not an enforcement priority nor prosecutorial priority," Alderman Nik Kovac said.



Kovac co-sponsored the amendment.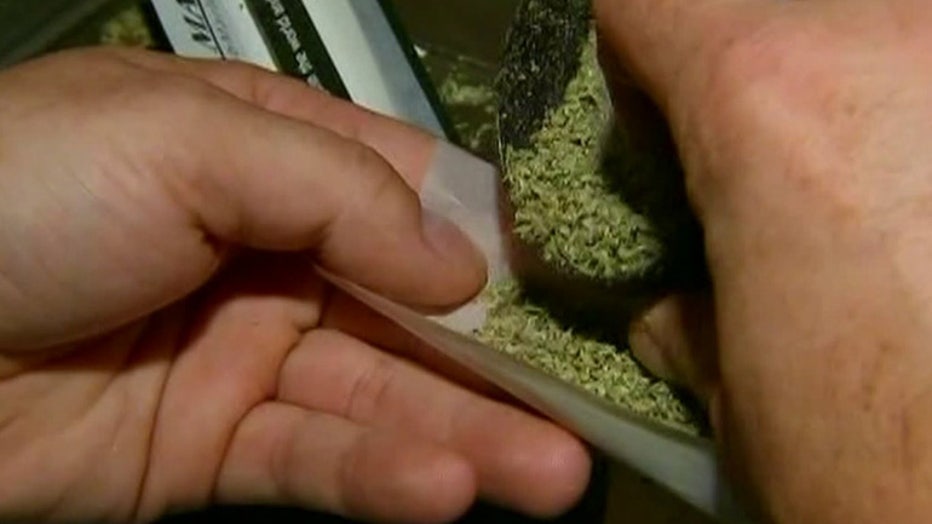 "This is not a free for all. We do not want the public use of marijuana just like we don't want public drinking of alcohol at a bus stop or on the sidewalk," Kovac said.

Those caught smoking marijuana in public face a stiffer fine of between $250 and $500, and imprisonment if they don't pay.

ACLU of Wisconsin representatives say they're happy with the Common Council's vote.

"Whites and African-Americans use marijuana at about the same rate. But we've found, the ACLU has found, across the country and here in Wisconsin and Milwaukee enforcement leads to racial disparity and the excessive fines that we have here in Milwaukee result in harm," an ACLU representative said.

A recent report from the Public Policy Forum found that only eight people in the last three years had actually served any jail time for fines.

But ACLU officials argue excessive fines resulted in more people in the criminal justice system -- reducing educational and employment opportunities.

Monitor FOX6 News and FOX6Now.com for updates on this developing story.