"This is great!" Ground broken on $200 million "Corners of Brookfield" project


BROOKFIELD (WITI) -- Ground has been broken on Brookfield's newest shopping center.

Construction has begun on "The Corners of Brookfield" project.

The $200 million project is located at the site of a former Menards store and the West Point strip mall, which included a Marcus Theatre.

Plans call for 400,000 square feet of retail and restaurant space, anchored by Wisconsin's first Von Maur department store.

"From my standpoint, this is great. It's been a long time coming and the problem is that I've been in this community long enough to remember that this was at one time a farmers field that I walked in. Obviously, this is our third renovation of this field and it's going to be great -- the jobs that are coming, the people that are coming, the shopping that will be coming," Town of Brookfield Chairman Keith Henderson said.

235 luxury apartments will also be part of the project.

Opening is set for fall 2016.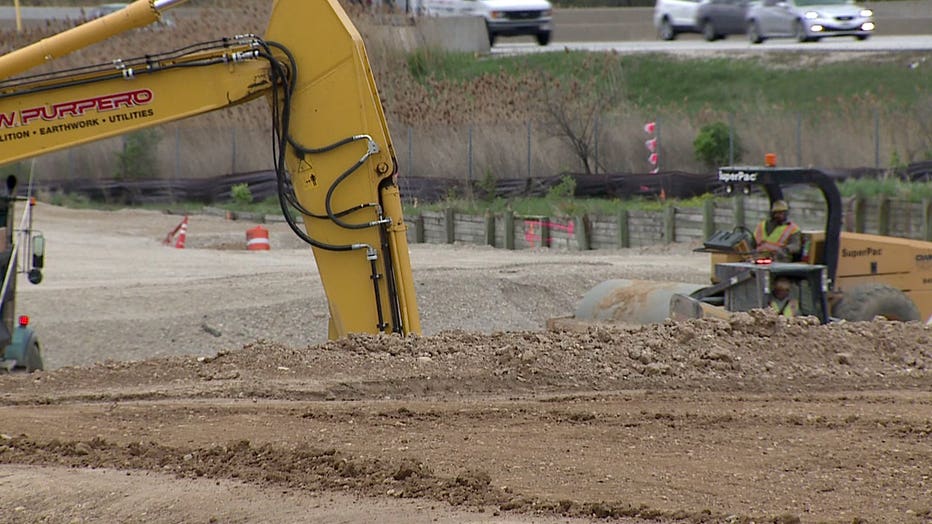 The Corners of Brookfield