"This is going to continue:" 102 homicides in Milwaukee, officials worry the next victim will be someone you know


MILWAUKEE -- Police are investigating a fatal shooting that occurred on Monday morning, August 24th on Milwaukee's northwest side. This is Milwaukee's 102nd homicide to occur this year. Now, loved ones of those lost to gun violence and city officials are asking what it's going to take to put a stop to the deadly violence in Milwaukee. City officials say this latest homicide couldn't have been prevented by police.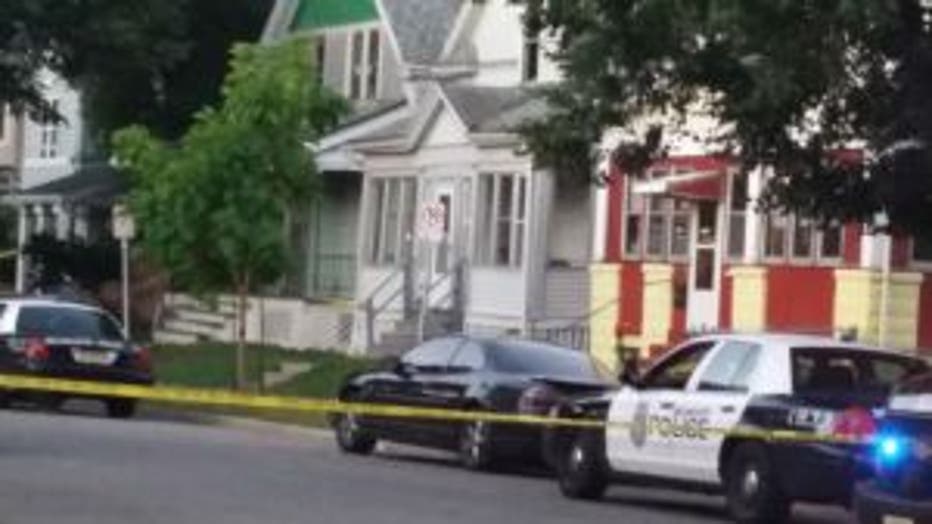 Shooting near 22nd & Hadley


It happened around 3:00 a.m. Monday, August 24th, near 22nd and Hadley.

Police say a 19-year-old man, now identified as Malik Williams, was shot inside a home. He was pronounced dead at the scene.

The circumstances that led to the shooting are unknown.

Milwaukee police are searching for suspects.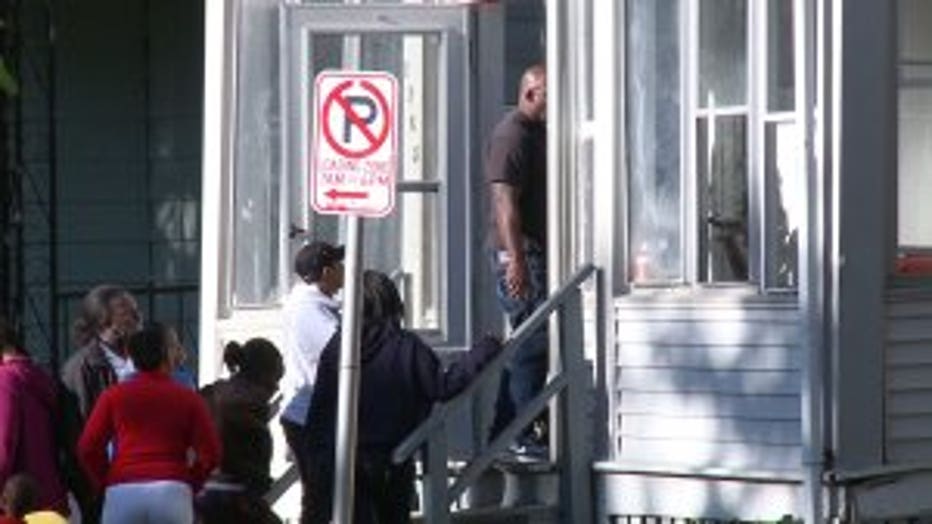 Shooting near 22nd & Hadley


Meanwhile, police and city officials, including Milwaukee Mayor Tom Barrett say they're still looking to the community for help putting a stop to all the violence we've seen so far this year.

A community activist tells FOX6 News he's encouraging residents to take note of the scene near 22nd and Hadley Monday morning -- indicating that if things persist as they are, the next homicide victim in Milwaukee could very well be someone you know.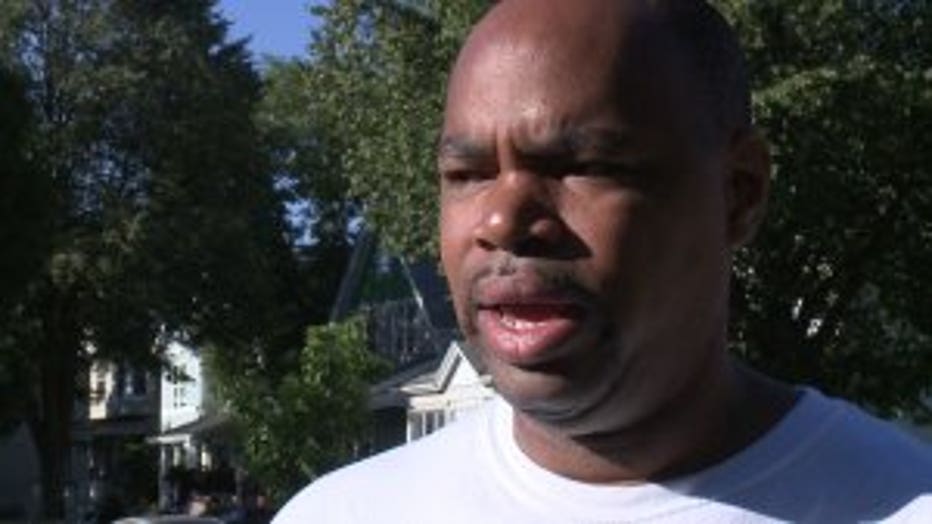 "It's insane! It's blowing me away. Pray people. Start saying 'enough is enough' and start turning things around. You have to say 'I don't want this to happen to my family,'" Tracey Dent said.

Tracey Dent is a community activist, and he came to the scene of Milwaukee's latest homicide on Monday morning with a message:

"Neighborhoods need to take a stand. Find out who is on your block. Why are they here? Let them know we are watching," Dent said.

Dent's call for action comes after a deadly weekend in Milwaukee. On Friday, we saw the city's 100th homicide of 2015. 35-year-old Luis Santiago was shot and killed near 31st and Greenfield. Police say he was approached in an alley by three to five males, and a short argument ensued. One suspect shot Santiago, and he was pronounced dead at the scene.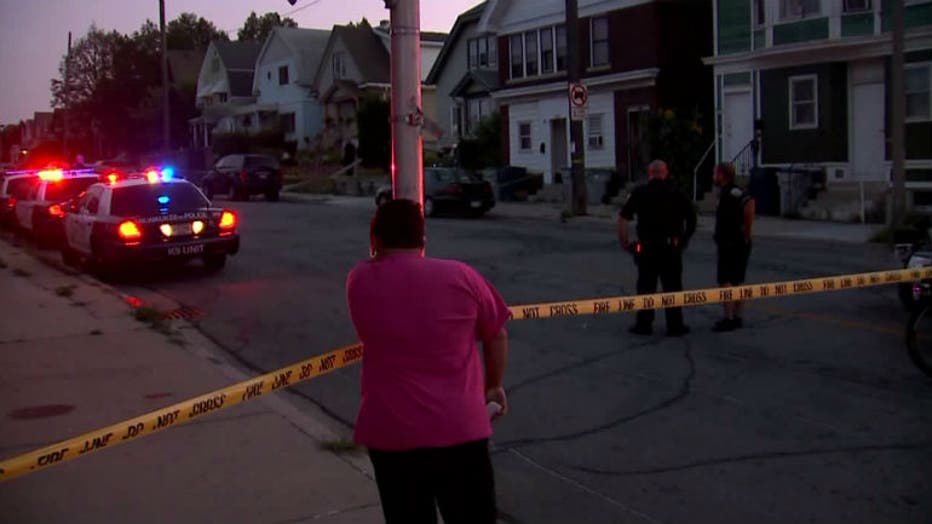 Police said on Monday they have three suspects in custody in connection with this shooting, and they are seeking additional suspects.

Early on Saturday morning, August 22nd, the 101st homicide of 2015 occurred.

It happened shortly before 2:00 a.m., and the incident began outside a tavern near 15th and W. Scott.

Police say an argument ensued between 35-year-old Gabriel Velazquez and others.

After the fight, Velazquez got into his car and attempted to run over the suspects, police say. That's when one of the male suspects shot at the car, striking Velazquez.

Police say Velazquez then drove to 16th and National Avenue, where he died from his injury after crashing his vehicle.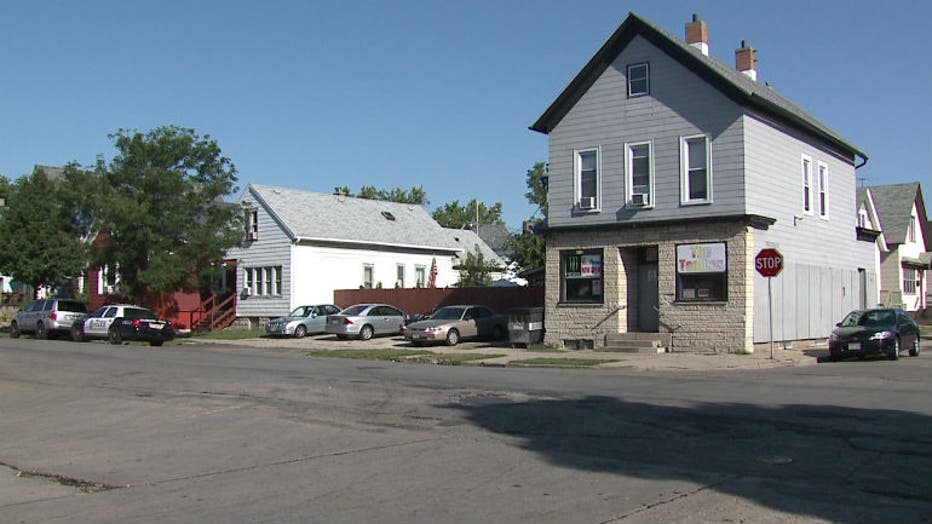 Tavern near 15th and W. Scott, where fatal shooting incident began


Dent and Mayor Barrett say police are out in force, trying to combat gun violence, but in instances like what occurred on Monday morning...

"This underscores some of the challenges we have when you have a homicide that occurs within a residence -- essentially in the middle of the night. It's very difficult to have a police presence inside a home in a neighborhood where there is a lot of violence. As long as young people continue to solve their disputes by resorting to violence, this is going to continue. It's going to have to come from people who know these young people involved," Mayor Barrett said.

"If you are a parent, find out who your children are with. Check social media see who they are talking to. Check their rooms. Check them for weapons. Turn the weapons in," Dent said.

Monitor FOX6 News and FOX6Now.com for updates on this developing story.